51 Gym Dubai is a premier fitness facility located in the heart of Dubai. The gym offers a wide range of fitness programs and services to help individuals of all ages and fitness levels achieve their health and fitness goals. In this article, we'll take a closer look at what 51 Gym Dubai has to offer, its membership fees, and its location.
Location
51 Gym Dubai is located at Jumeirah Beach Road, Jumeirah 1, Dubai, UAE. The gym is easily accessible from Sheikh Zayed Road and is situated in close proximity to the Burj Al Arab.
Facilities and Services
51 Gym Dubai offers a wide range of fitness equipment and facilities to help individuals achieve their fitness goals. The gym features state-of-the-art cardio machines, weightlifting equipment, and functional training areas.
The gym also offers a variety of group fitness classes, including yoga, Pilates, spinning, and high-intensity interval training (HIIT). Personal training services are also available for individuals who prefer one-on-one attention from a certified trainer.
In addition to its fitness facilities, 51 Gym Dubai also features a sauna and steam room, as well as a juice bar that serves healthy drinks and snacks.
Membership Fees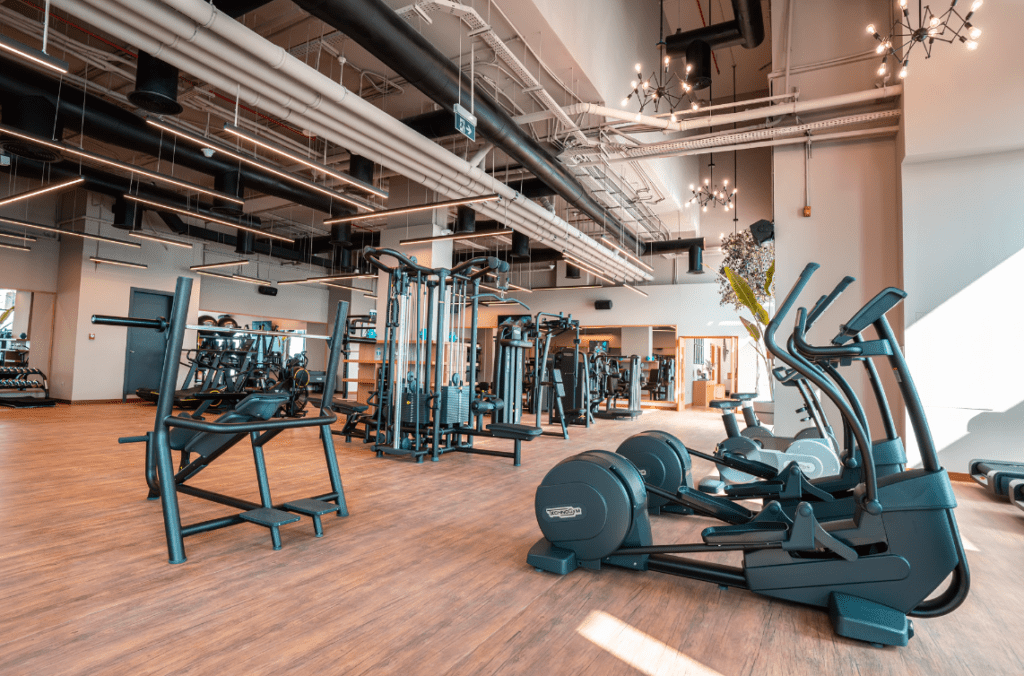 Membership fees at 51 Gym Dubai vary depending on the type of membership and the length of the contract. The gym offers both monthly and annual memberships.
Monthly memberships start at AED 1,200 per month and include access to all gym facilities, group fitness classes, and sauna/steam room. Annual memberships are available at a discounted rate, with prices starting at AED 12,000 for the year.
Check out these posts on how much you should be paying for a gym membership, and the cheapest gym in Dubai.
Conclusion
Whether you're a fitness enthusiast or someone who is just starting on their fitness journey, 51 Gym Dubai has something to offer. With its state-of-the-art facilities, certified trainers, and a variety of fitness programs and classes, the gym provides a welcoming and motivating environment for individuals to achieve their fitness goals. So why not check out 51 Gym Dubai today and take the first step towards a healthier, happier you!