Imagine if you could travel the world without compromising on your health and fitness.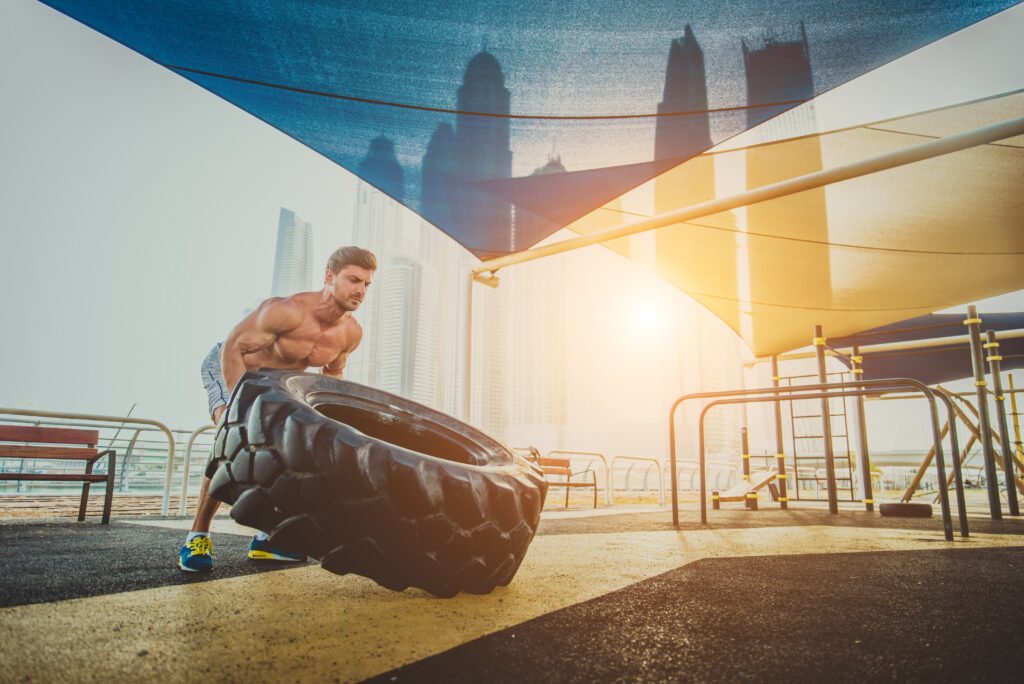 Picture plane-hopping to unreal destinations like Dubai, and feeling like a local; blending in and adapting your routine, regardless of the location.
What if we told you, that's possible?
Over the last 10 years, the United Arab Emirates (specifically Dubai) has become one of the most illustrious and exciting places to travel to. But it's not just travel; many people are considering relocating to Dubai. Why wouldn't you? The UAE is one of the only places where all three cities (Abu Dhabi, Dubai and Sharjah) are among the top 10 safest to live in. Naturally, Dubai has been voted one of the best tourist destinations in the world.
Whether a temporary or permanent visit, you're likely on the lookout for the hot spots, best travel tips and maybe even a trip to the infamous Gold's gym.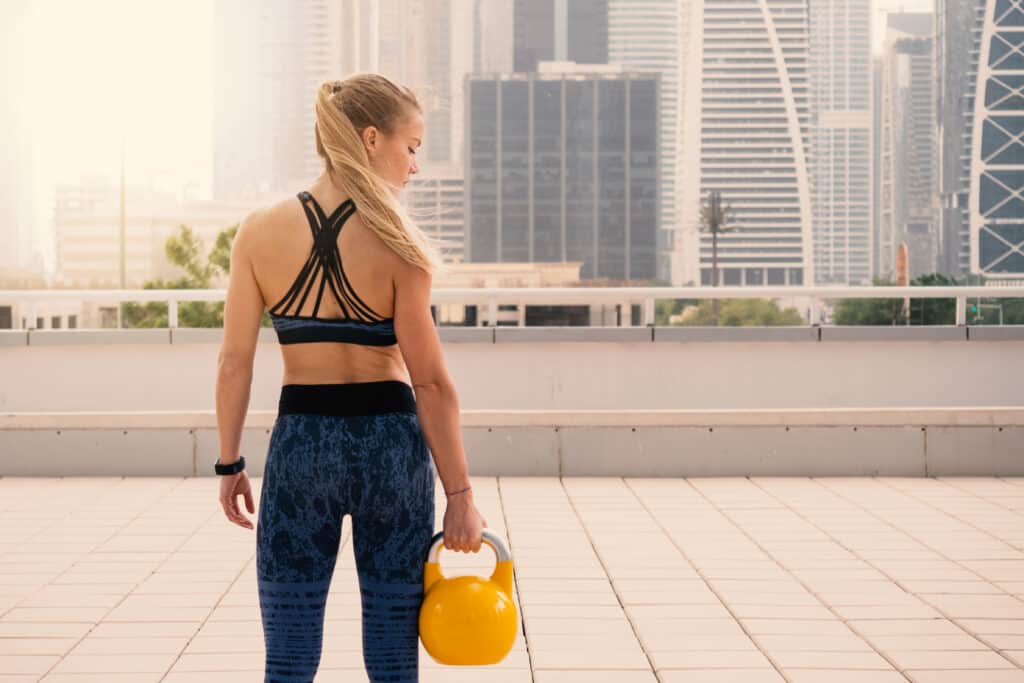 This is where Gymfluencers step in.
Our platform is designed to share unlimited access to the all-important information, from staycation deals to boxing events and massage deals in Dubai.
Nothing is off limits. Our platform is completely free to use. If you want to trial a new product, read the reviews. Check out the news on all the latest sporting events, whether it's the Joshua Anthony vs. Tommy Fury fight or updates on UFC results. Find out where to buy local health foods and protein bars. The best part? It's all online.
Your time is precious. That's why we've made sure that all this information is stored in one place. You don't have to Google incessantly for "gym near me". We'll tell you which gyms are best and even provide a free gym pass (with rooftop access). Live in luxury without spending a fortune. Because when in Dubai, you should be flying high.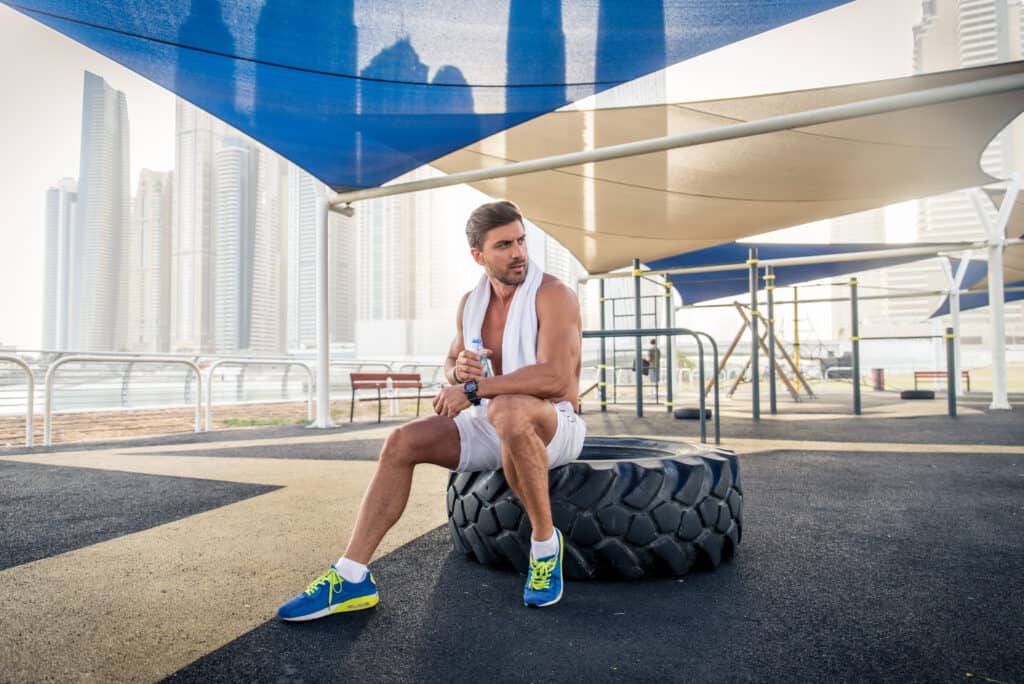 This is what you need to take away: Gymfluencers is a no nonsense platform that markets a plethora of great deals in Dubai, from protein supplements to expo tickets and more. But, it's also for fitness fanatics who want to find an online coach and train in Dubai. As well as the digital nomads who want to balance their fitness goals with work and entertainment.
Our mission is for health and fitness to go hand-in-hand with travelling. It should be effortless. It should be exciting. Most of all, it should be accessible.
Ready to feel limitless? Join the Gymfluencers.