For years, gyms have been monotonous and uninspiring, reminiscent more of sterile hospitals than vibrant spaces for health and wellness. Warehouse Gym is turning this paradigm on its head, bringing a fresh perspective to the fitness world of Dubai with its unique concept and lively, character-filled environment.
Warehouse Gym, home to both a mixed and ladies-only gym, boasts best-in-class cardio, strength, and stretch equipment, housed in a space that exudes energy and innovation. A team of dedicated personal trainers stands ready to guide individuals on their health and wellness journeys, injecting a personalised touch into every workout.
But Warehouse Gym's offering extends beyond its stellar equipment and inspiring environment. Their extensive selection of group exercise classes offers a diverse palette for fitness enthusiasts. These include Blackbox, CrossFit, Cycle, Boxing, Kids Boxing, Yoga, Mobility and Flexibility, Circuits, Abs & Glutes, Grit, Ladies only classes, and many more. The variety caters to different fitness goals and preferences, ensuring everyone finds something that resonates with their unique fitness journey.
With its characterful design, dynamic team of personal trainers, and a plethora of engaging classes, Warehouse Gym is carving out a name for itself as a standout in Dubai's fitness scene. Often tagged as the 'Best Gym in Dubai' and 'Luxury Gym in Dubai,' it's clear that Warehouse Gym is a favourite among fitness enthusiasts.
Not just another gym, Warehouse Gym is a community, a vibrant haven where individuals can break away from the monotony of traditional fitness establishments and embark on a rewarding fitness journey.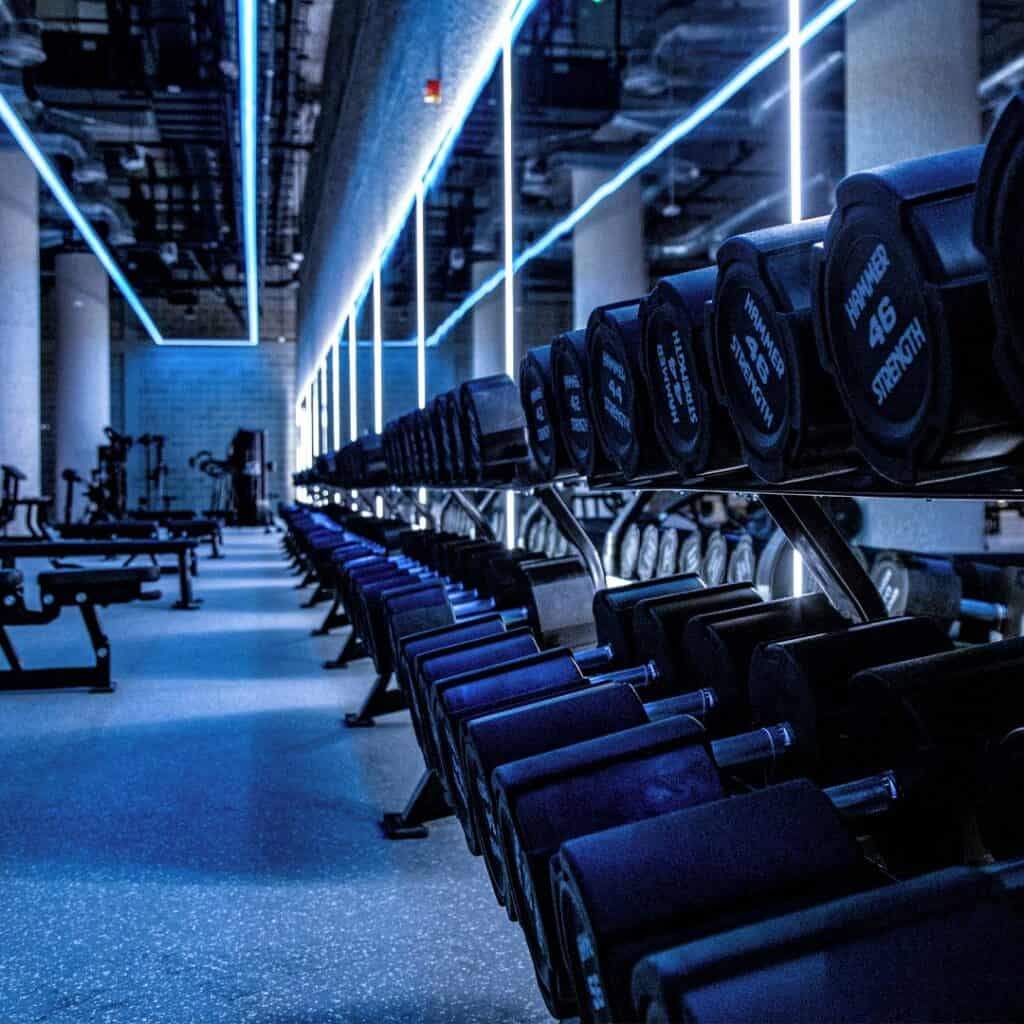 As you search for a 'Gym Near Me,' remember that Warehouse Gym offers more than just a gym membership; it offers a new perspective on fitness. Whether you're a seasoned athlete or just starting your fitness journey, Warehouse Gym welcomes you to experience fitness in a fresh, dynamic, and unique way. Step into Warehouse Gym today and redefine your fitness journey.
Next, check out our post: GymNation: The Cheapest Gym in Dubai Offers Quality on a Budget