Dubai, known for its opulence and high-end fitness culture, has seen a dramatic shift towards budget-friendly fitness options. Topping the list as the city's most affordable gym is GymNation, offering an unparalleled blend of low-cost memberships and high-quality facilities.
Since its launch, GymNation has disrupted Dubai's fitness scene by offering gym memberships from as low as AED 99 per month, placing it firmly as the cheapest gym in Dubai. However, this affordability does not come at the expense of quality or range of services, making it a game-changer in the city's fitness industry.
Affordable Fitness for All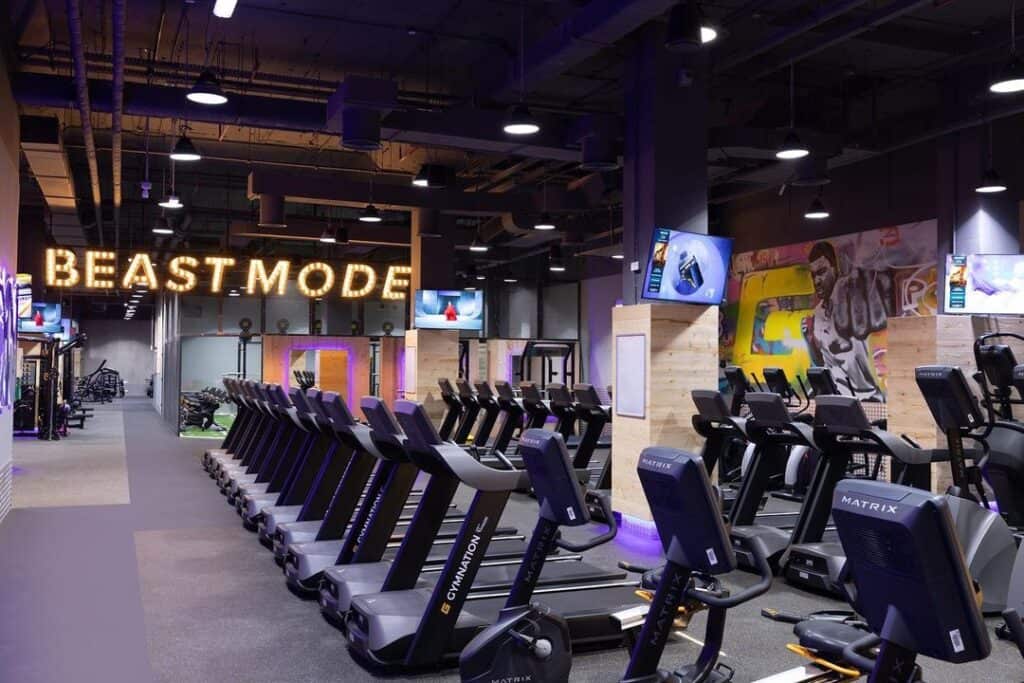 GymNation's mission is to make fitness accessible for everyone, regardless of income or fitness level. In line with this, the gym has removed contract requirements from its membership packages, providing members with greater flexibility. This model allows fitness enthusiasts to maintain their routine without the financial pressures typically associated with gym memberships.
A Well-Equipped Facility
Despite its budget-friendly pricing, GymNation boasts state-of-the-art fitness facilities. With over 500 pieces of cutting-edge equipment available, GymNation ensures that members have access to a comprehensive range of fitness tools. Whether cardio machines, strength training equipment, or functional training gear, GymNation's facilities cater to a broad spectrum of fitness goals and preferences.
Variety of Fitness Classes
Another impressive feature of GymNation is its extensive range of free classes. Members can participate in over 200 group classes each month, including yoga, spinning, boxing, and Zumba, among others. These classes are led by experienced and certified trainers who provide expert guidance and motivation.
Convenient Locations and Operating Hours
GymNation currently operates in Al Quoz, Bur Dubai, and Ras Al Khor, and plans are underway to expand to more locations. To accommodate members' varying schedules, the gym remains open 24/7, allowing members to work out at their convenience, be it early morning or late at night.
In conclusion, GymNation's position as the cheapest gym in Dubai has not detracted from its quality or range of offerings. Instead, it has successfully democratized fitness in the city, making it accessible and affordable to a wider audience. This innovative approach could pave the way for a new era in Dubai's fitness industry, where top-notch fitness facilities and affordability go hand-in-hand.
Visit the GymNation website here to learn more about getting started.
You can also explore other Dubai Gyms, like Warehouse Gym Dubai and F45 Dubai Marina.