The fitness community in Dubai is abuzz with the opening of the UFC Gym at Jumeirah Beach Residence (JBR). This branch of the global UFC Gym franchise, which officially opened this week, promises to bring a whole new level of fitness experience to the residents and visitors of this bustling beachside community.
Located in the heart of JBR, UFC Gym offers a unique fitness environment that combines the intensity of UFC training with the spirit of community fitness. The sprawling gym boasts state-of-the-art equipment and facilities designed to cater to all fitness levels.
What's The Goal of UFC Gym JBR
"UFC Gym JBR aims to redefine the fitness experience in Dubai," said Khalid Bin Hadher, General Manager of UFC Gym UAE. "We offer an innovative, community-driven fitness environment where everyone – from beginners to professional athletes – can train like a UFC athlete."
UFC Gym JBR features a variety of workout areas, including a strength training zone, a cardio area, and a dedicated MMA (Mixed Martial Arts) section. The gym also offers a variety of group fitness classes, such as boxing, kickboxing, functional training, and even Brazilian Jiu-Jitsu.
One of the standout features of UFC Gym JBR is its UFC Kids program. This specially designed program aims to instill a love of fitness in children, teaching them the fundamentals of MMA while also promoting discipline, confidence, and respect.
What Else Does the UFC Gym JBR Offer?
In addition to its fitness offerings, UFC Gym JBR also houses a UFC store, where members can purchase official UFC merchandise and fitness gear.
As part of its grand opening, UFC Gym JBR is offering special introductory membership packages. This presents a unique opportunity for fitness enthusiasts to experience the unique UFC training at a discounted rate.
Conclusion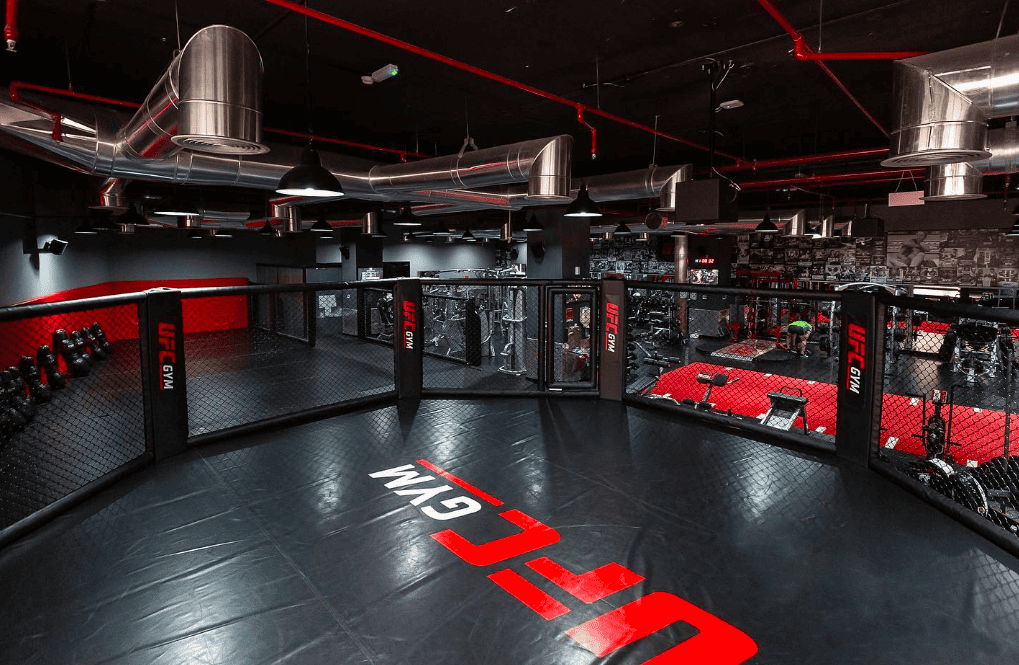 With its unique fitness concept, diverse training options, and community-driven approach, UFC Gym JBR is poised to make a significant impact on Dubai's fitness scene. As UFC Gym continues to expand its presence in the UAE, it remains committed to its goal of providing an unparalleled fitness experience to its members.
For more information about UFC Gym JBR and its services, you can visit their website or contact their customer service hotline. You can also visit the gym in person to take a tour and experience firsthand what UFC Gym has to offer.
Next, check out our posts on GymNation Silicon Oasis and Oxygen Gym Dubai