Dubai's fitness scene has a new star – GymNation Silicon Oasis. This latest branch of the popular GymNation franchise, which officially opened its doors this week, promises to bring high-quality, affordable fitness to the vibrant Silicon Oasis neighborhood.
The GymNation Silicon Oasis Philosophy
Positioned as the UAE's most affordable and flexible gym, GymNation Silicon Oasis spans over 40,000 sq. ft., offering a spacious and vibrant environment for fitness enthusiasts. The gym boasts an impressive range of state-of-the-art fitness equipment, including more than 500 pieces of cardio machines, strength training equipment, and free weights.
"We are committed to making fitness accessible to everyone," said Loren Holland, CEO of GymNation. "With the opening of GymNation Silicon Oasis, we are bringing our unique fitness concept to even more residents in Dubai."
Highlights of the Gym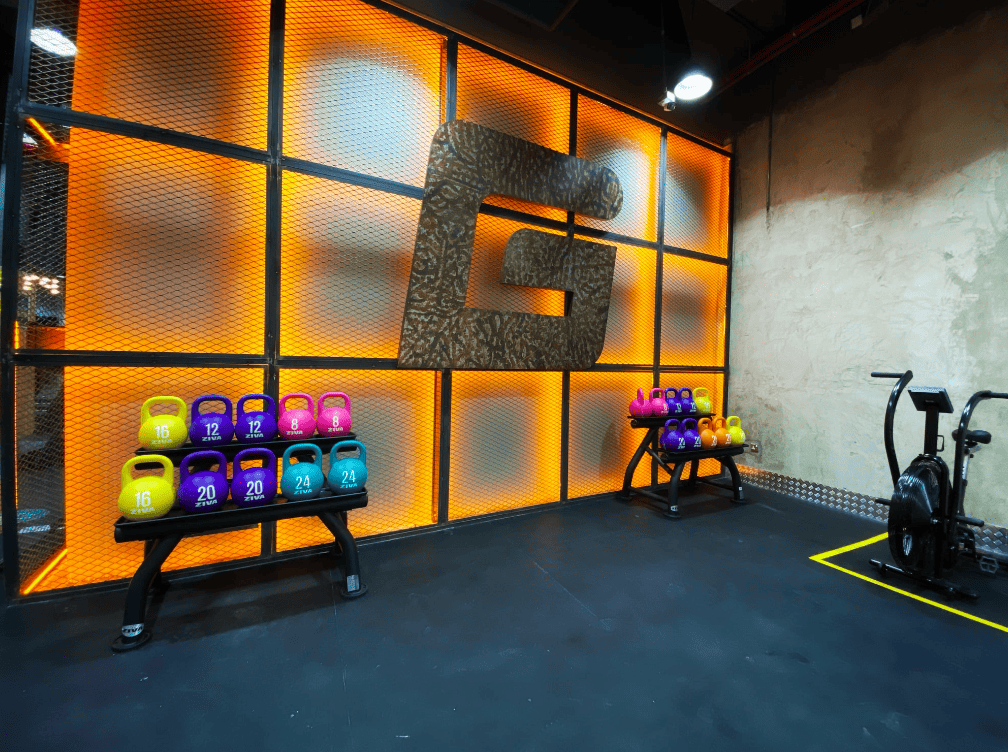 One of the key highlights of GymNation is its extensive range of group exercise classes. The gym offers over 200 free classes per month, including Zumba, Yoga, Spinning, and Les Mills BodyPump, among others. This diverse selection caters to a wide range of fitness interests and levels.
Another standout feature of GymNation Silicon Oasis is its dedicated ladies-only area. This private section, equipped with a comprehensive range of fitness equipment, provides a comfortable and secure workout environment for female members.
GymNation is also known for its 24/7 operational hours. The around-the-clock availability makes it convenient for members to fit their workouts into their busy schedules. "Our aim is to make fitness as convenient and flexible as possible," explained Holland.
To celebrate its grand opening, GymNation Silicon Oasis is offering discounted memberships for a limited time. This presents an excellent opportunity for residents in and around Silicon Oasis to become a part of the GymNation community at a special rate.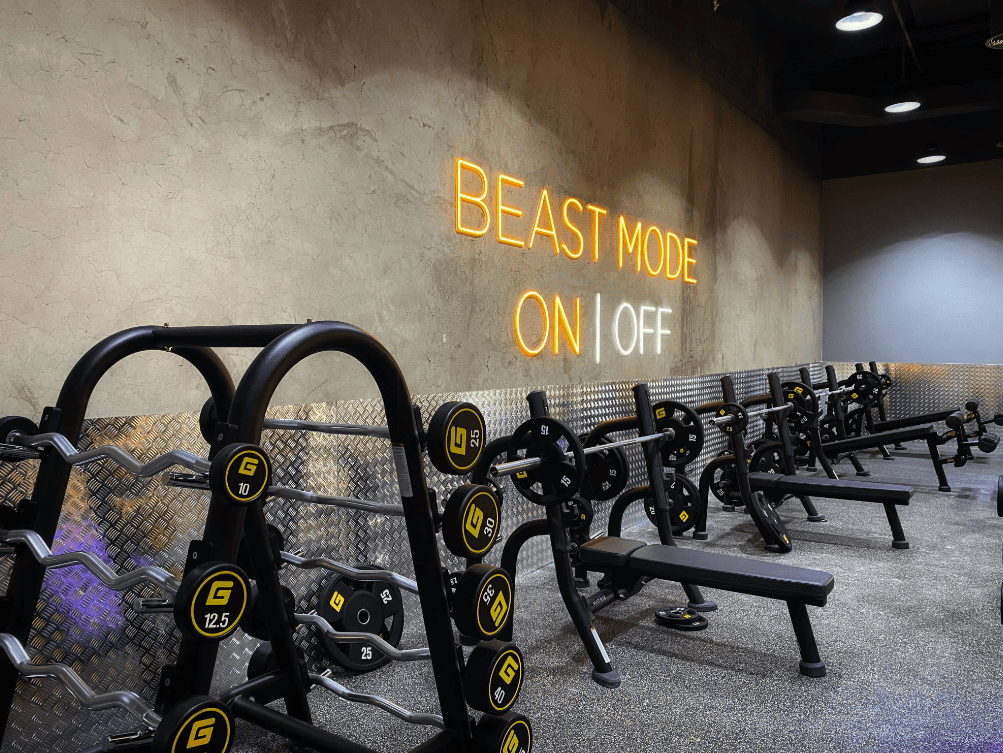 Conclusion
With its state-of-the-art facilities, diverse fitness classes, dedicated ladies-only area, and 24/7 availability, GymNation Silicon Oasis is set to be a game-changer in the local fitness scene. As GymNation continues to expand its footprint in Dubai, its commitment to making fitness accessible, affordable, and flexible remains stronger than ever.
For more information about GymNation Silicon Oasis and its offerings, you can visit their website or call their customer service hotline. You can also visit the gym in person to take a tour and experience what GymNation has to offer.
Next, check out our posts on Oxygen Gym Dubai and Olympia Gym Dubai.