Oxygen Gym, one of the newest additions to Dubai's thriving fitness landscape, officially opened its doors this week. This state-of-the-art fitness facility, located in the heart of Jumeirah, offers a unique blend of fitness and wellness to its members.
The gym, spread over a sizable area, is equipped with a comprehensive range of high-tech fitness equipment, catering to a broad spectrum of fitness interests. From strength and resistance training to cardio workouts, Oxygen Gym provides a diverse array of fitness solutions under one roof.
Deep Dive into Oxygen Gym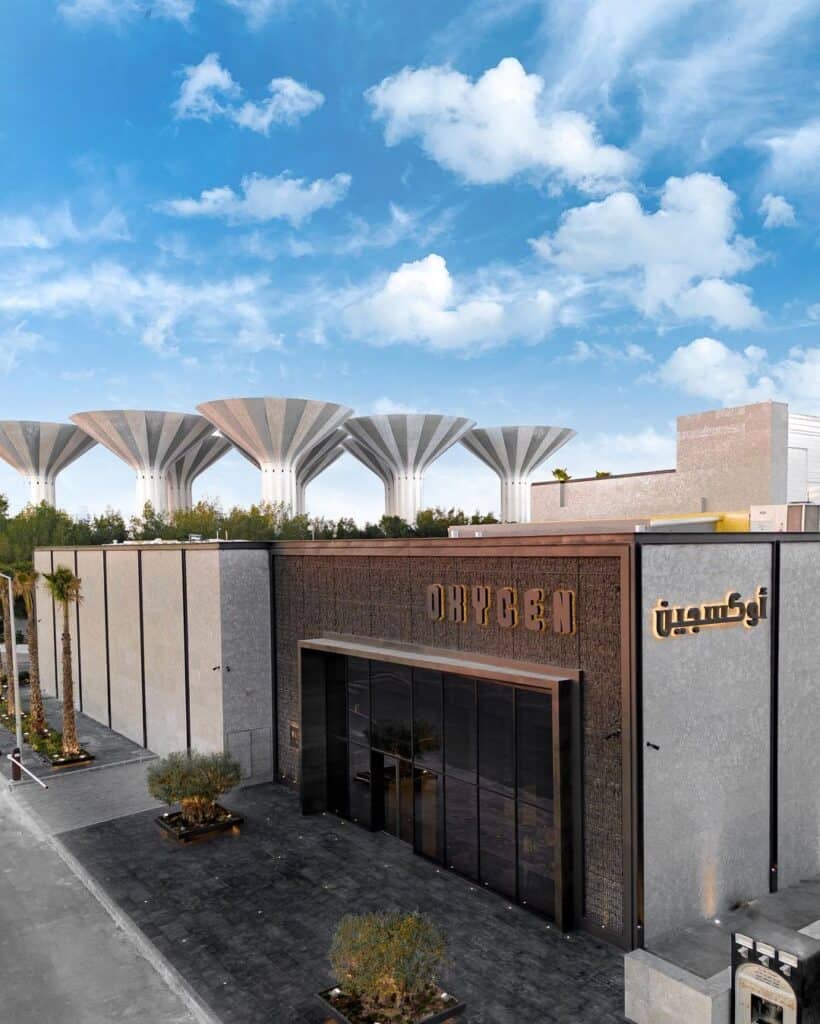 "Oxygen Gym is designed to be more than just a gym," said Founder and CEO, Rashid Al Maktoum. "Our aim is to create a complete fitness and wellness experience that caters to the diverse needs of Dubai's residents."
One of the unique aspects of Oxygen Gym is its focus on personalized fitness plans. The gym's team of certified trainers provides one-on-one training, crafting customized workout routines that align with each individual's fitness goals. This personalized approach ensures that every member gets the most out of their time at the gym.
Oxygen Gym Services
In addition to its high-quality fitness facilities, Oxygen Gym offers a range of wellness services. This includes a sauna and steam room, a massage center, and even a juice bar offering a variety of healthy refreshments. These amenities provide a holistic wellness experience, allowing members to relax and rejuvenate after an intense workout.
Oxygen Gym also places a strong emphasis on fostering a vibrant fitness community. The gym plans to organize regular fitness events and challenges to keep its members engaged and motivated.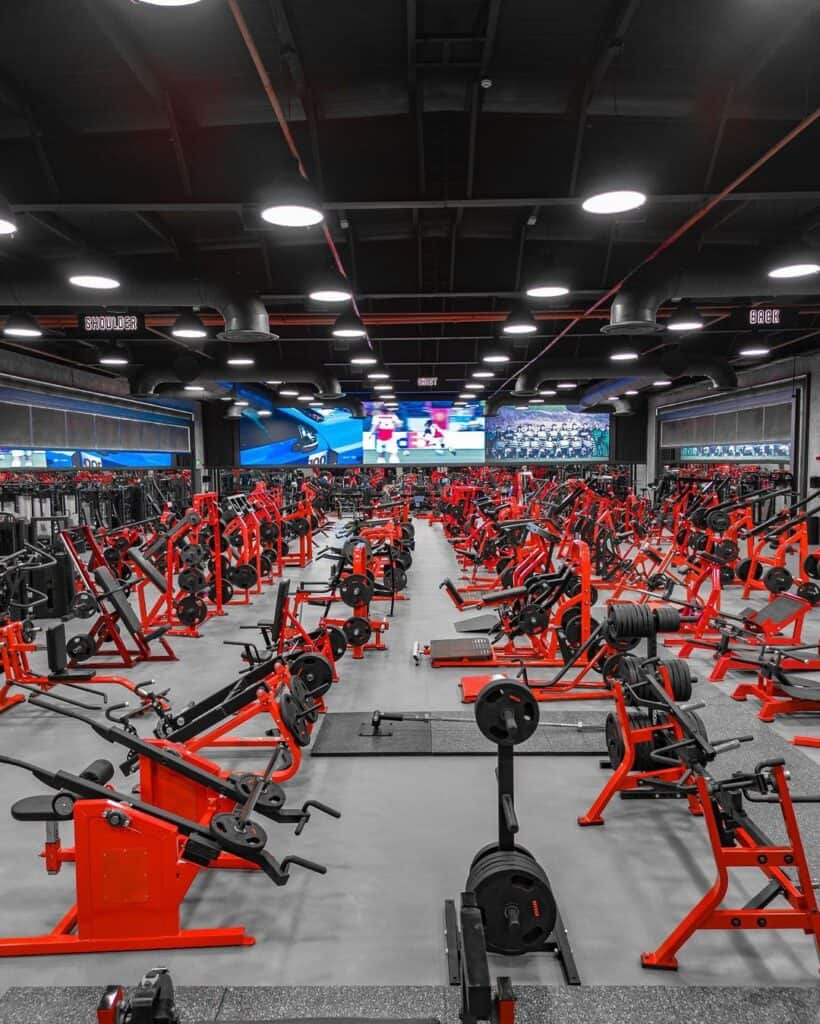 "We believe in the power of community," explained Al Maktoum. "By creating a supportive and dynamic fitness community, we aim to make working out a fun and rewarding experience for our members."
As part of its grand opening, Oxygen Gym is offering special introductory membership packages. These limited-time offers provide an excellent opportunity for fitness enthusiasts to experience Oxygen Gym's unique offerings at a discounted rate.
Conclusion
With its impressive facilities, personalized fitness programs, wellness services, and community-focused approach, Oxygen Gym is poised to breathe new life into Dubai's fitness scene. As the city continues to embrace healthier lifestyles, Oxygen Gym stands as a beacon of innovation and wellness in the local fitness industry.
For more information about Oxygen Gym and its services, you can visit their website or contact their customer service hotline. You can also drop by the gym to take a tour and experience first-hand what Oxygen Gym has to offer.
Next, check out our posts on Olympia Gym Dubai, and the Top 3 Amazing Gyms in Abu Dhabi