The fitness landscape in Abu Dhabi is as diverse and dynamic as the city itself. Housing some of the finest gyms in the country, Abu Dhabi caters to the fitness needs of its diverse population with world-class facilities and innovative fitness programs. This blog post highlights three amazing gyms in Abu Dhabi that have made a mark with their exceptional offerings.
1. Haddins Fitness
Haddins Fitness, located in Zayed Sports City, is a renowned fitness center in Abu Dhabi. The gym is known for its community-driven approach to fitness and its emphasis on functional training. Haddins offers a variety of fitness programs, including their signature Primal Series workouts, which focus on bodyweight exercises and functional movements to enhance overall fitness and well-being.
Haddins Fitness also offers specialized programs for kids and seniors, and they host regular fitness events, creating a sense of camaraderie and community among their members. With its team of professional trainers and holistic approach to fitness, Haddins Fitness provides a welcoming and supportive environment for all fitness enthusiasts.
2. Vogue Fitness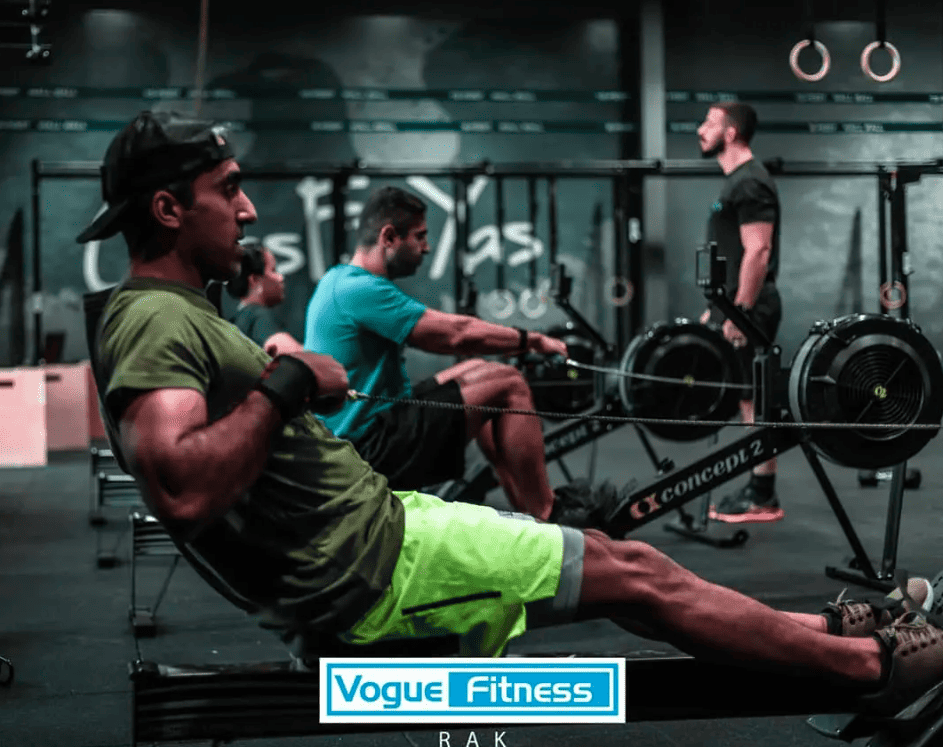 Vogue Fitness, home to CrossFit Yas, is located at Yas Marina and stands out with its specialized approach to CrossFit training. As the winner of the title "Fittest Gym in the UAE" for several years, Vogue Fitness has solidified its status as a top fitness destination in Abu Dhabi.
The gym offers an array of fitness programs, including CrossFit, weightlifting, yoga, and even swimming classes. Their CrossFit Kids program is specially designed to instill a love for fitness in the younger generation. With its waterfront location and state-of-the-art facilities, Vogue Fitness offers a unique, motivating environment for achieving your fitness goals.
3. Cobra Fitness Abu Dhabi
Cobra Fitness, located in Al Bandar, is another premier gym in Abu Dhabi that has carved a niche for itself with its emphasis on martial arts and combat sports. The gym offers classes in Brazilian Jiu-Jitsu, Muay Thai, Boxing, and Mixed Martial Arts, among others.
However, Cobra Fitness is not just for martial arts enthusiasts. The gym also offers strength and conditioning classes, personal training, and even dance classes. Its diverse fitness programs, coupled with its team of experienced trainers, make Cobra Fitness an excellent choice for those looking for a unique twist to their fitness regime.
Conclusion
Abu Dhabi's fitness scene is bustling with gyms that offer innovative fitness programs, state-of-the-art facilities, and professional guidance. Whether you're drawn to the community spirit of Haddins Fitness, the specialized CrossFit training at Vogue Fitness, or the unique martial arts focus of Cobra Fitness, each of these gyms brings something unique to the table. So, gear up and dive into the exciting fitness landscape that Abu Dhabi has to offer. Your fitness journey in the city is sure to be an exhilarating one.
Looking for more amazing gyms? Check out our posts on Everything You Need To Know About Oxygen Gym Abu Dhabi and The Worlds First Dog Gym Opens In Abu Dhabi.