Dubai, known for its skyscrapers, luxury, and innovative spirit, is now home to the newly opened Olympia Gym, a state-of-the-art fitness facility that promises to redefine the fitness experience for residents and visitors alike.
Located conveniently in the bustling district of Downtown Dubai, Olympia Gym is a sprawling facility equipped with the latest fitness technology and a variety of workout areas. It seamlessly blends luxury, convenience, and fitness to provide an unparalleled workout experience.
Inside the Olympia Gym Dubai
The gym, which opened its doors earlier this month, boasts an impressive range of top-of-the-line fitness equipment, a spacious free weights area, and an extensive cardio zone. For those who prefer group workouts, Olympia Gym offers a diverse range of group fitness classes, including yoga, spinning, Zumba, and high-intensity interval training (HIIT).
"We wanted to create a space that caters to everyone, regardless of their fitness level or preferences," said Ahmed Khalifa, the General Manager of Olympia Gym. "Our goal is to provide an environment that motivates our members to achieve their fitness goals while enjoying the process."
In line with this vision, Olympia Gym offers personalized training services. Their certified trainers work closely with members to create customized workout plans tailored to their unique fitness goals, ensuring every member gets the most out of their gym experience.
Best Features of the Gym
One of the standout features of Olympia Gym is its wellness area, featuring a steam room, sauna, and jacuzzi. This area provides a relaxing space for members to unwind after a challenging workout, promoting a holistic approach to fitness and wellness.
Moreover, the gym has placed a strong emphasis on creating a community-driven environment. It plans to host regular fitness events and workshops to foster a sense of camaraderie among its members.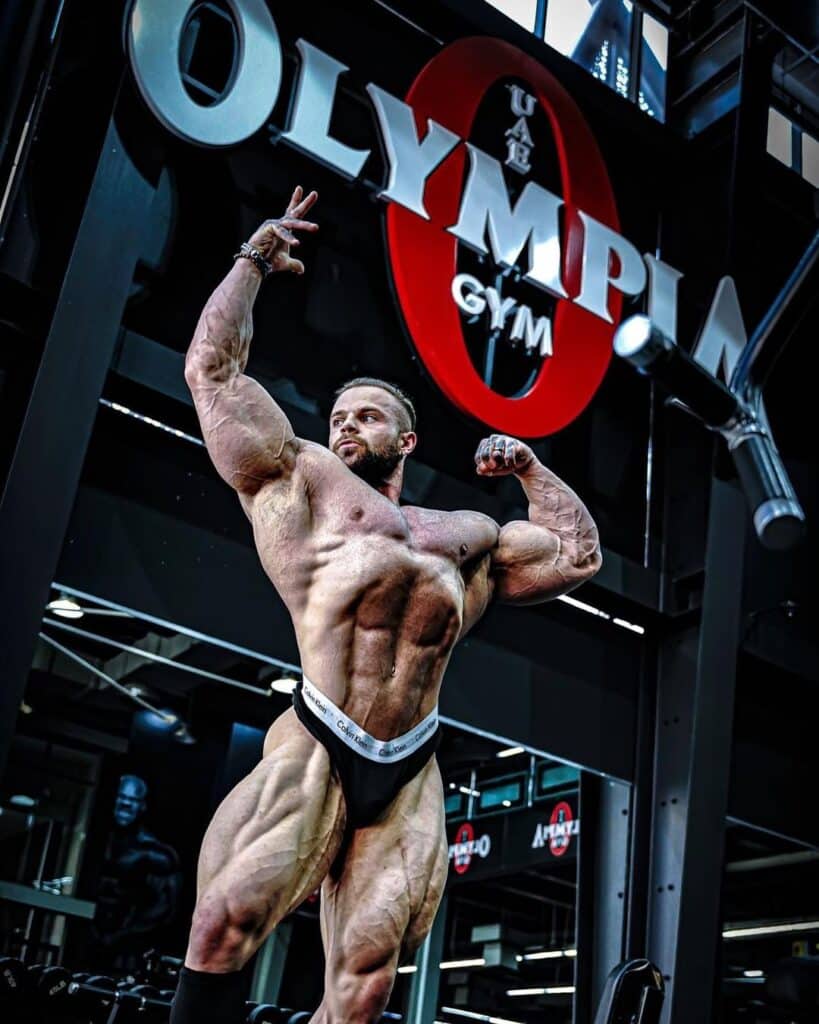 "Community is at the heart of Olympia Gym," explained Khalifa. "We believe that fostering a supportive and engaging community is key to maintaining a consistent and effective fitness routine."
As part of its opening celebrations, Olympia Gym is offering discounted membership rates for the first 100 members. This offer provides an excellent opportunity for fitness enthusiasts to become part of this new fitness community and experience the unique offerings of Olympia Gym.
Conclusion
With its state-of-the-art facilities, comprehensive fitness programs, personalized training, wellness amenities, and community focus, Olympia Gym is set to revolutionize the fitness scene in Dubai. As the newest addition to the city's vibrant fitness landscape, Olympia Gym is definitely a fitness destination to watch out for.
For more information about Olympia Gym and its offerings, you can visit their website or call their customer service hotline. You can also visit the gym in person to take a tour and see firsthand what Olympia Gym has to offer.
Check out our posts on other awesome Dubai Gyms like Binous Gym Dubai and Warehouse Gym Dubai.