Location
Located conveniently between BurJuman Centre and Spinneys on Trade Centre Road, GymNation Bur Dubai is a gem for anyone in the vicinity. The ease of access is undeniable, making it a perfect spot for those quick early morning workouts or post-work training sessions.
Ambiance & Facilities
From the moment I entered, the expansive state-of-the-art setup left me in awe. Open 24/7, GymNation Bur Dubai showcases over 500 pieces of the latest Matrix equipment. Whether you're a cardio lover or more into strength training, this gym caters to every fitness whim with machines that are in pristine condition. And yes, for those who enjoy weightlifting, they have free weights going up to a whopping 60kg!
Group Activities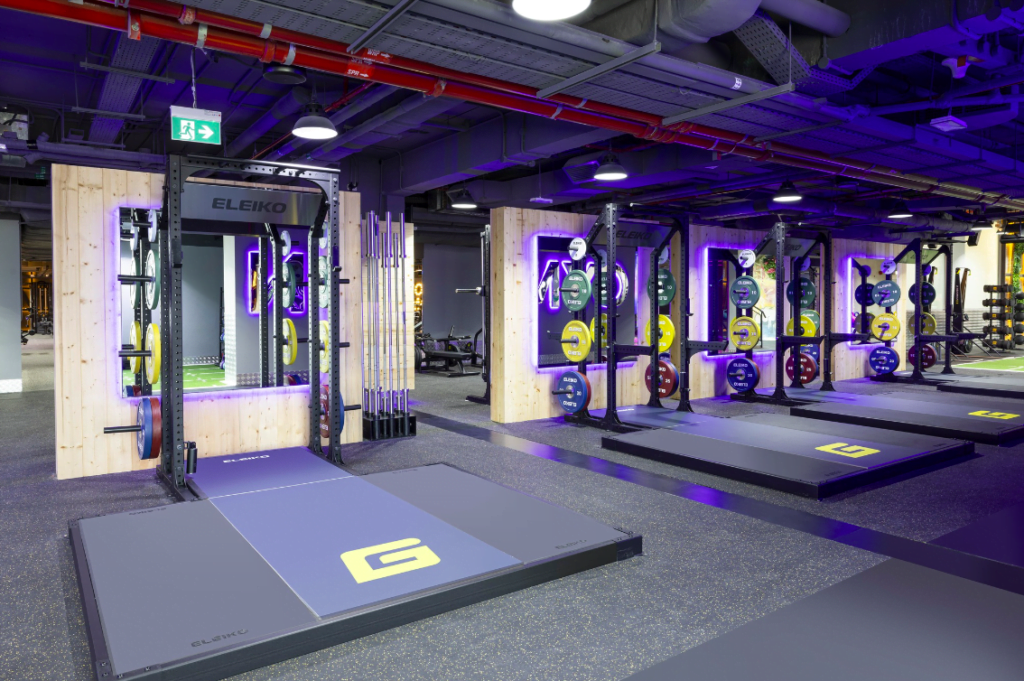 If, like me, you enjoy the energy of group classes, you're in for a treat. With 400+ fitness classes on offer, ranging from LES MILLS BODYPUMP to Yoga and Spinning, there's something for everyone. Each class I attended was buzzing with energy, thanks to experienced instructors and some motivating music playlists.
Trainers & Assistance
One of the highlights of GymNation Bur Dubai is their impeccable staff. Every time I had a doubt or needed a quick demo on any equipment, a friendly trainer was right there, eager to help. Additionally, they offer all new members a complimentary personal training session, which I highly recommend. It gave me invaluable insights into creating a workout plan tailored just for me.
Membership & Contracts
Flexibility is key here. GymNation Bur Dubai offers a variety of membership plans without those dreaded long-term contracts. The cherry on top? The rates are incredibly wallet-friendly, making top-tier fitness accessible to all.
Final Thoughts
GymNation Bur Dubai truly lives up to its reputation as the ultimate fitness hub in the city. With its top-notch equipment, diverse range of classes, and a team of expert trainers, it provides an unparalleled fitness experience. Whether you're just starting out on your fitness journey or you're an old hand, GymNation has something for everyone. I'd urge anyone in Bur Dubai looking for a comprehensive and affordable fitness solution to give GymNation a try. You won't be disappointed!