Nestled conveniently between the iconic BurJuman Centre and Spinneys on Trade Centre Road, GymNation proudly announces the inauguration of its latest branch in Bur Dubai. Heralded as the most expansive and efficient 24/7 gym in the vicinity, it's an invitation for fitness enthusiasts to redefine their boundaries.
Reaching New Heights with GymNation Bur Dubai
Experience a top-tier fitness journey in a state-of-the-art gym that doesn't put a dent in your wallet. Open round the clock, GymNation Bur Dubai boasts not only of its strategic location but also flexible memberships devoid of binding contracts. With an impressive inventory of over 500 cutting-edge Matrix equipment, your fitness routine will never see a dull day.
If group activities get your heart racing, dive into any of the 400+ complimentary fitness sessions that cater to a multitude of fitness goals – all under the guidance of dedicated personal trainers.
State-of-the-Art Equipment for Every Fitness Level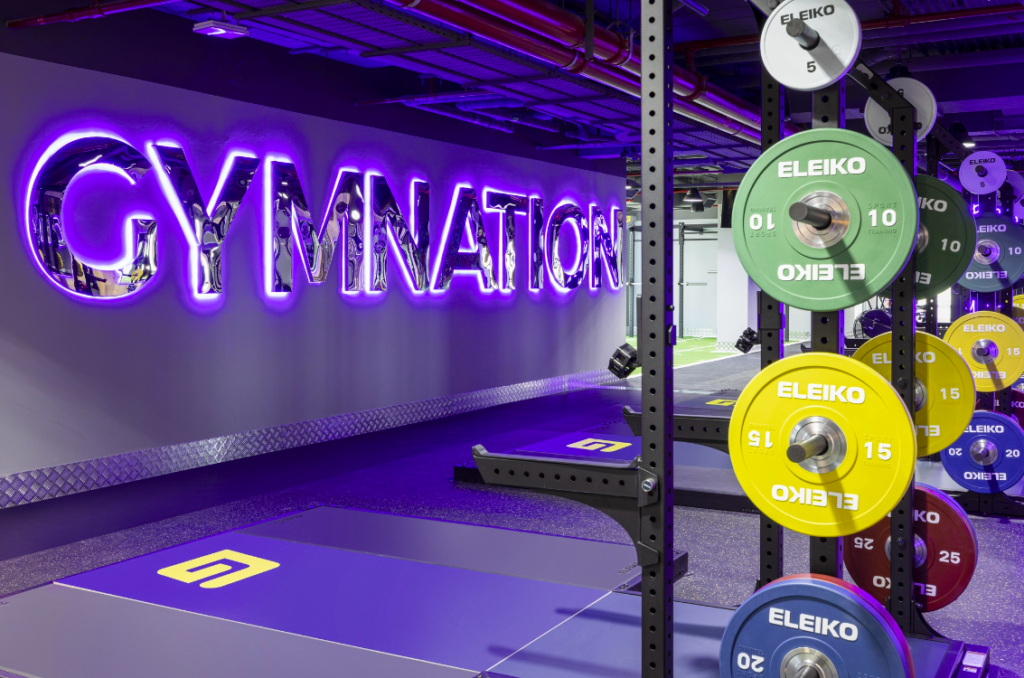 At GymNation, we're committed to delivering a premium workout experience. Each of our locations, including the newly minted Bur Dubai branch, comes equipped with the latest Matrix cardio machines, assisted machines, free weight equipment, and more. Strength training enthusiasts will be thrilled with free weights scaling up to a staggering 60kg.
Unfamiliar with the equipment? Our GymNation trainers are always at your beck and call for demonstrations, ensuring a safe and effective workout.
Diverse Fitness Classes for Every Goal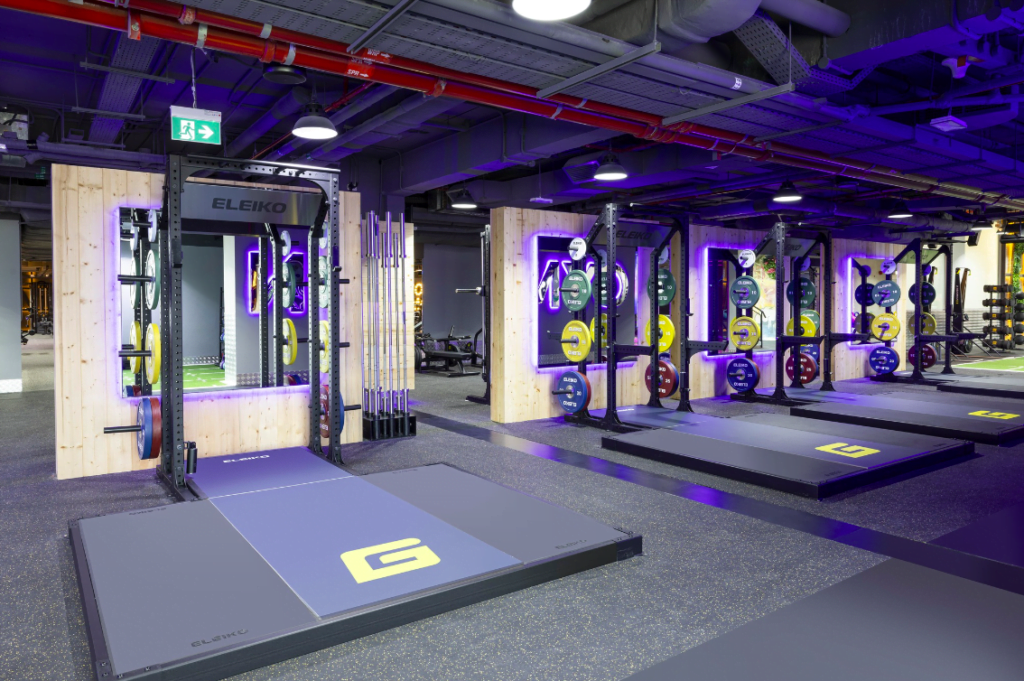 GymNation's holistic approach to fitness is evident in its vast range of group classes. From the intensity of LES MILLS BODYPUMP and BODYATTACK to the tranquility of Yoga and the adrenaline of Spinning – our classes offer something for everyone. Taught by seasoned instructors to the beats of invigorating music, these sessions promise motivation and results.
Tailored Training with Expert Personal Trainers
For those in search of personalized guidance, GymNation Bur Dubai hosts some of the best personal trainers in the city. Whether you're a newcomer or a gym veteran seeking a fresh approach, our trainers curate bespoke workouts to expedite your fitness journey. As a welcome gesture, new GymNation members are entitled to a complimentary personal training session.
Ready to make your fitness leap? Join GymNation Bur Dubai today and be a part of the city's thriving fitness community!