Dubai. The city of flashy cars, giant buildings, sun, and wealth…lots and lots of wealth! If you know someone who earns a few pounds, they've probably been on holiday to Dubai. They've probably worked out at Max Burn Gym, one of the most popular gyms there. They've probably paid £1000+ for a dinner out there. They've probably told you about all the supercars they've seen whilst out there. They've probably spent £100 on a sunbed on the beach.
But let's forget about all of that for a second and talk about Max Burn Gym. And no, that's not the cool name of a fitness influencer. It's the name of the gym.
More About Max Burn Gym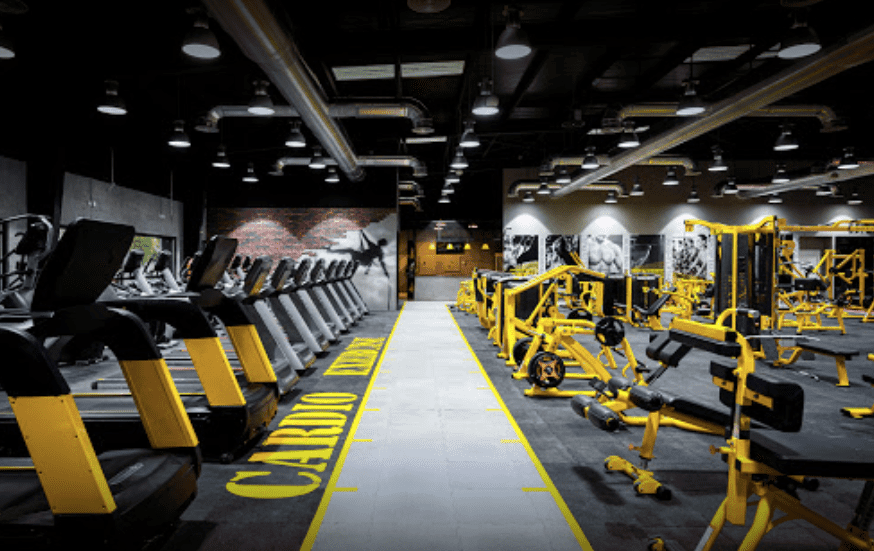 Max Burn Gym, located not far from the famous Jumeirah Beach, is an iron paradise. You've got all your staples there of course; squat racks, bench presses, deadlift platforms, etc, but you've also got every kind of resistance machine under the sun laid out across a vast area, you could get lost in amongst the bright yellow metal in there.
There's a fantastic area for you maniacs who want to hurl a 15kg ball at the wall, toss a tractor tyre into the air or ruin yourself on the battle ropes. This is all right next to the punch bags, because of course they have them too, and the punch bags are also right next to the rig – your monkey bars, your wall ball targets, and muscle up bars.
Classes are a big thing for some people, well this won't be an issue for you then; functional fitness, indoor cycling, kickboxing for adults and kids, and so on.
Like many other luxurious gyms in Dubai, there's no doubt that it's a great gym. There is no denying that, if you're a headphone in and zone out for an hour, shower, quick protein shake on the way out kind of person then you will love this gym. If you're someone who wants a personal trainer to change their life, this gym is definitely for you…this is where their transformations come in.
Deep Dive into The Gym
If you head onto the Max Burn Instagram page you are met with obvious announcements and testimonials, the usual, but you'll also find countless transformations from Max Burn clients. They are honestly incredible. It's very easy to show someone dropping 10kg in 6 months or a fit person gaining abs and biceps, it takes a real serious transformation to bring someone of below-average physical stature to a beast and it happens here. The coaches clearly live for this and the clients are obviously buying into it.
This is in my opinion what makes the Max Burn Gym worth it, it caters to everyone. A casual lifter has a great time with the vast amount of equipment, the class bandits get a multitude of options, your absolute meatheads will always be able to get onto a squat rack, CrossFit nutters get the rigs and high-intensity area, your Instagram fiends look good with the equipment and the people that want to change everything for the better, clearly get a wealth of knowledge and experience eventually leading to results.
There are a few different membership options, especially for a Dubai gym like this. Obviously, the more you pay the more you get. It's not the cheapest gym in the world with the least expensive membership costing you AED399 or around £88 per month and the most expensive will set you back AED599 or approximately £122 a month. So yeah, there are cheaper gyms but you have to remember we are in Dubai, where that is an excellent price!
Is Max Burn Gym in Dubai Worth The Hype?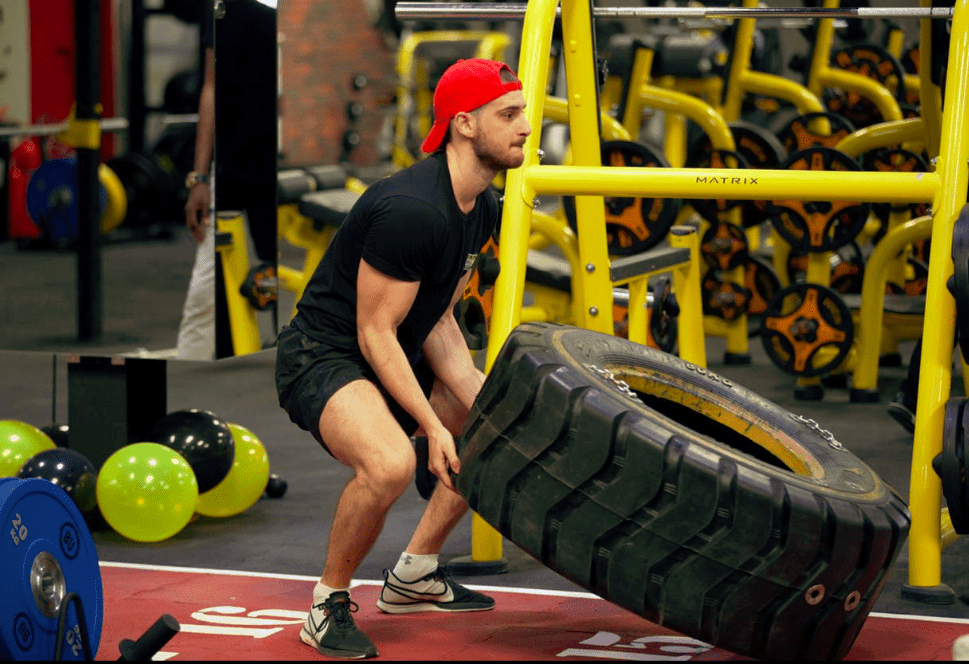 Well, let's look at the facts.
Good location
Great facilities
Top equipment
Good price
So yeah, if you're looking for an amazing gym, I'd say it's definitely worth it. Visit the Max Burn Gym Website now to check it out and discover how to register.