Nestled at the vibrant hub of Al Wasl 51, 51 Gym Dubai unveils itself as the ultimate fitness haven for both novices and seasoned gym enthusiasts. Brought to life through the zeal and dedication of Michael Oyac and his proficient team, this gym encapsulates a whopping 15 years of fitness expertise, thereby promising an unparalleled experience for its members.
An Array of Fitness Opportunities Await
Boasting cutting-edge fitness machinery, 51 Gym Dubai presents a myriad of activities that cater to everyone's needs. Whether it's pumping iron at the weightlifting stations, dancing away the calories, or experiencing the futuristic 4D cycling classes, this gym leaves no stone unturned. 
The diverse range of classes includes boxing, TRX, HIIT, yoga, Pilates, and the unique Reformer classes, ensuring that every member finds their rhythm.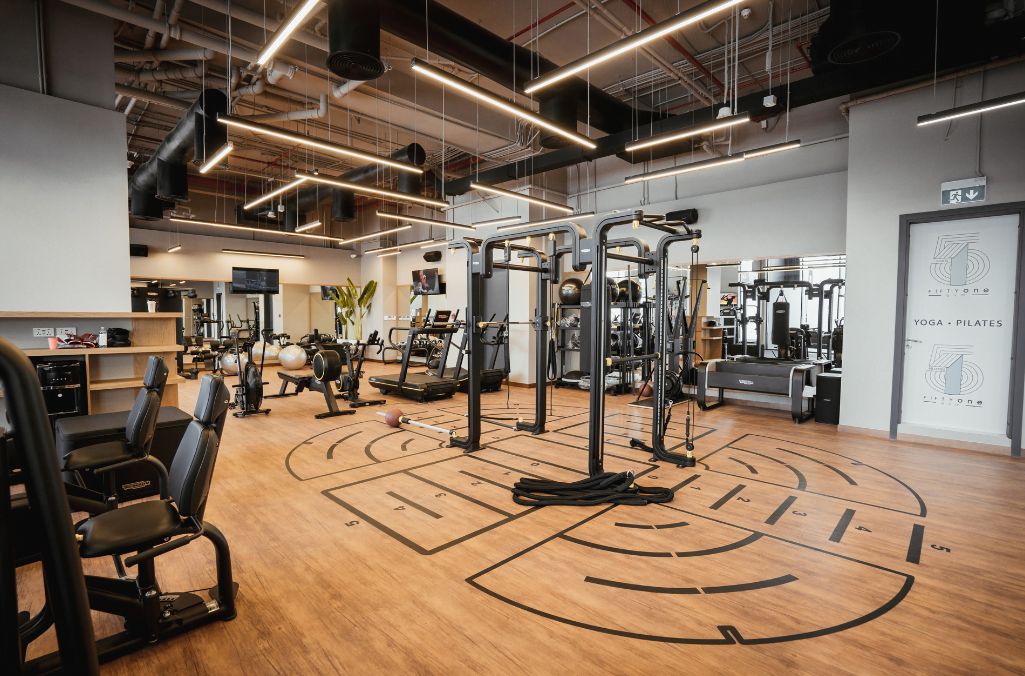 Meet the Experts
Michael "Coach Mike" Oyac: At the helm of 51 Gym Dubai is its proud owner and master trainer, Coach Mike. A French native with a track and field background, Mike took the UAE by storm after moving to Dubai in 2010. His elite clientele is a testament to his prowess, and his passion materializes in the form of the sophisticated 51 Gym.
Rafael: A Boxing Coach and Personal Trainer who commenced his fitness journey in London, Rafael's ardor for sports and wellness is palpable. Specializing in weight loss, toning, and boxing coaching, Rafael strives to imbue confidence, happiness, and health in his clients.
Barbora: Donning multiple hats, Barbora is not only a Personal Trainer but also an accomplished Group Fitness Instructor. With a background as a professional gymnast and bikini fitness competitor, Barbora brings a unique blend of experiences to the table. Her versatility extends to training various athletes, and she's driven by the mission to guide individuals towards a holistic lifestyle.
Mona: The tranquility and discipline of Yoga and Pilates find a passionate advocate in Mona. While her early years saw her dabbling in Yoga as a hobby, her commitment intensified over time, leading her to gain professional qualifications. Additionally, her expertise in nutritional therapy, anatomy, and physiology makes her a holistic guide for those looking to achieve both physical and spiritual wellness.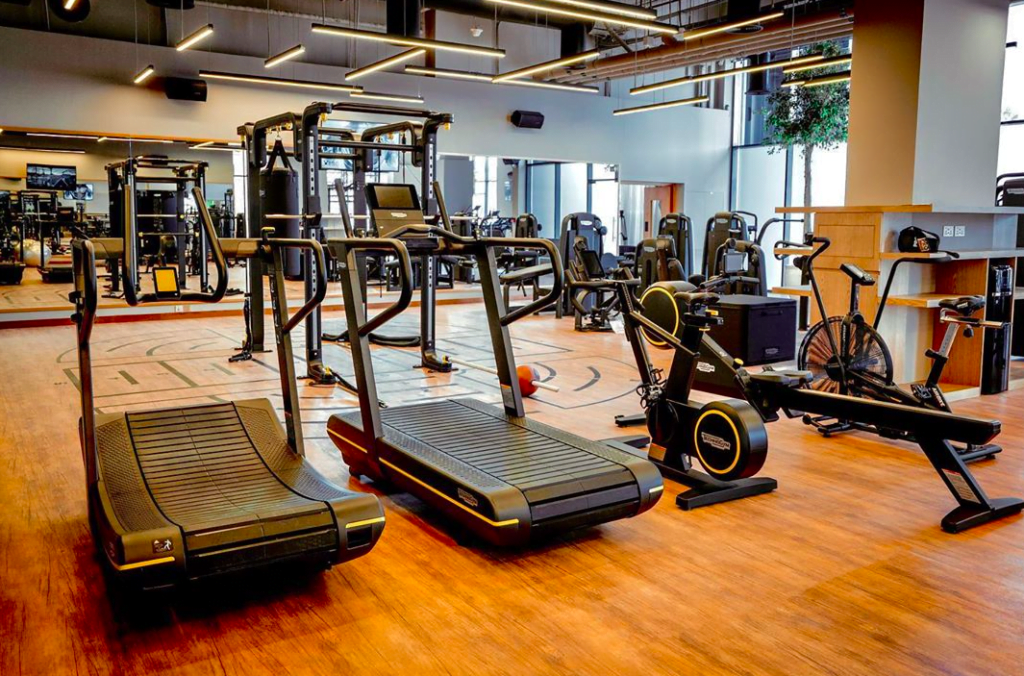 51 Gym Dubai stands as a testament to dedication, expertise, and the drive to create the perfect fitness environment. With such seasoned professionals leading the charge, members are guaranteed not just a workout, but an enriching journey towards optimal health and well-being.