Dubai, UAE – FitRepublik, a state-of-the-art gym located in Dubai Sports City, has become a favorite destination for fitness enthusiasts looking for a new way to get fit and healthy. With its extensive range of equipment, classes, and amenities, FitRepublik offers an exceptional fitness experience that caters to everyone, from beginners to professional athletes.
What's in FitRepublik Gym in Dubai?
The gym boasts over 8,000 square meters of space, making it one of the largest fitness centers in the region. It is equipped with the latest gym equipment, including cardio machines, strength-training equipment, and free weights. Members can also take advantage of the gym's swimming pool, indoor and outdoor running tracks, and climbing wall.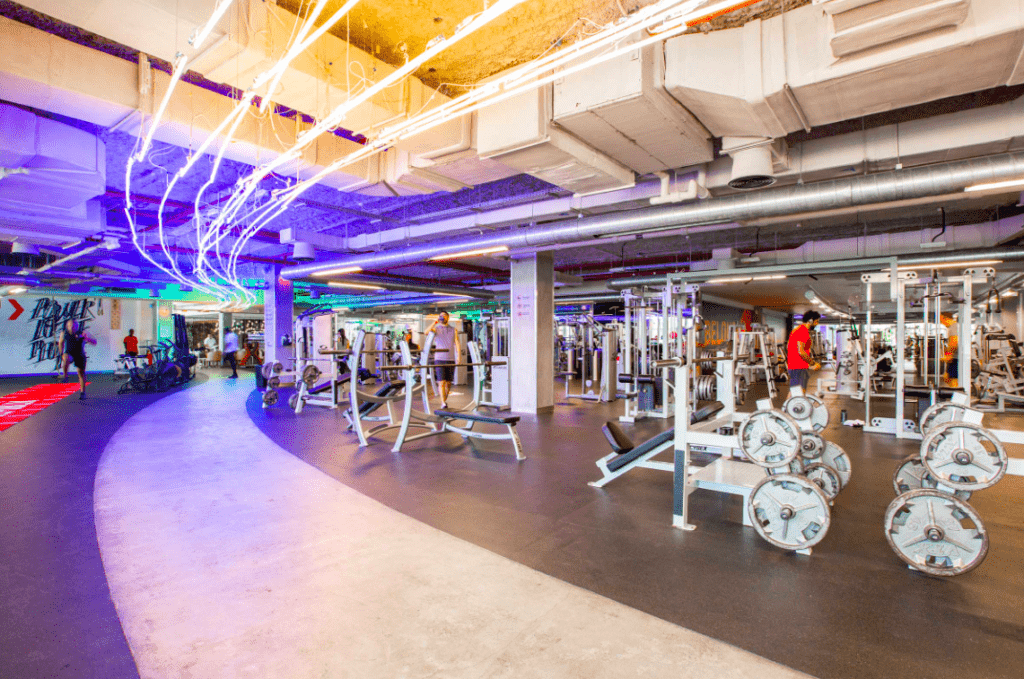 FitRepublik offers more than just traditional gym equipment. The gym is home to over 400 classes a week, including yoga, Pilates, dance, and high-intensity interval training (HIIT).
The classes are led by expert trainers who are passionate about fitness and wellness. Members can choose from a variety of classes, each designed to target specific fitness goals and cater to different fitness levels.
Other Unique Offers
In addition to the gym and classes, FitRepublik also offers a range of amenities, including a juice bar, lounge area, and locker rooms equipped with steam and sauna rooms. The gym's team of professional nutritionists and physiotherapists is also available to help members achieve their fitness goals.
FitRepublik Gym in Dubai's Mission
FitRepublik's mission is to help individuals of all ages and fitness levels achieve their health and wellness goals in a fun, supportive, and engaging environment. The gym's community of members and trainers is warm and welcoming, making it easy for newcomers to find their place and feel at home.
The gym's founder and CEO, Sameer Al Ansari, says, "We believe that fitness is a lifestyle, not just an activity. At FitRepublik, we are committed to creating a space where people can come together to improve their physical and mental health, and have fun while doing it."
FitRepublik's commitment to excellence has not gone unnoticed. The gym has been recognized with several awards, including the Best Fitness Club in the Middle East and the UAE's Best Gym.
How to Sign Up to FitRepublik Gym in Dubai
FitRepublik is open seven days a week, from early morning to late at night, making it easy for members to fit their workouts into their busy schedules. Membership options are flexible, with options for individuals, couples, and families.
For more information about FitRepublik and its services, visit their website at www.fitrepublik.com.
We've got tons of other amazing gym reviews you can check out, like Gymnation Bur Dubai, 51 Gym Dubai, and UFC Gym.