GymNation Bur Dubai is one of the most popular fitness centers in Dubai, located in the heart of the city. It is a state-of-the-art gym that offers a wide range of facilities to its members, including the latest fitness equipment, group exercise classes, personal training, and more.
Facilities
The gym is spread across 45,000 square feet and has over 500 pieces of equipment, including cardio machines, strength training machines, and free weights. It also has a large functional training area and a dedicated zone for stretching and recovery.
Group Classes
GymNation Bur Dubai offers over 200 group exercise classes per week, including Les Mills programs like Bodypump, Bodyattack, and Bodycombat, as well as Yoga, Pilates, Zumba, and HIIT classes. The classes are led by certified instructors who provide personalized attention to each member.
Personal Training
The gym also has a team of experienced and certified personal trainers who provide customized training programs based on the individual goals and fitness levels of each member. They also offer nutritional guidance to help members achieve their fitness goals faster.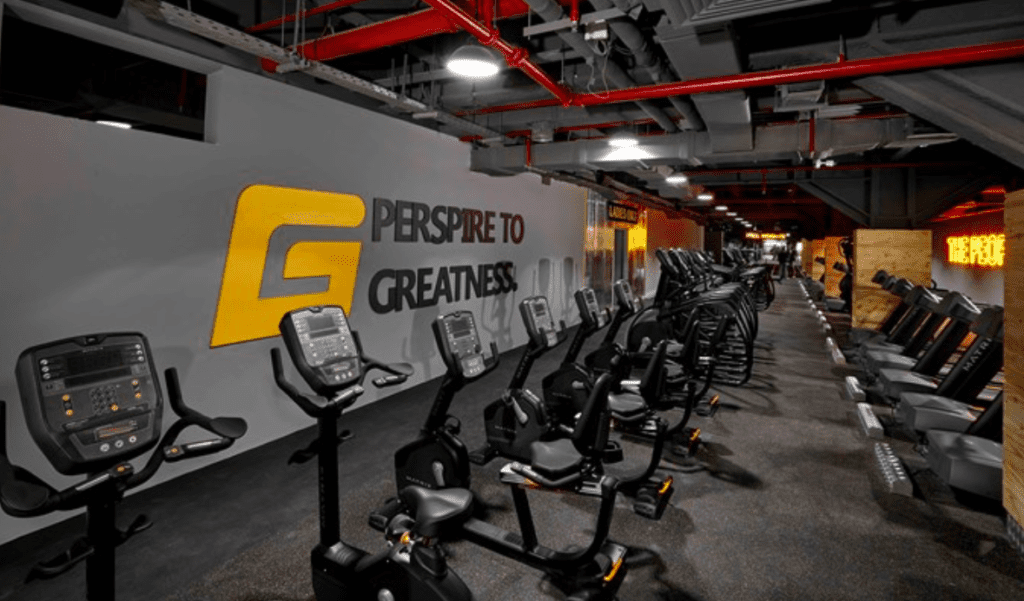 Membership
GymNation Bur Dubai offers flexible membership options, including monthly, quarterly, and annual plans, as well as a pay-as-you-go option. Members can also avail of a free trial session to experience the gym's facilities and services.
Conclusion
GymNation Bur Dubai is the ultimate fitness destination for anyone looking to achieve their fitness goals in a modern and comfortable environment. With its wide range of facilities and services, it caters to the needs of fitness enthusiasts of all levels, from beginners to advanced athletes. Its friendly and supportive atmosphere makes it a great place to work out, socialize, and achieve your fitness goals.
You should also explore our reviews of other fitness centers in Dubai, like Snap Fitness, Ideal Fit Center and Fitness First.