Huda Kattan is a well-known beauty blogger, entrepreneur, and makeup artist. She is the founder of Huda Beauty, a cosmetics company that produces makeup products and has a presence in over 100 countries worldwide. In this article, we will delve into everything you need to know about Huda Kattan.
Early Life and Education
Huda Kattan was born on October 2, 1983, in Oklahoma City, United States, to Iraqi parents. She grew up in Tennessee and later moved to Dubai, where she started her career in the beauty industry. Huda attended the University of Michigan–Dearborn and graduated with a degree in Finance.
Huda Kattan's Career
After graduation, Huda moved to Dubai and started working as a makeup artist. She started her blog, Huda Beauty, in 2010, where she shared her beauty tips and tutorials. Her blog became popular, and she started gaining followers on social media platforms.
In 2013, Huda launched her own beauty line, Huda Beauty. Her first product was a series of false eyelashes, which quickly became popular among her followers. The success of her false eyelashes led her to expand her product line, which now includes a range of makeup products, including eyeshadows, lipsticks, foundations, and more.
Huda Beauty has been recognized globally, and Huda has received numerous awards for her work in the beauty industry. In 2018, she was named one of the top ten most powerful influencers in the beauty industry by Forbes.
In addition to her work in the beauty industry, Huda is also a philanthropist. She has been involved in several charity initiatives, including supporting Syrian refugees and providing education to girls in the Middle East.
Personal Life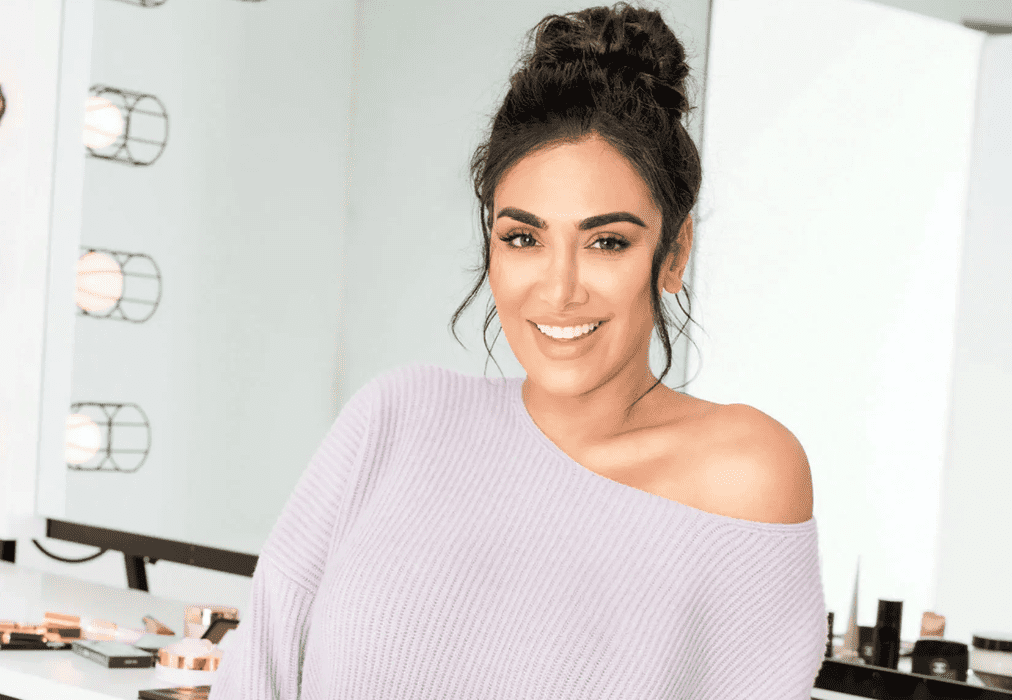 Huda Kattan is married to Christopher Goncalo, who is also involved in the beauty industry. They have one daughter together named Nour Giselle.
Huda Kattan is a successful entrepreneur, makeup artist, and beauty blogger. Her brand, Huda Beauty, has become a household name in the beauty industry and has a global presence. Huda's success is a testament to her hard work and dedication to her craft.
If you'd love to learn more about other Dubai based fitness influencers, check out our posts on Larry Wheels and Mike Thurston.