Dubai, the city of gold, is not just a destination for luxury seekers and globetrotters, but also a paradise for fitness enthusiasts. With a myriad of world-class gyms, fitness in Dubai is as glamorous as the city itself. Among the fitness hubs that stand out in this glitzy city is Binous Gym. Here are five things you should know about this remarkable fitness destination.
1. The Man Behind the Brand: Bader Al Binous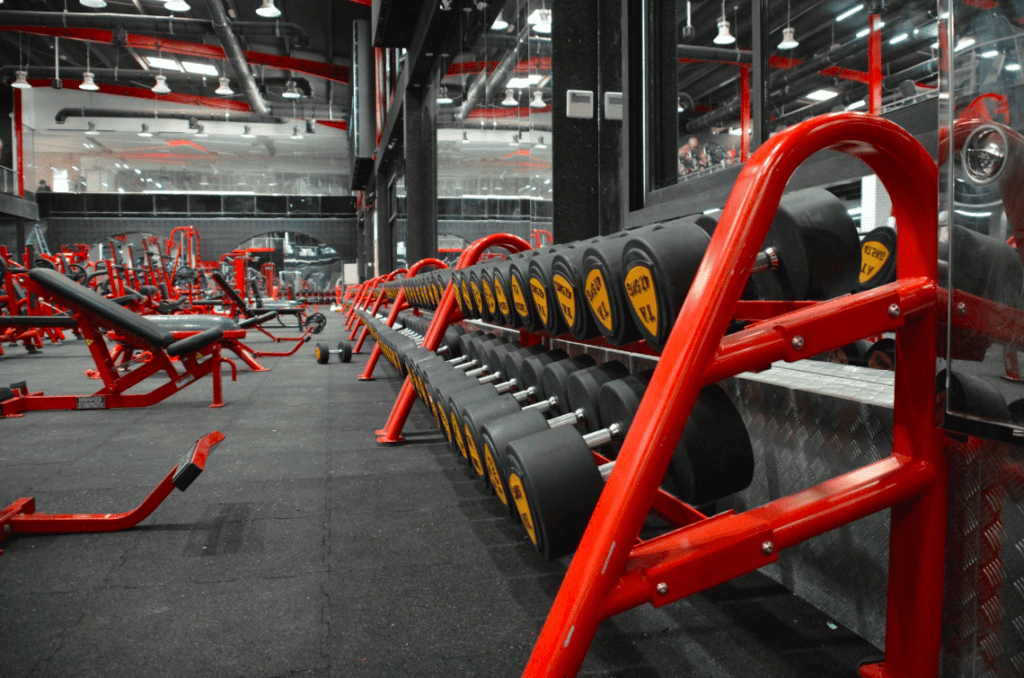 Bader Al Binous, a prominent name in the UAE's fitness landscape, is the founder of Binous Gym. A professional bodybuilder himself, Bader's passion for fitness and bodybuilding is the bedrock on which Binous Gym was established. His vision was to create a gym that not only offers state-of-the-art facilities but also provides an environment that inspires and motivates members to push their boundaries and achieve their fitness goals.
2. Spacious and Well-Equipped Facility
Binous Gym is one of the largest fitness facilities in Dubai, sprawling over a vast area. The gym is designed to provide ample space for all types of workouts, ensuring that you never feel crowded, even during peak hours.
The gym features a wide range of workout zones, including a large free-weights area, cardio zone, functional training area, and a dedicated zone for group classes. The equipment is top-notch, with a variety of machines and tools to cater to different workout preferences.
3. A Plethora of Workout Options
One of the standout features of Binous Gym is the variety of workout options on offer. Whether you're a fan of traditional strength training, prefer high-intensity cardio workouts, or love the energy of group classes, Binous Gym has something for everyone.
The gym offers a diverse range of group classes, including yoga, spinning, Zumba, and HIIT, among others. These classes are led by experienced instructors who ensure a fun, energetic, and safe workout environment.
For those seeking a personalized workout regime, Binous Gym offers personal training services. The gym's certified personal trainers work closely with you to understand your fitness goals and design a customized workout plan to help you achieve them.
4. Emphasis on Community and Motivation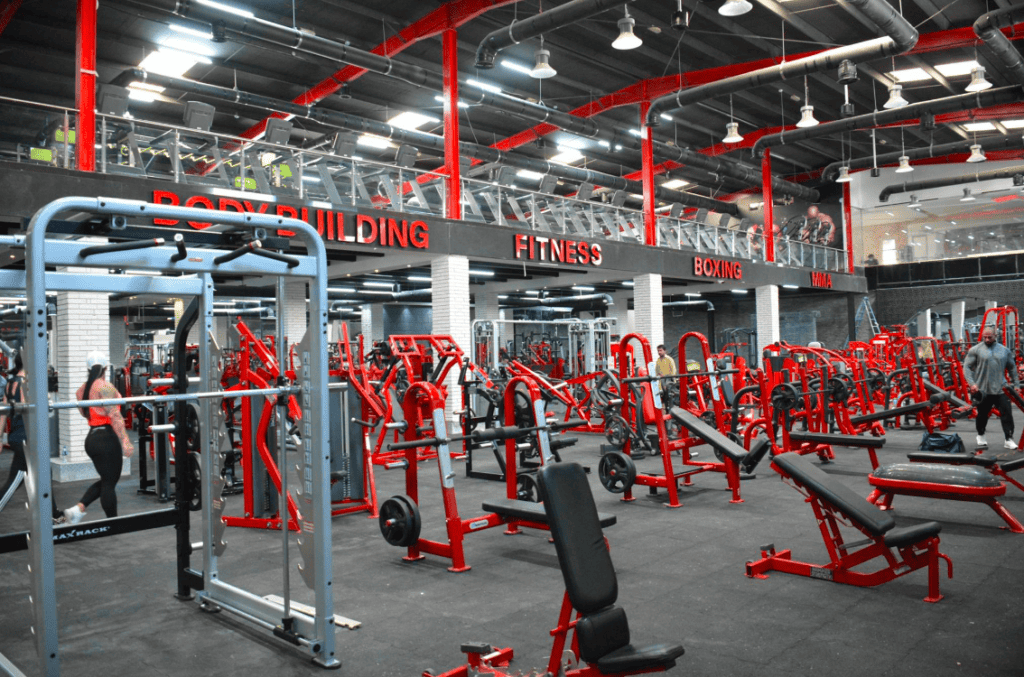 Binous Gym is more than just a fitness facility; it's a community. The gym regularly hosts events and competitions to foster a sense of camaraderie among members. The gym's ethos revolves around creating an environment that not only motivates individuals to improve their fitness but also encourages them to support and inspire others in their fitness journey.
5. Beyond Physical Fitness
Under Bader Al Binous's leadership, Binous Gym emphasizes the importance of mental well-being alongside physical fitness. The gym offers wellness workshops and seminars to educate members about the importance of mental health in overall well-being. This focus on holistic wellness sets Binous Gym apart from many other fitness facilities.
Moreover, Binous Gym understands the significance of nutrition in fitness. To cater to this, the gym houses a healthy café that offers a variety of nutritious and delicious meals, snacks, and shakes. This allows members to easily refuel post-workout or grab a healthy bite whenever they want.
Conclusion
Binous Gym stands as a testament to Bader Al Binous's passion for fitness and his commitment to providing a top-tier fitness facility in Dubai. With its spacious layout, state-of-the-art equipment, diverse workout options, and focus on community and holistic wellness, Binous Gym offers a comprehensive fitness solution for all.
Next, check out our reviews on other gyms like Warehouse Gym Dubai and A Deep Dive into Gold's Gym Dubai