Dubai, known for its glamorous skyline and opulent lifestyle, offers a myriad of options when it comes to fitness facilities. But with such an array of choices, how do you find the one that fits your needs? If you're on the hunt for the perfect gym in Dubai, here are the top five things you should be looking for, featuring our top pick: 51 Gym Dubai.
1. Location & Accessibility
Why it's important: Location plays a pivotal role. If the gym is conveniently situated, you're more likely to stick to your routine. Additionally, ample parking space or good public transport connectivity is a boon.
Featured Gym Highlight
51 Gym Dubai is strategically positioned at the heart of the city in Al Wasl 51, making it accessible and easy to locate.
2. Equipment & Facilities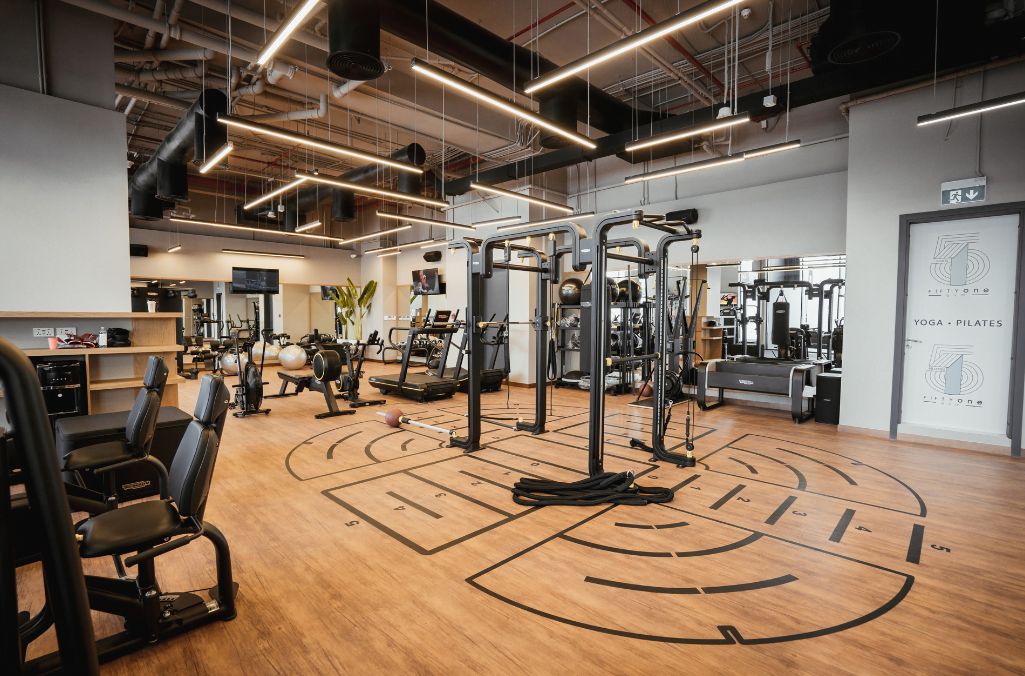 Why it's important: A gym should be equipped with state-of-the-art machinery and have diverse facilities catering to various workout needs, from cardio to weightlifting and specialty classes.
Featured Gym Highlight
With cutting-edge fitness equipment, weightlifting stations, and a range of classes including TRX, HIIT, dance, yoga, and even immersive 4D cycling, 51 Gym Dubai offers an unparalleled fitness experience.
3. Qualified Trainers & Staff
Why it's important: A gym's true strength lies in its professionals. Certified, experienced trainers can guide you, ensuring your fitness journey is effective and safe.
Featured Gym Highlight
51 Gym Dubai boasts an impressive lineup, with experts like Michael "Coach Mike" Oyac, Rafael, Barbora, and Mona, each bringing a unique blend of expertise and passion to the table.
4. Cleanliness & Hygiene
Why it's important: Especially in current times, the cleanliness of a gym is paramount. A well-maintained facility ensures a healthy environment, promoting a better workout experience.
Featured Gym Highlight
One of the standout features of 51 Gym Dubai is its immaculate facility. The management places a strong emphasis on cleanliness, ensuring a safe and inviting environment.
5. Community & Atmosphere
Why it's important: The vibe of a gym, the camaraderie among members, and the community spirit play a significant role in motivating individuals to stick to their fitness regime.
Featured Gym Highlight
With its diverse clientele and professional team, 51 Gym Dubai fosters a welcoming community. Whether you're a beginner or a seasoned athlete, you'll feel at home in the inclusive atmosphere they offer.
Conclusion
Finding the right gym in Dubai might seem overwhelming, but with the right priorities in mind, your search becomes more targeted. For us, 51 Gym Dubai checks all the boxes, making it the quintessential choice for those seeking an elite fitness experience in the heart of the city. Whether you're focusing on equipment, trainers, or community, this gym won't disappoint.
Next, you should check out our post: 51 Gym Dubai: Elevating Fitness in the Heart of the City