Moving to a bustling city like Dubai at the age of 21 has its set of challenges, especially when you're an avid fitness enthusiast like me. With the vastness of choices and glamorous offerings around every corner, I was determined to find the gym that would cater to my every need. That quest brought me to the doorsteps of 51 Gym Dubai, and I must say, it was love at first sight.
1. The Aesthetics and Cleanliness
The first thing that struck me about 51 Gym was its pristine facility. The ambiance is modern, the equipment is top-notch, and the cleanliness standard is impeccable. Every piece of equipment, every nook and corner radiates a shine. In times when hygiene is paramount, 51 Gym's cleanliness gives me the peace of mind I need to focus solely on my fitness routine.
2. The Incomparable Staff
When they say the gym is only as good as its trainers, they're not kidding. And this is where 51 Gym Dubai truly shines. With professionals like Coach Mike, who brings his European finesse, to Rafael, who instills a burning passion for boxing, the expertise here is unparalleled. Barbora's energy is infectious, especially if you're someone who's into group workouts, and Mona's holistic approach to health makes you see fitness in a different light.
3. Diverse Offerings for the Fitness Hungry
From state-of-the-art weightlifting stations to the futuristic 4D cycling classes, the offerings are endless. Whether you're in the mood for some intense boxing or you want to find your zen with yoga, 51 Gym has got you covered. As someone who loves to mix up their routine, the range of activities available leaves me spoilt for choice every single day.
4. The Community Vibe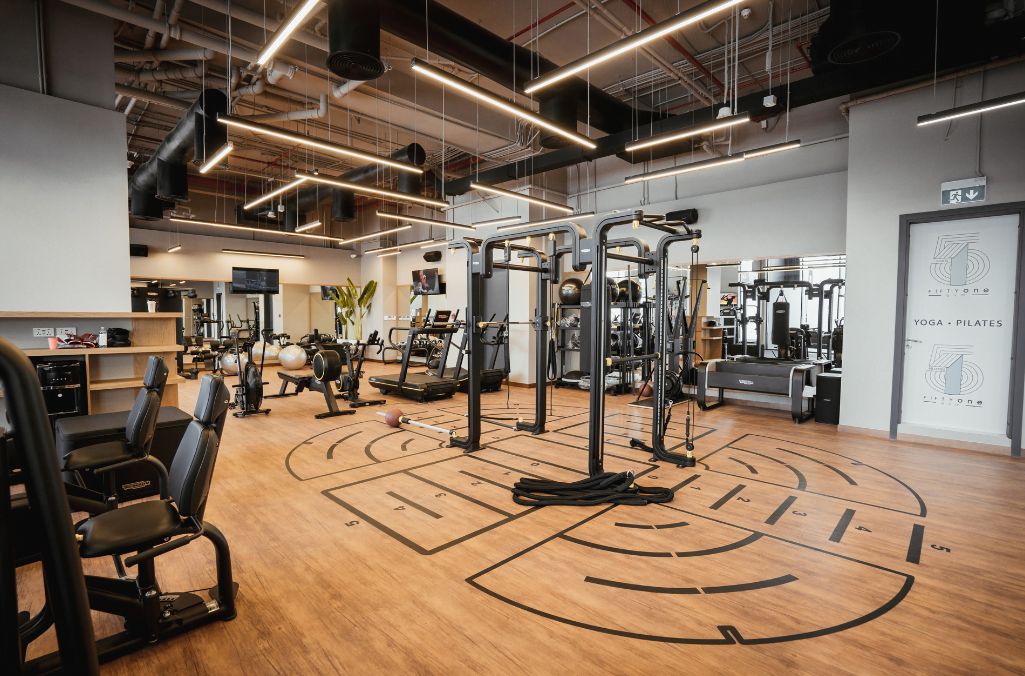 What truly makes a gym experience enriching is the community you become a part of. The camaraderie among the members, the shared goals, and the mutual encouragement turn mere workouts into cherished memories. 51 Gym Dubai offers that in abundance, making you feel at home away from home.
Final Thoughts
Having tried numerous gyms over the years, finding 51 Gym Dubai has been like discovering an oasis in a desert. The top-tier amenities, the seasoned professionals, and the overall vibe of the place resonate with what I had been searching for. To anyone new in Dubai and looking for the best of the best in fitness, I'd say, look no further than 51 Gym Dubai. It's more than just a gym; it's a lifestyle.