In recent years, there has been a surge in the popularity of ladies gyms in Dubai. The UAE, in general, has seen a boom in the fitness industry, with more and more people opting for a healthy lifestyle. However, for women, going to a mixed gym can be a daunting and uncomfortable experience, which is why ladies-only gyms have become so important.
Ladies-only gyms provide women with a safe and comfortable environment where they can work out without feeling self-conscious or intimidated. They offer a space where women can focus on their fitness goals without worrying about being judged or feeling uncomfortable. These gyms cater specifically to the needs of women, and their facilities and services are designed with women in mind.
Top 3 Ladies Gyms In Dubai
The Platform
One of the best ladies-only gyms in Dubai is The Platform. Located in the heart of the city, The Platform offers a wide range of fitness classes, including yoga, Pilates, spinning, and boot camps. The gym also has a state-of-the-art weightlifting area, cardio machines, and a swimming pool. The gym is equipped with the latest technology, and their highly qualified trainers provide personalized workout plans for each member.
Fitness First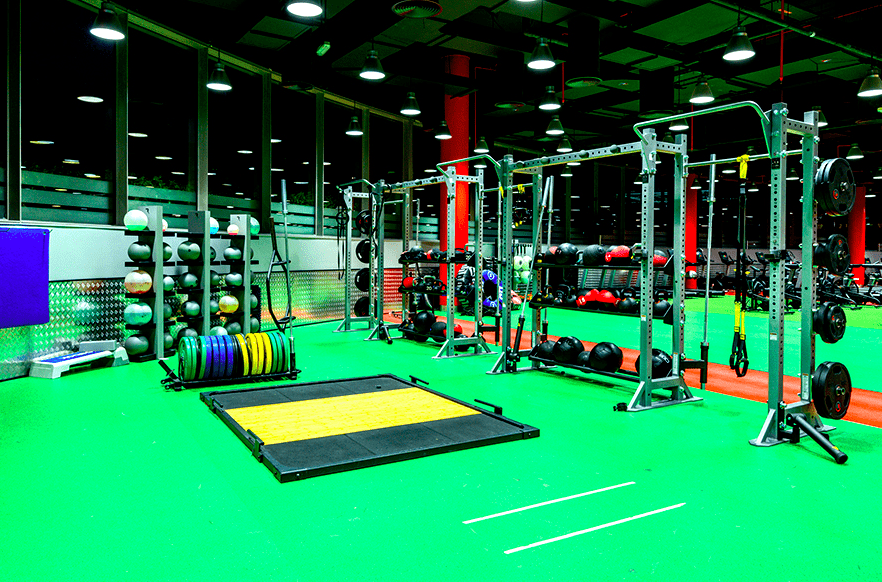 Another popular gym in Dubai for ladies is the Fitness First for Ladies. Fitness First is a well-known brand in the fitness industry and has several locations throughout Dubai. Fitness First gym offers a variety of workout options, including group fitness classes, personal training, and a wide range of cardio and strength equipment. The gym also has a sauna and steam room for members to relax in after their workout.
Warehouse Gym
Another excellent option for women looking for a ladies-only gym in Dubai is the Warehouse Gym for Women. This gym is known for its high-intensity workouts, including weightlifting and HIIT sessions. The Warehouse Gym for Women has a great community feel, with supportive and friendly trainers who push you to reach your fitness goals. The gym also offers nutrition coaching and supplements to help members achieve their fitness goals.
The Bottom Line
One of the benefits of ladies-only gyms is the range of facilities they offer. Many of these gyms have female-only pools, saunas, and steam rooms, which is a great option for women who prefer not to be seen in swimwear or workout clothes in front of men.