International Women's Day has just been and gone, and once again it was an occasion to celebrate how strong and powerful women can be when they stand together and support one another.
The new women's only gym at Luana Fitness Center in Abu Dhabi is a safe haven for ladies to train and flourish side by side. In fact, it's the biggest of its kind in the city which has been dubbed The Manhattan of the Middle East.
In this article, we'll be taking you through everything you need to know about the facility paving the way for women to make their mark on Abu Dhabi's fitness scene.
Luana Fitness Center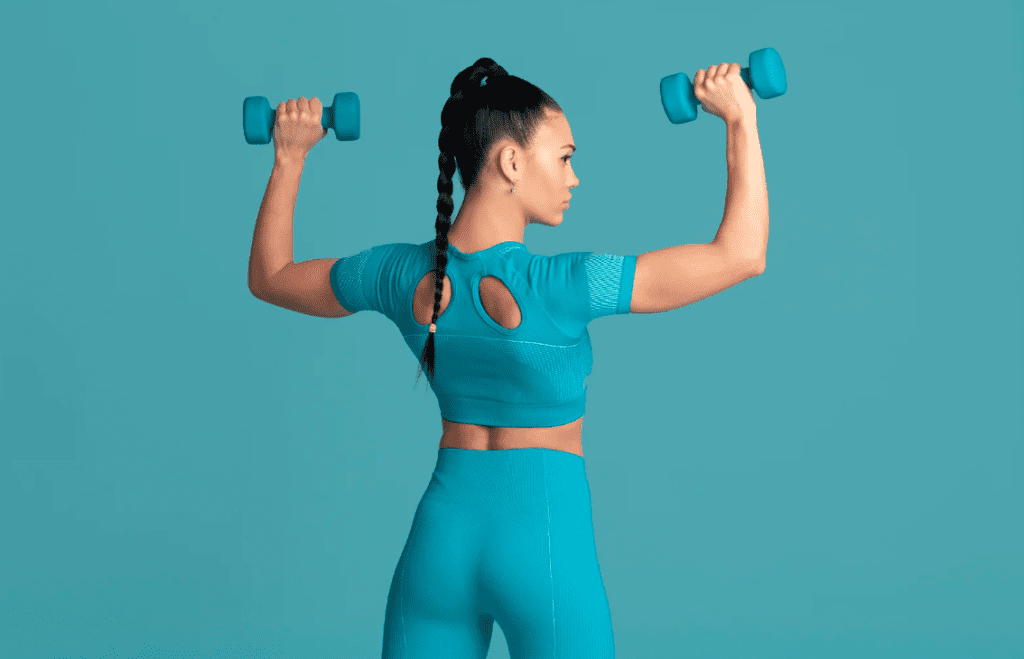 You might be wondering why a women-only facility is necessary. Well, some ladies are likely to feel less 'Gymtimidation' when they're first starting out if they're surrounded by other women.
What's more, the equipment is specifically geared towards women, there's a high chance of more intimacy and privacy, and a lot less testosterone.
Luana Fitness Center put maximum thought into designing the flagship facility, promising something for every lady. And that something could be a full range of VIP cardio equipment, a complete set of free weights, or a wide variety of weighted machines.
The gym's expert trainers also deliver a range of group classes, as well as more personal one-on-one sessions.
If you're looking to get your pulse raising without the need for a blood-boiling workout then you can always hit the steam room, which is conveniently located within the women's shower area.
Thanks to the designated kids' play area, there's something for the little ones, too. The full timetable for classes is due to land soon, so keep your eyes peeled on the website.
Where Is Luana Fitness Center?
Luana Fitness Center is located in the sprawling suburb of Khalifa City. More specifically, you'll find it in the Sector 33 neighbourhood. Head to the website for full directions.
Membership Options
If you're looking to join Luana Fitness Center's growing all-female community then there are plenty of membership options to choose from. All four choices include unlimited access to the gym, unlimited access to group classes, underground parking, and the use of the spa facilities.
Prices start at 750 AED per month, but as with any gym, the longer you commit, the more money you save. So if you're dedicated to achieving your fitness goals in a friendly and supportive environment then do yourself a favour and sign up today. Visit the Luana website to get started.
You can also explore other gyms in the UAE here.