Dubai's vibrant and evolving fitness scene has never failed to offer options for everyone, from the occasional gym-goer to the hardcore fitness fanatic. As we venture into 2023, we're taking a look at the top seven best-rated gyms that are revolutionizing the fitness landscape in this dynamic city.
1. Warehouse Gym, Al Quoz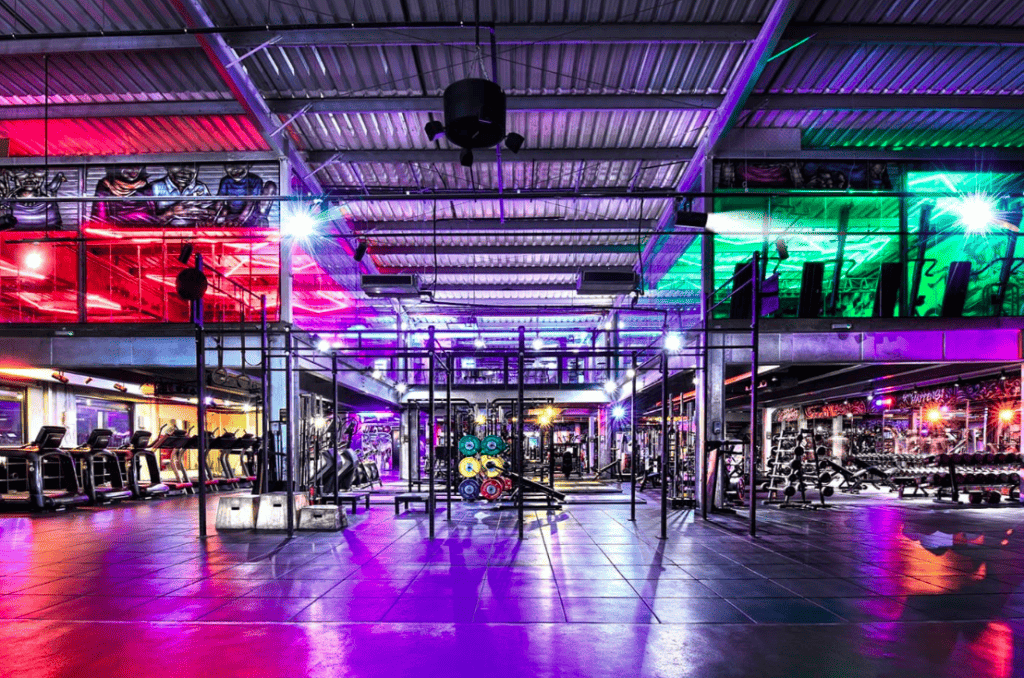 With an industrial-chic vibe and a remarkable array of equipment and classes, Warehouse Gym has consistently been top-rated by fitness enthusiasts. This trendy gym is renowned for its unique offerings, such as its ladies-only Pink Warehouse and distinctive classes like the hip-hop inspired, Warehouse Beats.
2. FitRepublik, Dubai Sports City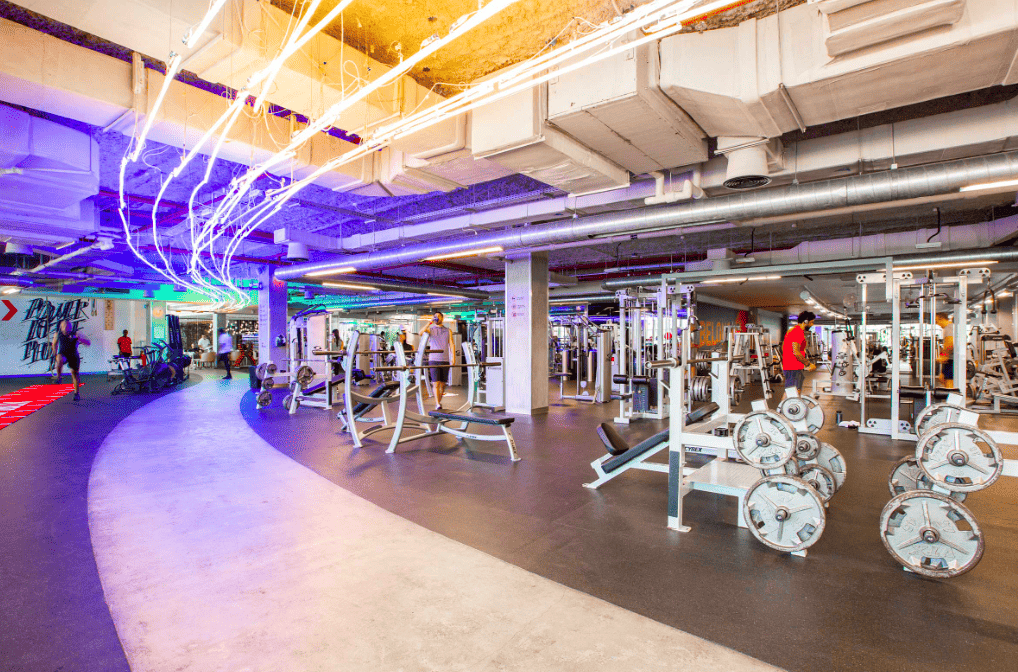 A powerhouse in the Dubai fitness community, FitRepublik stands out with its vast space and multi-disciplinary approach. Offering an Olympic-sized pool, CrossFit boxes, and even a fully equipped gymnastics center, this gym is a go-to for diverse training options.
3. GymNation, Multiple Locations
The affordability and accessibility of GymNation make it a popular choice for many. With 24/7 access, hundreds of free classes per month, and state-of-the-art cardio, strength, and functional training equipment, GymNation offers value without compromising on quality or variety.
4. Fitness First, Multiple Locations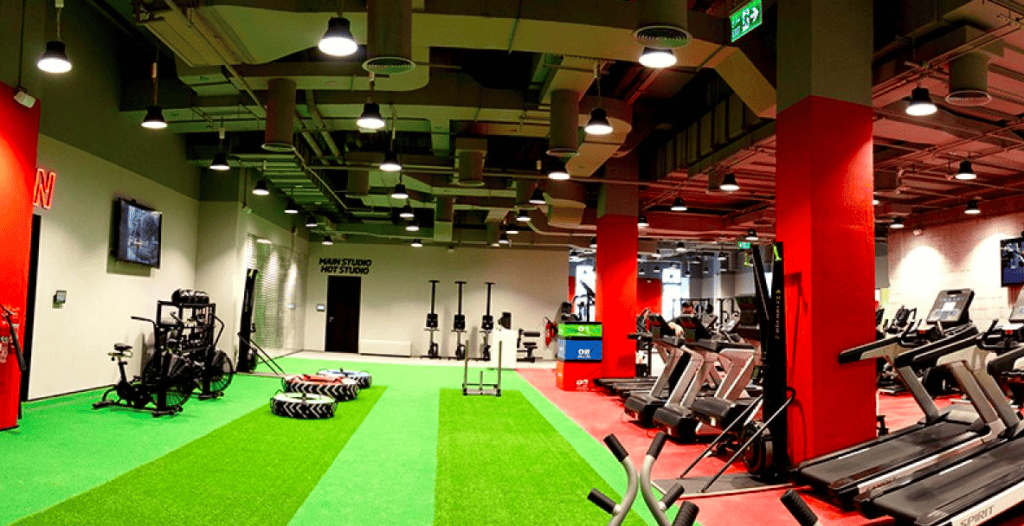 Fitness First has long established itself as a reliable brand in Dubai. It offers comprehensive facilities, including top-notch weightlifting and cardio equipment, group exercise studios, and wellness areas. Plus, its branches across Dubai make it a convenient option for many.
5. Gold's Gym, Multiple Locations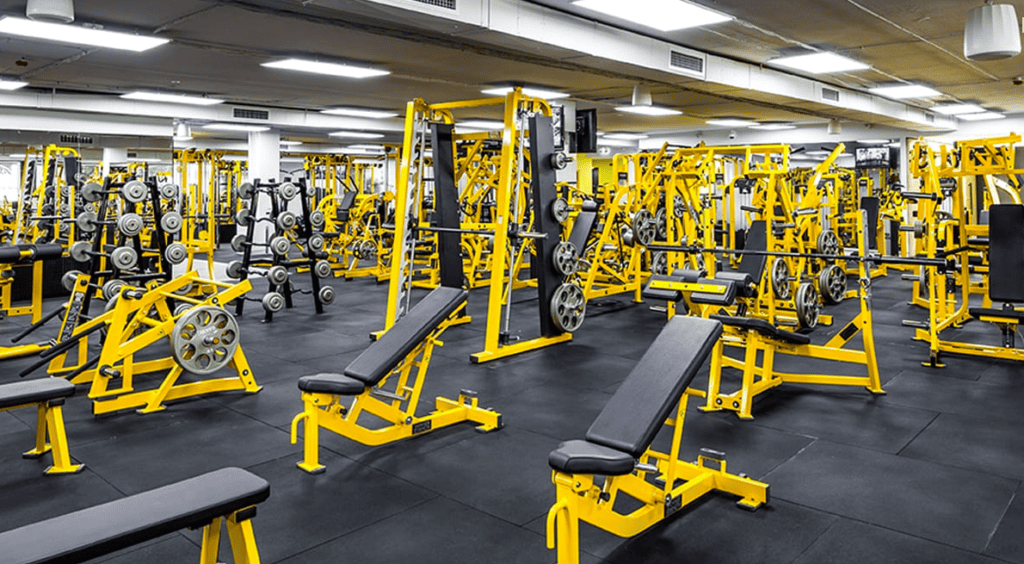 One of the biggest gym chains globally, Gold's Gym in Dubai continues to uphold its reputation for quality and professionalism. It offers a wide range of services, from top-tier weight and cardio machines to diverse classes and personal training.
6. Train SF, Al Quoz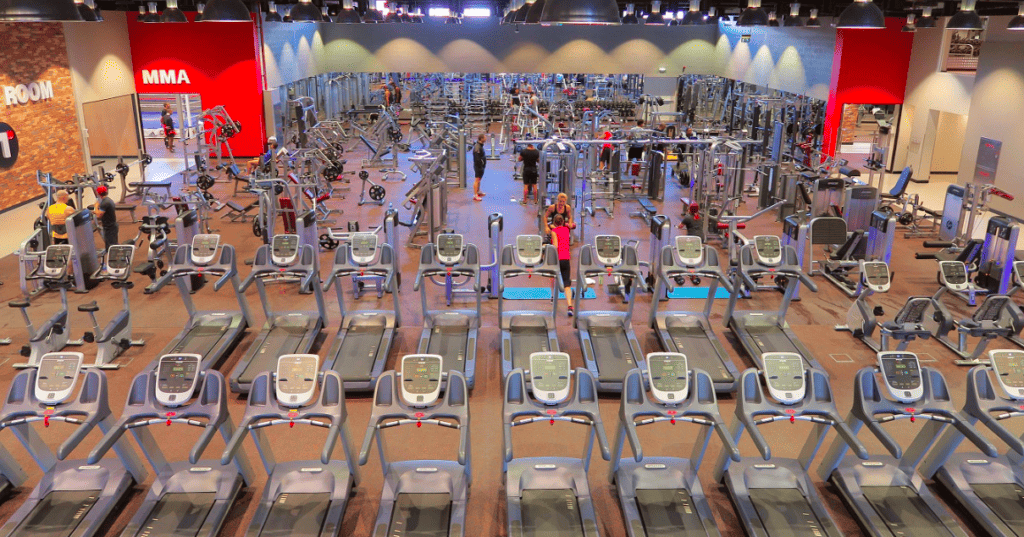 A cult favorite for its challenging strength and conditioning programs, Train SF takes a no-nonsense approach to fitness. The warehouse-style gym is packed with CrossFit rigs, Olympic weightlifting platforms, and a range of high-performance training equipment.
7. The Platform Studios, DIFC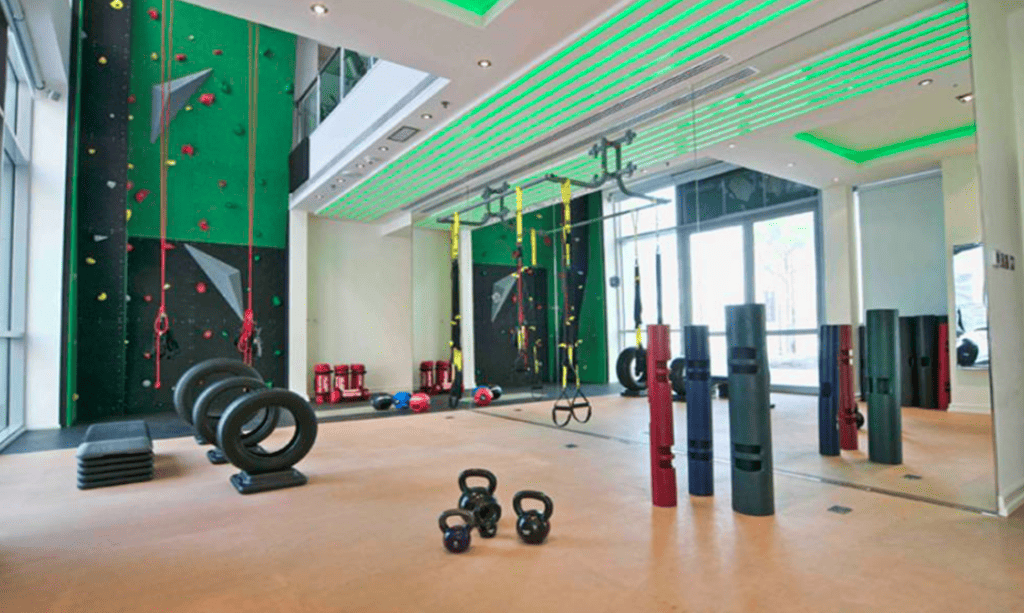 For those who prefer group workouts, The Platform Studios is a top choice. Specializing in Pilates, Boxing, and HIIT, this boutique fitness studio provides high-energy classes in a sleek and modern setting.
These top-rated gyms of 2023 reflect the broad range of preferences among Dubai's fitness enthusiasts. Each offers a unique approach to fitness, proving that whether you're a beginner looking to get in shape or a seasoned athlete aiming to crush personal records, Dubai's fitness scene has a gym tailored for your needs. With these high-quality gyms at your disposal, achieving your fitness goals has never been more exciting.
Next, check out our posts on The Elite Workout: The 5 Most Expensive Gyms in Dubai and Unveiling the Best Gyms in Dubai: An In-Depth Exploration of Fitness Destinations.