Dubai, renowned for its luxury and opulence, offers a myriad of high-end gyms that provide exclusive fitness experiences. These facilities not only promise state-of-the-art equipment and expert trainers, but they also deliver unparalleled luxury and personalized attention. This article will explore the five most expensive gyms in Dubai that exemplify extravagance and exclusivity in fitness.
1. Talise Fitness, Burj Al Arab
Nestled within the iconic Burj Al Arab, Talise Fitness epitomizes luxury fitness. With a jaw-dropping view of the Arabian Gulf, this gym provides an exercise experience like no other. Membership includes access to the mixed and female-only gym, high-tech cardio equipment, functional training area, and fitness classes. Members can also enjoy other amenities like the infinity pool, outdoor leisure facilities, and wellness activities. The annual membership fee for Talise Fitness starts at around AED 24,000.
2. The Burj Club, Burj Khalifa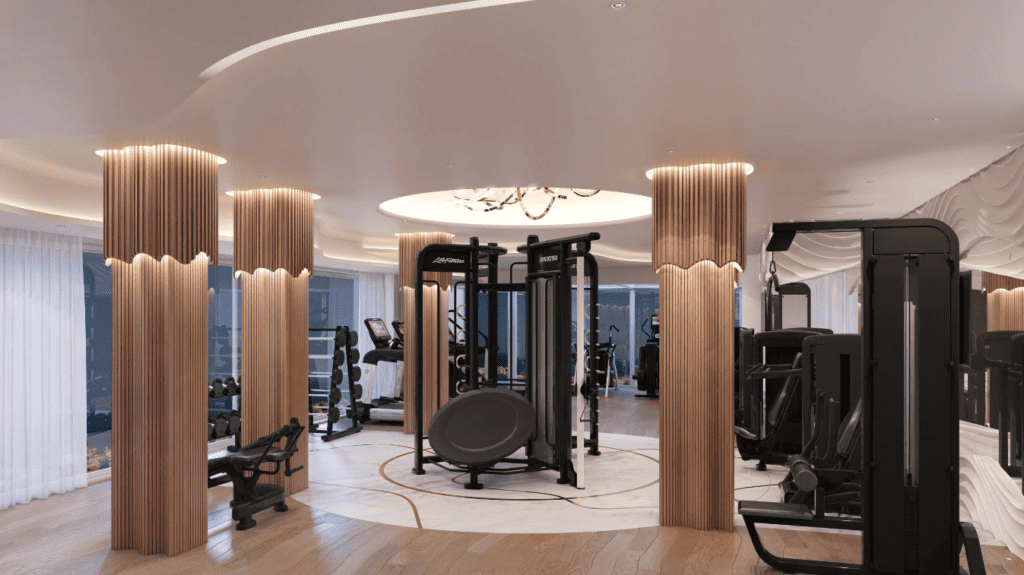 As you might expect, the world's tallest building is home to one of Dubai's most exclusive fitness clubs. The Burj Club offers a high-end gym, Rooftop Pool, and a luxurious Spa spread across five levels. The gym provides high-tech equipment and personal training sessions, with membership also granting access to their indoor and outdoor pools, steam room, and sauna. Prices for annual memberships start from approximately AED 7,500.
3. Atlantis, The Palm – ShuiQi Fitness Centre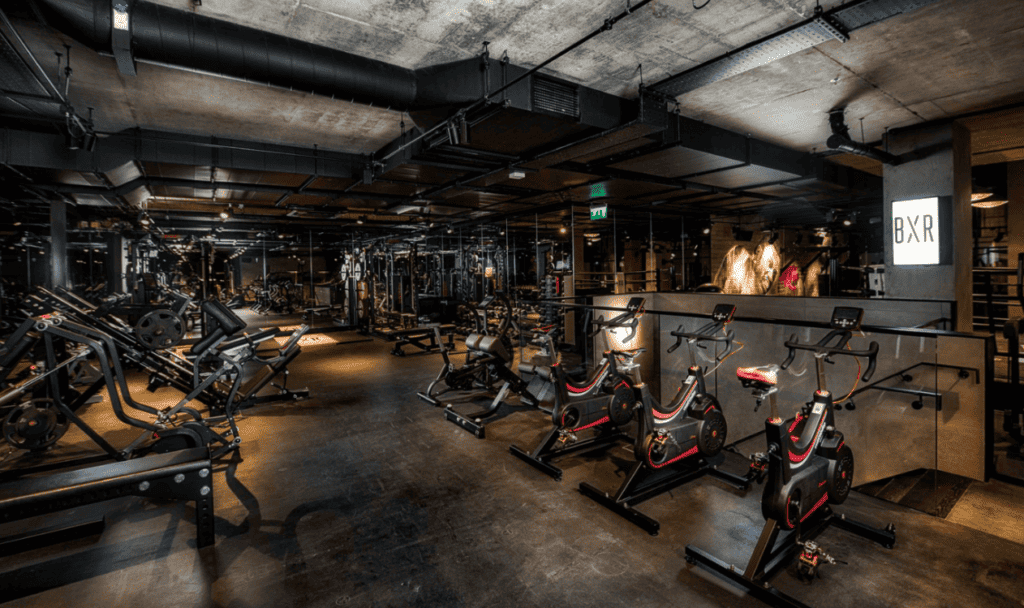 ShuiQi Fitness Centre at Atlantis, The Palm, presents a fitness experience designed around luxury and exclusivity. With stunning views of the resort, the gym is packed with the latest Technogym equipment, an expert team of personal trainers, and a wide range of fitness classes. Memberships also include access to the Atlantis beach, steam and sauna facilities, and discounts on the resort's amenities. The annual membership starts from around AED 15,000.
4. Symphony Gym, Palazzo Versace
Symphony Gym, located in the Palazzo Versace hotel, offers a luxurious, boutique fitness experience. Members can enjoy a variety of classes and training sessions or exercise on their own using state-of-the-art equipment. The gym also offers a steam room and sauna, and members can take advantage of the hotel's other amenities, including its stunning pools and private beach. Membership starts from AED 10,000 per year.
5. The Gym, Waldorf Astoria
Situated in the Waldorf Astoria on the Palm Jumeirah, The Gym is all about providing a holistic wellness experience. Apart from the high-end gym, members have access to personal training, wellness consultations, yoga sessions, and beachside boot camps. Additional amenities include a temperature-controlled pool, private beach, and tennis court. The annual membership starts from AED 12,000.
Conclusion
While these gyms might come with a hefty price tag, they provide much more than just fitness facilities – they offer a comprehensive luxury wellness experience. With stunning views, world-class equipment, and personalized attention, these high-end gyms in Dubai embody the city's flair for opulence and grandeur. For those who can afford it, these gyms offer a unique blend of fitness, wellness, and luxury, all under one roof.
Next, check out our posts on Unveiling the Best Gyms in Dubai or A Comprehensive Overview of Health and Fitness Clubs in Dubai.