GymNation is expanding its reach in the Middle East as it opens another Dubai Gym. The fitness hub, recently acquired in 2022 by JD Gyms, has added yet another gym to its UAE portfolio, bringing the total number of GymNation locations in the region to 11 gyms.
The new GymNation gym located in Downtown Dubai is a 40,000sq ft gym with over 500 pieces of Eleiko and Matrix equipment. That's not all; it features several amazing group classes held in three state-of-the-art group exercise studios. Also, the GymNation Downtown Dubai gym has a dedicated combat zone, offering a unique and wholesome gym experience.
Revealing its ambitions to expand further in the Middle East, GymNation plans on opening in Saudi Arabia, Bahrain and Qatar. Presently, GymNation has six Dubai locations, with two being in Sharjah, another two in Abu Dhabi and one in Ras al Khaimah.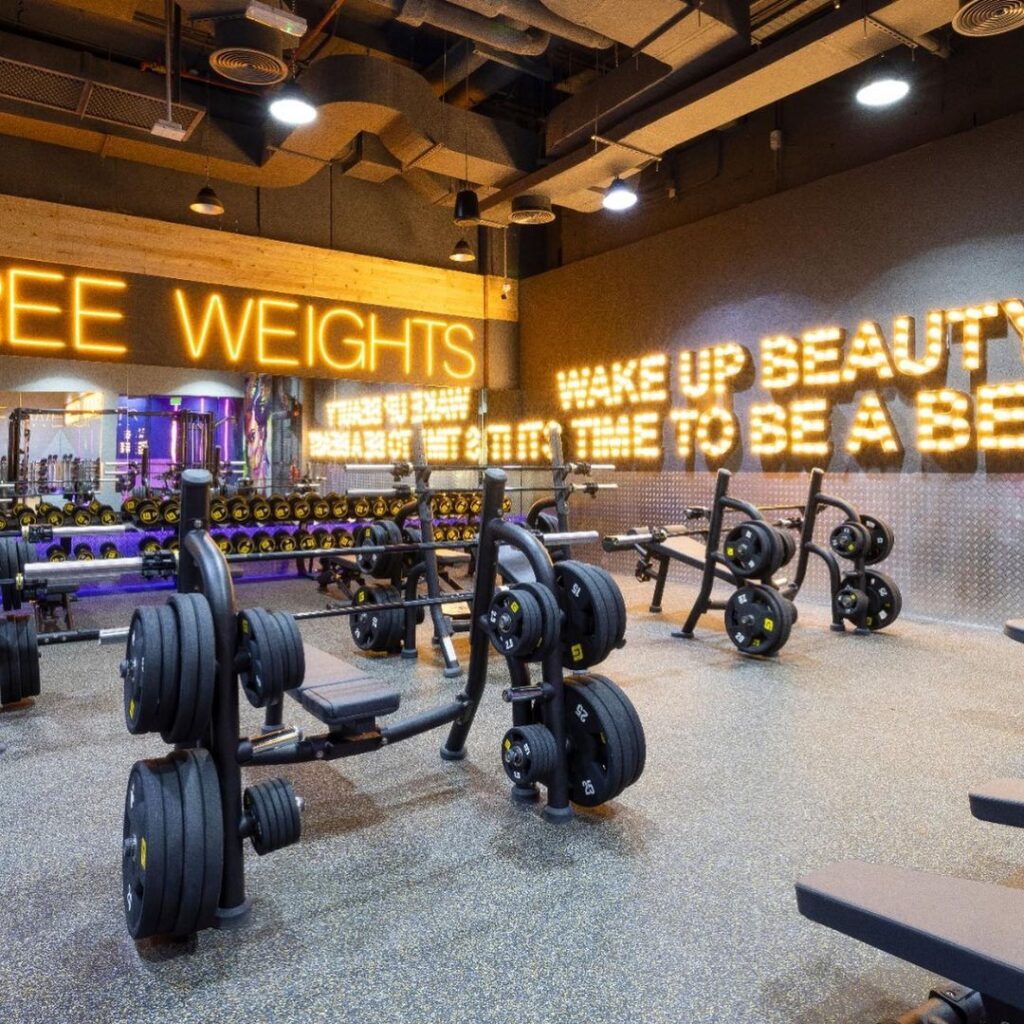 Furthermore, confirming its plans to open more gym clubs, fitness enthusiasts are to anticipate GymNation in these six Saudi Arabia locations,
Al Khobar
Dammam
Jeddah
Mecca
Medina
Riyadh.
Founded and led by Lorren Holland, CEO of GymNation, GymNation strives to offer affordability in a region known for expensive gym memberships.