Dubai, known for its love of luxury and a lifestyle that promotes health and fitness, houses some of the most state-of-the-art gyms in the world. Among these high-tier fitness facilities, the renowned international brand Fitness First holds a significant place. In this blog post, we will delve into what you need to know about Fitness First gyms in Dubai.
History and Presence
Fitness First, a global brand originating from the United Kingdom, boasts a strong presence in Dubai, reflecting the city's wellness-oriented culture. Since opening its doors in Dubai, Fitness First has firmly established itself as a go-to fitness destination for locals and expatriates alike.
Locations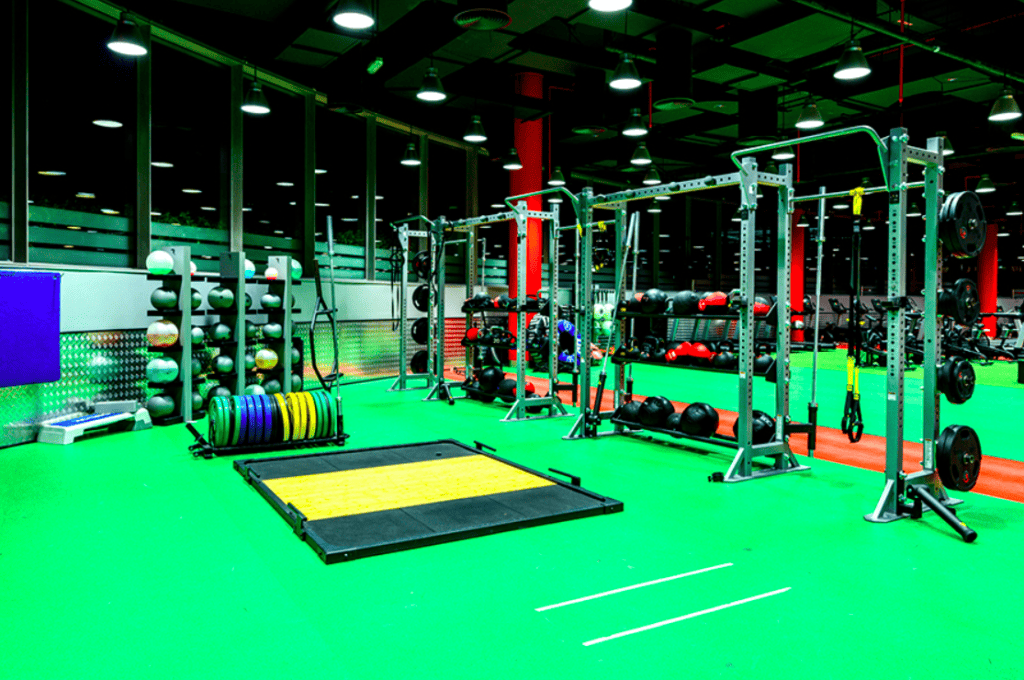 Strategically located in easily accessible, prominent areas across the city, you can find Fitness First gyms in high-traffic hubs like the Dubai Mall, Business Bay, and Deira City Center. The convenient locations make it easy for people to fit their workouts into their busy schedules, whether that be during a lunch break, after work, or over the weekend.
Facilities
When it comes to facilities, Fitness First gyms in Dubai leave no stone unturned. The gyms house an extensive range of modern exercise machines, free weights, and cardio equipment. Certain branches even offer a swimming pool, sauna, and steam room facilities, emphasizing the holistic approach to health and fitness.
Fitness First also recognizes the value of specialty training areas. These include dedicated zones for functional training, MMA, and spin classes. The gyms also have studios for group exercise classes such as yoga, Pilates, and aerobics, enabling a diverse workout experience for members.
Personal Training and Group Classes
Fitness First employs experienced personal trainers to help members reach their fitness goals more effectively. These trainers can offer one-on-one sessions, tailored workout plans, nutritional advice, and consistent motivation.
In addition, the gym offers an array of group fitness classes for members of all fitness levels. Classes range from high-intensity workouts like BodyPump and BodyCombat to more relaxed options like yoga and Pilates.
Membership Options
Fitness First offers flexible membership options to cater to different needs. There are short-term, long-term, single club, and multi-club options available. They also have corporate memberships, allowing companies to provide fitness programs for their employees.
Digital and Technological Features
Understanding the growing influence of technology in fitness, Fitness First has developed a mobile app for members. This app allows users to book classes, track their progress, get workout ideas, and interact with other members. Some branches also offer advanced body composition machines, providing detailed insights into your body metrics.
Community
Fitness First places a heavy emphasis on the community aspect of fitness. They regularly organize member events and challenges to foster a sense of camaraderie and motivate members. The positive and welcoming atmosphere encourages members to make fitness a lifestyle, not just an occasional activity.
Conclusion
If you're living in or visiting Dubai and are passionate about health and fitness, Fitness First gyms offer top-of-the-line facilities, a wide variety of workout options, expert personal trainers, and a supportive fitness community. Whether you're a beginner just starting on your fitness journey or a seasoned athlete looking for advanced training, Fitness First provides an inclusive and encouraging space to meet your fitness goals.
Next, check out our blog on 1Rebel Gym: Revolutionizing Dubai's Fitness Scene