Fitness First is a world-renowned fitness brand, and it has been providing top-quality gym services to fitness enthusiasts worldwide for several years. The UAE is no exception, and Fitness First UAE has been operating for several years, providing state-of-the-art gym facilities to its members.
Overview of Fitness First UAE
Fitness First UAE has established itself as one of the most popular gym chains in the UAE, with over 33 locations across Dubai, Abu Dhabi, Sharjah, and Al Ain, as well as in other parts of the world. The gym has state-of-the-art equipment, certified trainers, and a wide range of fitness classes to suit every fitness level and goal.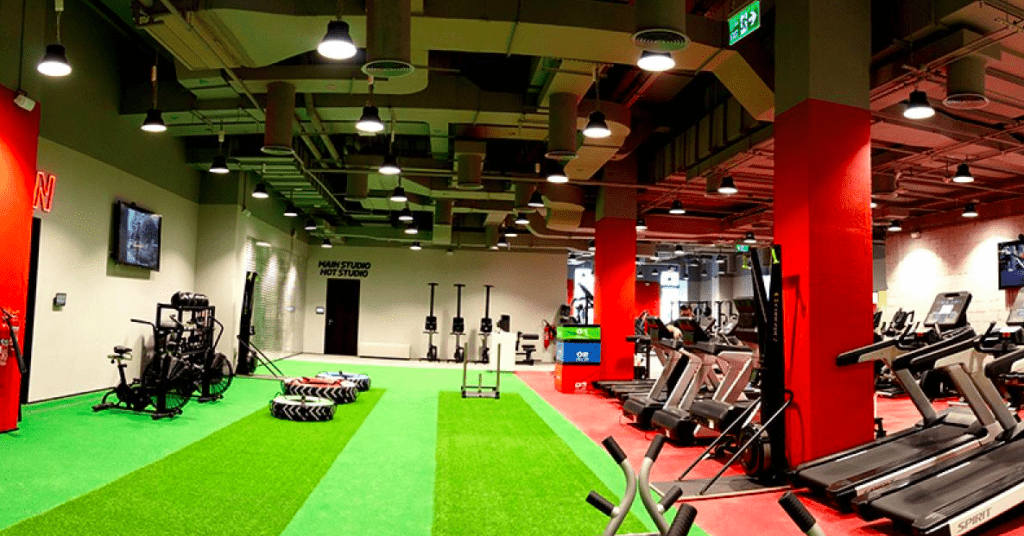 What Does Fitness First UAE Offer?
Fitness First UAE caters to fitness enthusiasts of all ages and backgrounds, and its facilities are designed to provide a complete fitness experience. Members can access a range of gym equipment, including cardio machines, weightlifting equipment, and functional training tools, which can help them achieve their fitness goals. The gym also offers a range of fitness classes, including yoga, Pilates, Zumba, and indoor cycling, to name a few.
The certified trainers at Fitness First UAE are experienced and knowledgeable and are available to provide personalized training programs to members based on their fitness goals. The gym also provides nutrition advice and counseling to members, helping them maintain a healthy and balanced diet.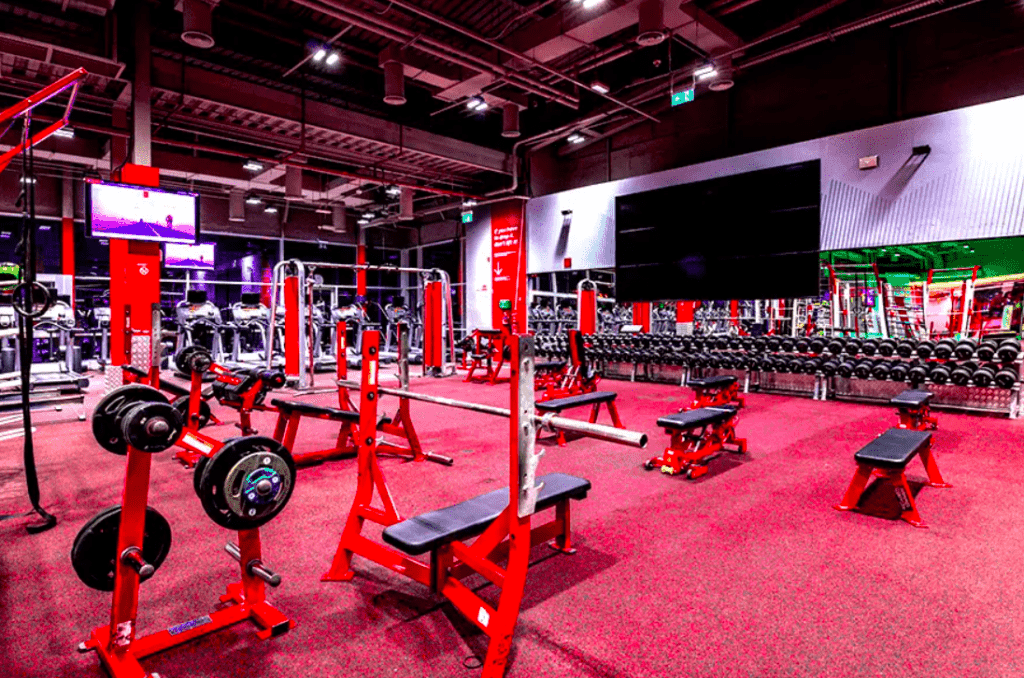 Fitness First UAE takes the health and safety of its members seriously, and it has implemented several measures to ensure that its facilities are safe and hygienic. The gym has a strict cleaning and sanitization regime, and members are required to wear masks and maintain social distancing while using the facilities.
The Bottom Line
In conclusion, Fitness First UAE is an excellent gym for fitness enthusiasts in the UAE. With its state-of-the-art facilities, certified trainers, and wide range of fitness classes, Fitness First UAE provides a complete fitness experience to its members. Whether you are looking to lose weight, build muscle, or improve your overall fitness, Fitness First UAE can help you achieve your fitness goals.