Dubai, the city known for its commitment to luxury and excellence, continues to expand its horizons with a growing fitness scene. Among the top-notch fitness facilities transforming this landscape is Roar Fitness Gym, a gym that is fast becoming a benchmark for premium fitness clubs in the city.
A Unique Fitness Philosophy
Roar Fitness Gym is more than just a place to sweat it out; it is an institution that aims to redefine the fitness experience. Built on the premise of transformation and empowerment, Roar Fitness Gym emphasizes holistic development. The gym encourages its members to perceive fitness as not just a physical pursuit, but a lifestyle that contributes to their mental and emotional well-being.
World-Class Facilities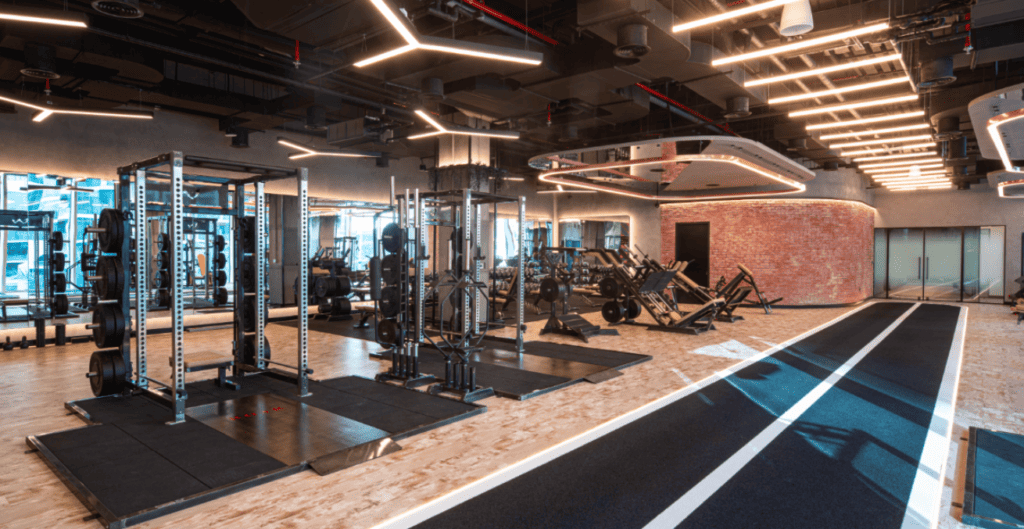 Roar Fitness Gym doesn't compromise when it comes to equipment and facilities. The gym is outfitted with top-of-the-line strength and cardio machines, ample functional training spaces, and a wide range of free weights. The luxurious changing rooms, complete with high-end lockers, showers, and vanity areas, offer an added touch of luxury, ensuring that members can refresh and relax after a strenuous workout.
Expert Guidance
Roar Fitness Gym understands the power of expert guidance. The team of professional trainers, each boasting a wealth of experience in the fitness industry, is dedicated to assisting members in achieving their fitness goals. Whether you're a newbie looking to kickstart your fitness journey or a seasoned athlete looking to fine-tune your routine, the trainers at Roar Fitness Gym provide personalized guidance and support.
Extensive Range of Classes
For those who thrive in a group environment, Roar Fitness Gym offers a variety of group fitness classes. From heart-pumping HIIT and spinning classes to strength-building Pilates and yoga sessions, there's something to cater to every fitness preference. The classes, led by passionate and experienced instructors, are designed to challenge, inspire, and motivate members.
An Invigorating Environment
At Roar Fitness Gym, the atmosphere is a vital part of the fitness experience. The gym's vibrant ambiance, characterized by its upbeat music, modern decor, and energized community, cultivates a sense of motivation and camaraderie. The welcoming environment ensures members look forward to their workouts, making it easier to maintain a consistent fitness routine.
Conclusion
Roar Fitness Gym is more than just a gym; it's a dynamic fitness community that thrives on inspiration, determination, and transformation. With its state-of-the-art facilities, expert trainers, and diverse class offerings, Roar Fitness Gym stands as a beacon of fitness excellence in Dubai's bustling fitness scene. For anyone in Dubai looking to elevate their fitness journey, Roar Fitness Gym offers an experience that's hard to match.
Next, check out A Deep Dive into Gold's Gym Dubai or Warehouse Gym Al Quoz.