Nestled in the bustling Dubai Marina, NRG Fitness Dubai stands as the epitome of a modern boutique fitness facility, revolutionizing the concept of gymming and fitness. With an emphasis on community, connection, strength, and energy, it sets itself apart from the generic fitness centers we've come to know.
Not Just A Gym, A Movement!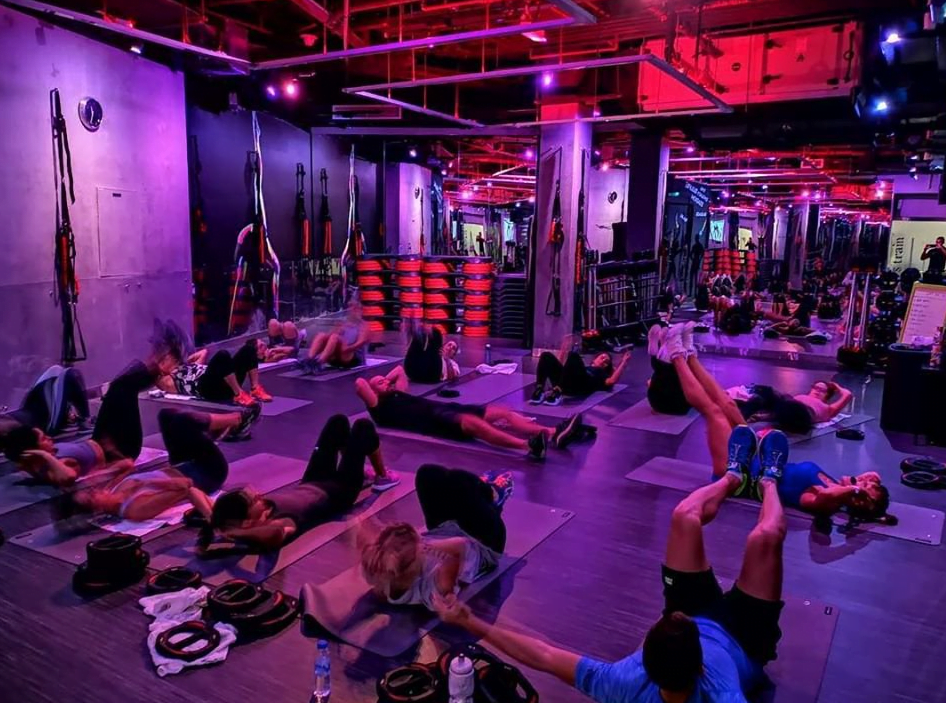 Positioned strategically at Marina Walk, behind the iconic Marina Walk Fountain & Spinneys, NRG Fitness Dubai is more than just a gym—it's a movement. With an array of fitness classes, the facility boasts exclusive programs curated with insights from world-champion athletes. The fitness regimens are not based on mere instincts but drawn from the latest scientific research, ensuring members reap optimum benefits.
The range is diverse: spinning, HIIT, suspension training, weight training, Zumba, reiki meditation, dance, aerial stretch, and even specialized classes for children. Each session promises a challenge, a push towards the boundaries, encouraging members to rediscover their potential.
Revitalize at the NRG Health Bar: Apart from an exhilarating workout, NRG Fitness Dubai adds another feather in its cap with the NRG Bar, a haven for health aficionados. The bar is a testament to the facility's dedication to holistic well-being, offering cold-pressed juices, superfood smoothies, and a plethora of pre and post-workout shakes and snacks.
Emphasizing nutrition as much as physical training, their superfood smoothies stand out, blending the best in nutrition. Enriched with specialty ingredients, these smoothies aid in post-workout recovery and enhance overall health. Members can even pre-order their smoothies, ensuring that a nutrient-packed drink awaits them after their workout.
Award-Winning Fitness Destination
Carrying the tag of being an award-winning urban boutique fitness facility, NRG Fitness Dubai doesn't just stop at offering fitness routines. It's an ecosystem that combines top-notch equipment, skilled coaches, rhythmic music, and the ever-vital NRG to give its members an unmatched experience.
Come Join the NRG Movement
With the mission to offer the best in Group Fitness and Personal Training, NRG Fitness Dubai invites everyone to be a part of their community. It's not just about fitness; it's about living a healthy, energetic, and balanced life.
Next, you should check out our post: Train Hard At UFC Gym Dubai