Working out can be a daunting task for many, but Dubai Marina's F45 Training is a life-changing program that motivates you to become your best self. They guide you through workouts so you don't have to feel daunted, scared, or unsure.
F45 offers a mixture of Circuit and HIIT (High-Intensity Interval Training), providing the best of both worlds. The F refers to Functional training, with 45 minutes of high-intensity activity that will keep your heart pumping as you work up a good sweat.
Here are four reasons why you need to visit F45 in Dubai Marina and enroll in these workout sessions.
Why Visit F45 Dubai Marina?
1. Team-oriented Training
The most important aspect of F45 is its focus on team training. This creates a mentality that allows members to not only transform themselves physically but also mentally by building communities and an unbreakable bond between everyone who trains. 
Each F45 Training session begins with a 10-minute introduction and discussion with your instructor, which keeps you informed and ready to start your journey.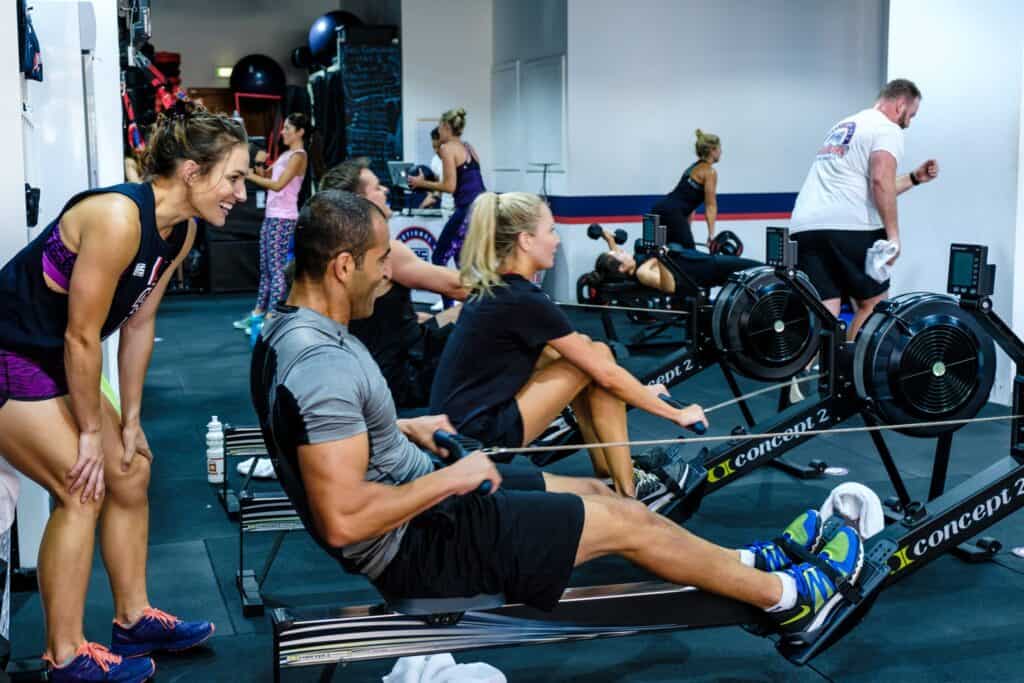 But building such rapport with the trainer is not their only advantage. The end of each team session sees the members building bonds and strengthening the community. This can be the turning point for many people that lack support and motivation during training sessions.
2. Diverse Regimen
As the name suggests, the 45-minute sessions that F45 uses are one of the most efficient ways to organise your training time. The goal for each session is to burn up to 750 calories. Since one of Dubai Marina's F45 Training ideals is innovation, each class evolves continuously to keep the workouts fresh and interesting. 
They offer three types of training courses throughout the week – Cardio, Resistance Training, and a Hybrid of both. Cardio training ensures the strengthening of your cardiovascular system while keeping your metabolism in overdrive. Resistance training focuses on the whole body – promising a full body burn.
You'll walk out with your body cut like a diamond. Such a varied system of training that is also combined during hybrid sessions will leave your whole body with a healthy ache, knowing that it is working towards your physical peak!
3. Individualised Nutrition Plans and Emotional Support
One of the crucial aspects of managing weight is good nutrition. Dubai Marina's F45 Training program provides all members access to a free, individualised nutritional plan. 
Daily meal plans and tracking will help you maintain a healthy diet, stay in shape, and improve your quality of life. Additionally, the overwhelming community support will help keep you on the path of physical, mental, and emotional growth.
4. 7-day free access for Dubai residents
Dubai residents, rejoice! F45 Training provides 7-day trial access for Dubai residents, during which they can see if the program is a fit for them.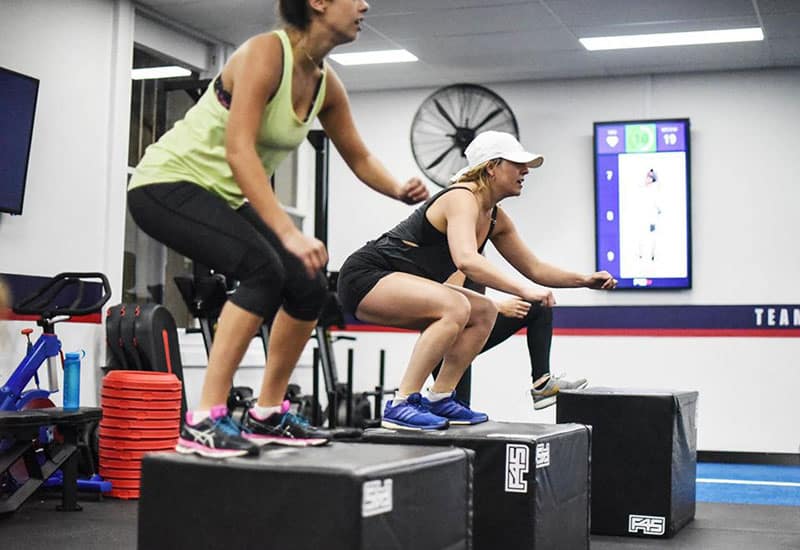 Apart from that, Dubai Marina's F45 Training offers class packs – whether you drop in once or want 5 or 10 classes – as well as monthly memberships to keep your training regular and consistent.
The bottom line
Visit the F45 Dubai Marina Website to explore your options and learn more about their training programs.