Here at Gymfluencers, we care a lot about the quality of the gyms in Dubai and the rest of the UAE and once we heard there was a SNAP Fitness in Downtown Dubai we had to go check it out what an amazing experience it was.
Now, let's get it straight, SNAP Fitness is not going to be the boutique gym you might have already checked out in Dubai and nor does it have flashing neon lights but what it does has more than makes up for it.
SNAP Fitness Downtown
The breathtaking 4000-square-foot facility that has views of the Burj Khalifa welcomes you with the friendliest and most professional staff in the industry. A walk around the gym, tour of the locker room, showers and functional area are all standard and even a personal trainer is on hand if you want to make your session even tougher.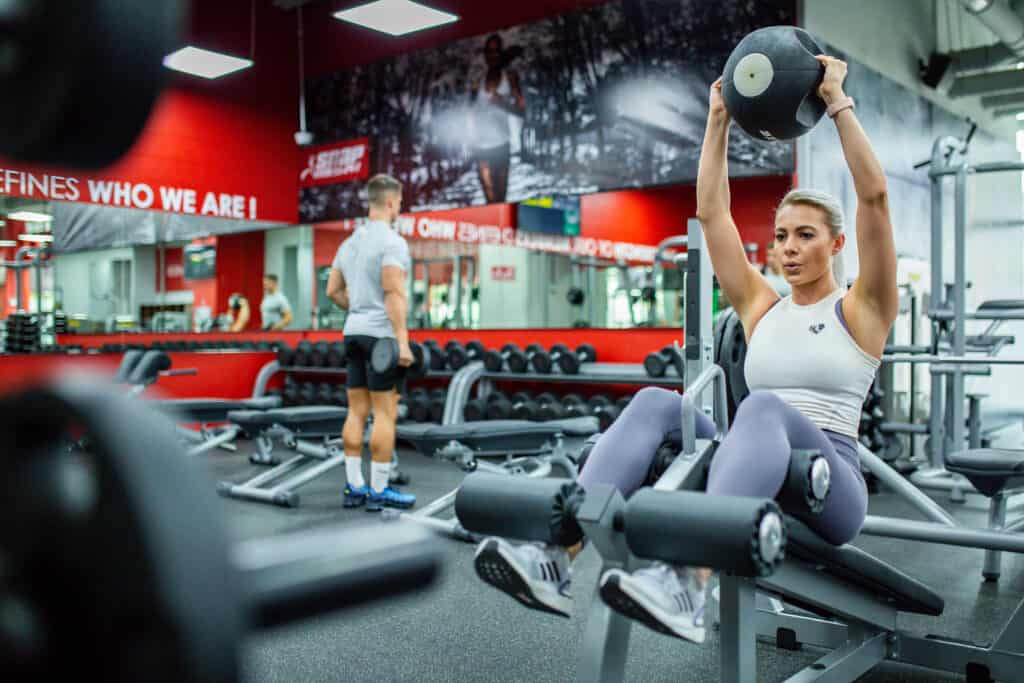 Unlike most SNAP fitness facilities this one is not open 24 hours but not far off. It's a mixed gym with 70% of its members being male and 30% female. Classes on offer include Bollyfit, kickboxing, Pound, Cardio Groove and B.T. All of these are led by a top professional instructor who will show you proper technique and make sure that you never give up.
Equipment
Top of the range and doing exactly what they should is the only way, to sum up, the SNAP Fitness equipment. I would find it hard to believe that you would walk into this gym and not find a machine that you needed. The cardio machines are also brand new (or at least look it) and will cater for all ages and shapes and sizes.
Review
It's a 9/10 gym. The only thing letting this SNAP Fitness down is it's opening hours but with views like that and the best staff, we have ever experienced it's a must-try for anyone living in or visiting Dubai.