Breakfast is the most important meal of the day, or so the saying goes. And it makes sense – you want to start your day with a good, healthy breakfast to set you up right for the day ahead.
But what do you do on those days when you just don't want to make something yourself at home?
Acai Spot Cafe Dubai

Our advice? Head to The Açai Spot Cafe and let them make you something delicious and healthy to get your day off to the best possible start.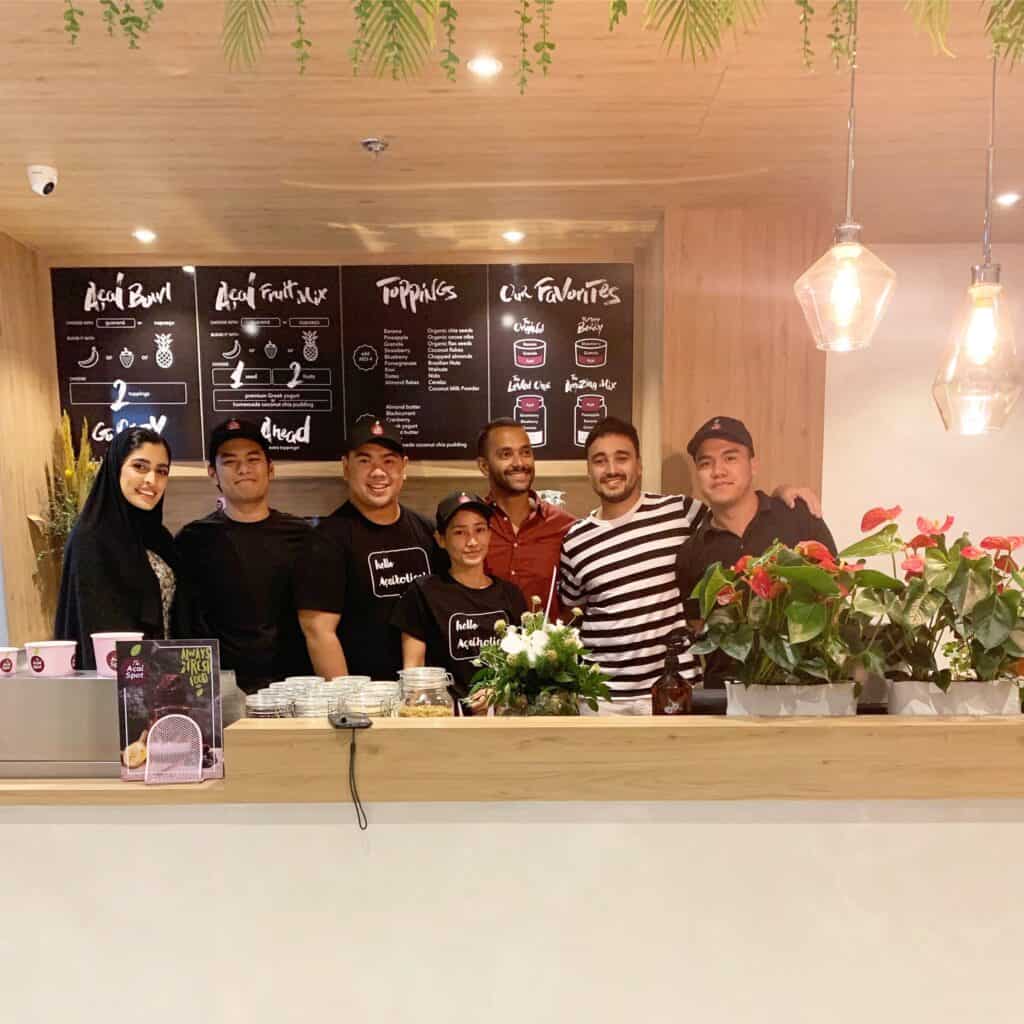 In case you couldn't guess from the name, The Açai Spot Cafe specializes in stunning açai bowls, packed full of all the goodness the little berries have to offer. The antioxidant-rich fruit is full of vitamins A, B1, B2, B3, C, E, and K, and is also super high in calcium and iron. So they give your immune system a powerful boost and also give you a natural energy boost to take on your day.
At the Açai Spot Cafe, they take the açai berries and blend them with other fruits to make their Instagram-worthy açai bowls. Topped with healthy extras like granola, flax seeds, organic honey, and organic chia seeds, these bowls look beautiful and taste unbelievably good.
Fancy a bit of a twist on the idea? Then try one of the açai fruit mixes instead. Blended açai layered with greek yogurt, homemade chia pudding, and toppings including chopped almonds, cinnamon, pecan granola, and homemade peanut butter. Sounds pretty fantastic right?
And on the days you're in the mood for something different, there are many other delectable options on the menu. 
We personally love the sound of the croissant sandwich – a whole wheat croissant filled with turkey ham, mozzarella, cream cheese, and fresh spinach leaves. Although we're also eyeing up the salmon avo on toast and the egg breakfast bagel.
Of course, you'll need something refreshing to drink with your breakfast, and the Açai Spot Cafe has got you covered with its range of smoothies and fresh cold-pressed juices. And if your day can't start without a caffeine fix then you'll love their extensive coffee menu, with everything from a double espresso to a doce de leite iced latte.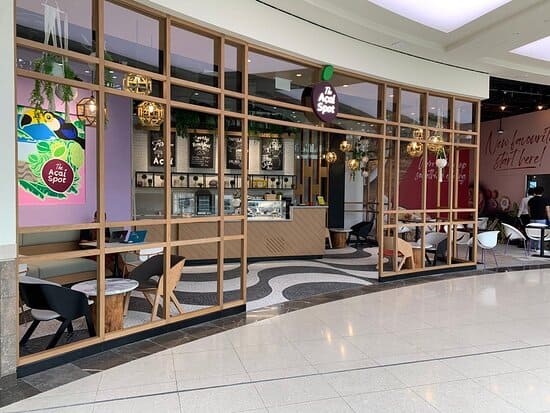 Have we tempted you enough yet?!

The Açai Spot Cafe can be found in a few different places around Dubai, including Dubai Marina, Me'aisem City Centre, and Deira City Centre. Since the first cafe opened in 2015 they've stuck with their original idea of creating cozy, well-decorated cafes that specialize in açai bowls, so you'll find the same tasty menu available at every branch. 
Whichever location you visit you'll get to experience the unique feel of Brazil and enjoy a delicious, healthy breakfast in beautiful surroundings. So next time you fancy a change from your normal toast at home, head out to the Açai Spot Cafe and let them treat you to something really special.