In the hustle and bustle of life in Dubai, it can be hard to find a moment of peace. And if you're looking for a place to relax and unwind, then look no further than Flo Studio Dubai.
Flo Studio is a boutique fitness studio designed to help women reach new levels of wellbeing and calm through Pilates, Yoga, and Barre classes. Everything about the studio, from the light and airy space to the relaxing atmosphere, is designed to create a sense of calm and tranquility.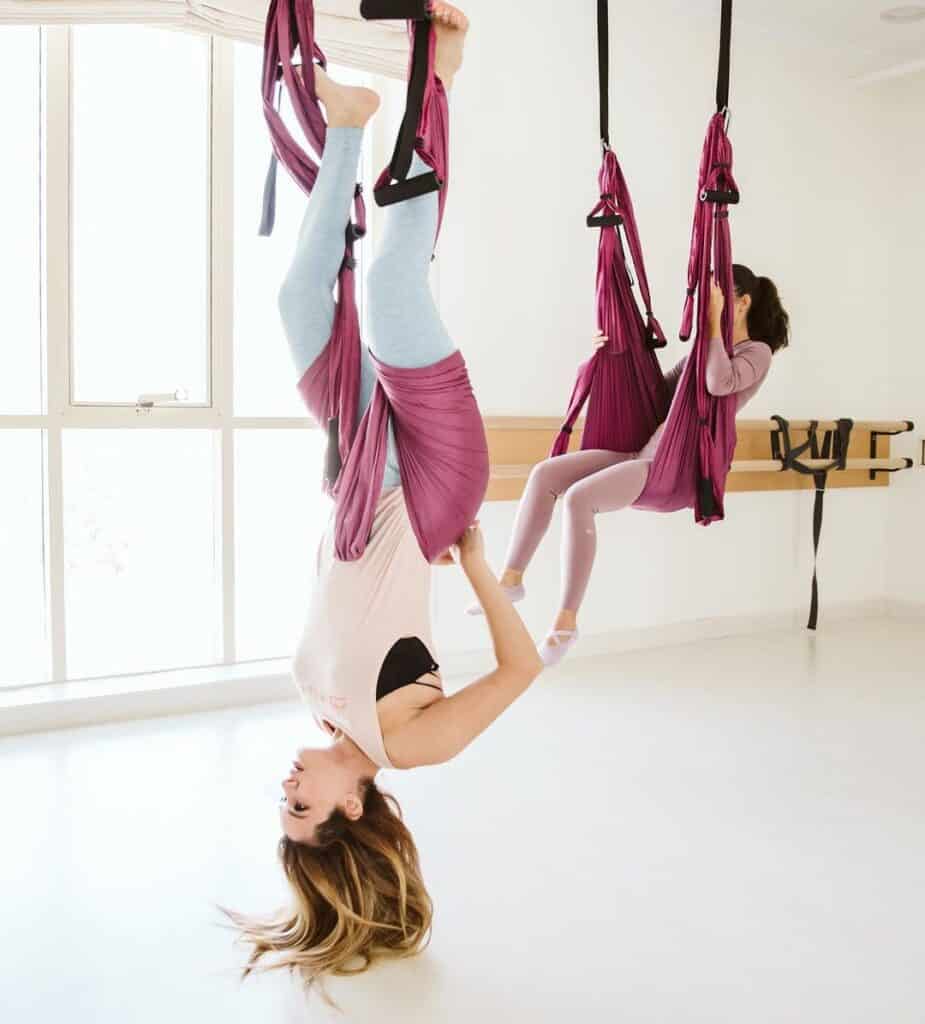 The classes at Flo Studio are all designed to help your body and mind work in harmony, and to look after both your physical and mental health. Take the Pilates classes, for example. Whether you pick a mat or a reformer class, you'll get a complete, full-body workout that takes all your focus (so no time to worry about that meeting tomorrow or what you need to get from the supermarket after work) and leaves you feeling totally refreshed.
So if you need a change of pace from the usual go-go-go speed of life in Dubai, get yourself down to Flo Studio and see what one of their classes can do to bring a sense of calm and peace to your life! Visit the website here to get started.