The UAE has become synonymous with luxury. Each of the seven emirates are pearls of beauty nestled between vast deserts and the glistening waters of the Arabian Peninsula.
But none are more renowned than Dubai. Known for luxury shopping, ultramodern architecture, and a lively nightlife scene, the Gulf Tiger has seen a mass influx of entrepreneurs, influencers, and real estate moguls over recent years.
With the city and country, flourishing, it's no surprise the UAE's sports scene has also taken off. From Monday to Sunday, January through December, newfound residents can bear witness to a varied range of top-class events.
Finding them, however, is the tricky part. We live and breathe sport here at Gymfluencers, and we know our users do too. That's why we created our sports and Expo event calendar.
Whether you are staying in Dubai, Abu Dhabi, or Sharjah, our unique calendar ensures you've got your finger on the pulse of all the sporting action.
How Does It All Work?
What sets the Gymfluencers events calendar apart is its user-friendly and interactive design. At first glance, you'll have a view of all the big occasions taking place across the UAE over the next few months.
However, we know many of you will want to focus on what's going on locally to you. That's why we've included two quick and easy-to-use features that'll allow you to do just that.
The first of which is a classic search bar. Let's say you're in Dubai, for example. All you have to do is fire that into the search bar and our calendar will do the rest.
If you're looking to refine your search even further then you can choose the number of miles or kilometres you're willing to travel to catch a game or show.
You may just fancy a browse, in which case there's a dropdown that allows you to select a category of event, and order the results by variables such as the start date, distance, and title.
Once you've found something that takes your fancy you can read our event summaries to discover key information such as the location, start time, and how to book tickets.
The calendar isn't just for spectators, either. If you've been working hard in the gym and think you're ready to put your progress to the test, events such as fitness expos and bodybuilding competitions include a link to register.
We've taken the time to ensure the calendar is a one-stop-shop for everything you'll need, so you can kiss goodbye to languorous sessions on Google sifting through multiple tabs.
What Events Are On The Calendar?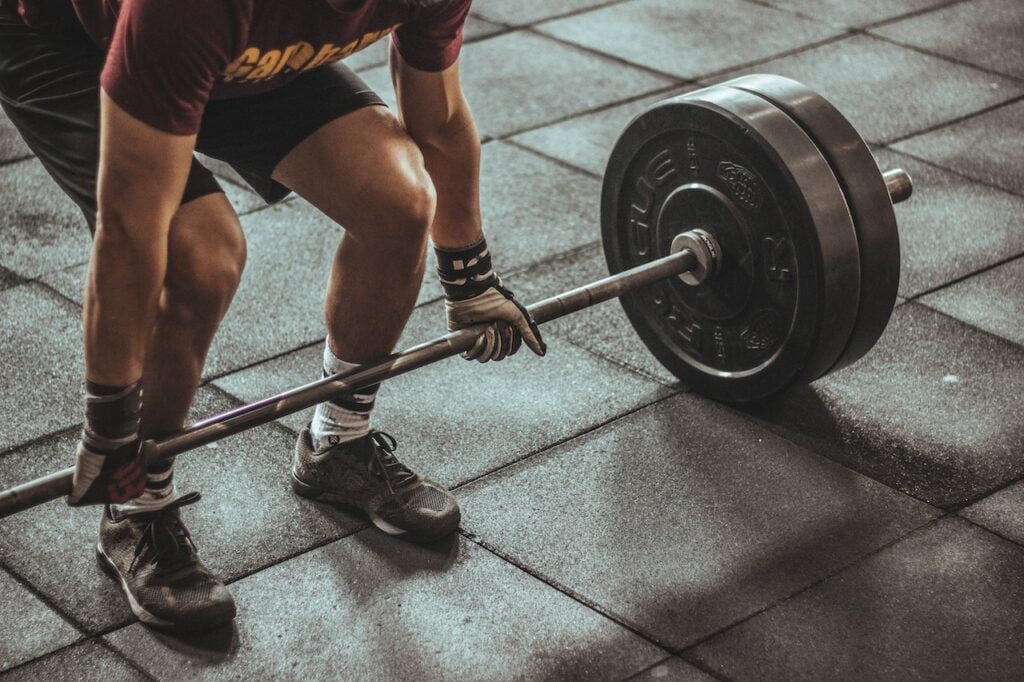 Every year the UAE plays host to some of the sporting world's biggest competitions.
Just next month stars such as Lando Norris, Max Verstappen, Daniel Ricciardo, Lewis Hamilton, and Valtteri Bottas will hurtle it around the Yas Marina Circuit for the Abu Dhabi Grand Prix.
More than 100m viewers are set to tune in as the drivers battle it out over 58 laps of the 5.281-kilometre track.
Meanwhile, Dubai will welcome golf fanatics for the DP World Tour Championship. The annual tournament takes place on the luscious greens of the Jumeirah Golf Estates and is the climax of the DP World Tour rankings.
Last year's winner was Spaniard Jon Rahm, who played a key role in Europe's recent triumph over America in the Ryder Cup.
Extensive details on both events can be found on the Gymfluencers calendar, including information on how to snag tickets.
Away from the global spotlight we also feature top bodybuilding competitions such as the Dubai Muscle Show, multiple marathons and fun runs, and a plethora of endurance events.
There really is something for everyone.
What's On The Horizon?
Now is the perfect time to check out the Gymfluencers events calendar as we are rapidly approaching a stacked schedule of sporting action. We've picked out a few that are particularly worth keeping your eye on.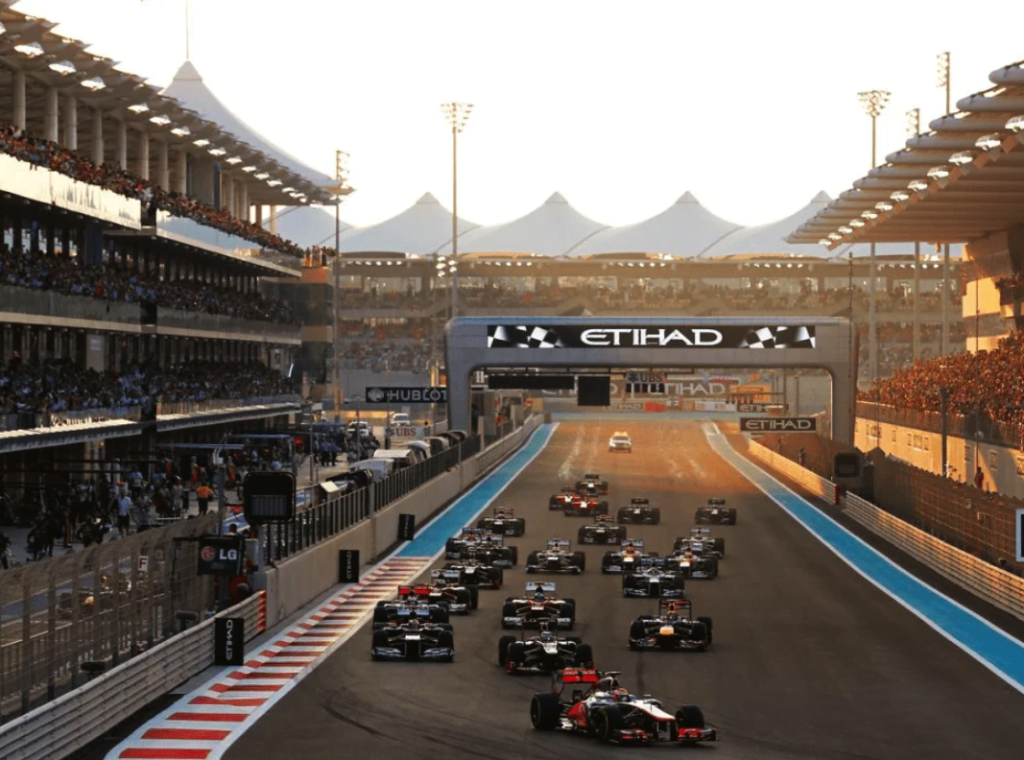 I know we've already mentioned it, but there are few events more revered than the Abu Dhabi Grand Prix. On Sunday, November 26, the F1's biggest stars will gather right here in the UAE for an exhilarating display of speed, skill, and elite-level engineering. 
Whether you're rooting for Lewis Hamilton and Mercedes or Max Verstappen and Red Bull Racing, you simply don't want to miss this one. Catch all the action with Gymfluencers. You can also check out more information on the official website.
This November bodybuilders from across the UAE will be lathering themselves in tan and putting on their tightest pants for the Dubai Muscle Show. Taking place in the World Trade Centre, the event will feature elite athletes including Ronnie Coleman, Big Ramy, and Allison Tetsu. Check out the official website for more information.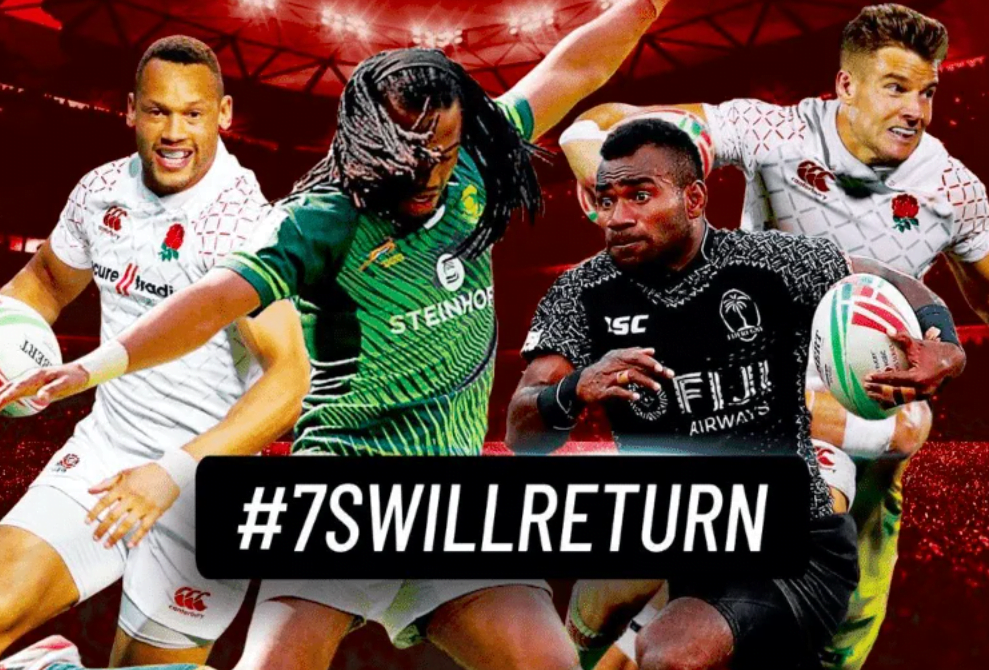 The biggest sport and entertainment festival in the Middle East is back for 2023. The event not only features rugby, but also netball, cricket, CrossFit, and, new for this year, rebound. Oh, and did I mention singer-songwriter Becky Hill and American DJ MK are booked to headline? Check out the official website for more information.
For plenty more like this head to the Gymfluencers events calendar.