Dubai, a city synonymous with luxury, is also a buzzing hub for fitness enthusiasts. The city boasts a multitude of fitness centers and one that stands out in the crowd is Fit Republik. Known for its top-notch facilities, extensive classes, and holistic approach to wellness, Fit Republik has taken the Dubai fitness scene by storm. This blog post aims to give you a comprehensive guide to everything Fit Republik has to offer.
About Fit Republik
Fit Republik is a premier fitness center in Dubai that was established with the idea of creating a fitness community that caters to all ages and fitness levels. Located in the heart of Dubai Sports City, Fit Republik is more than just a gym, it's a fitness sanctuary for the whole family.
Facilities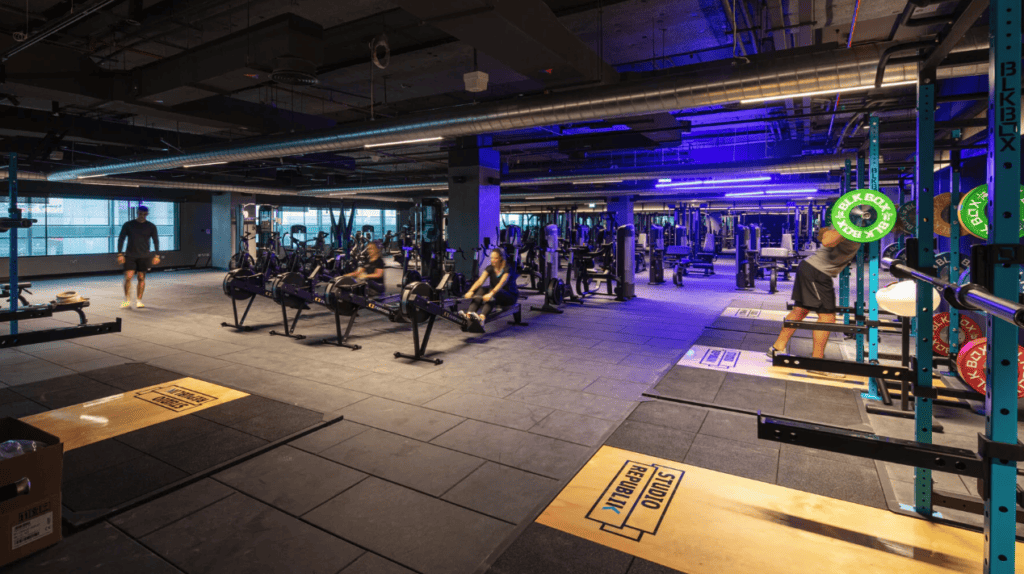 One of the highlights of Fit Republik is the sheer breadth of its facilities. The fitness center is housed in a massive 100,000 square feet area and features a state-of-the-art gym equipped with the latest workout machines, free weights, and cardio equipment. Additionally, Fit Republik offers an Olympic-sized swimming pool, gymnastics arena, combat zone, functional training area, and dedicated spaces for group fitness classes.
Programs and Classes
Fit Republik offers an array of programs and classes to cater to a wide range of fitness interests. Their group classes include popular options such as yoga, spin, Zumba, BodyPump, and much more. Their Combat Zone offers classes in martial arts like Judo, Muay Thai, Boxing, and Brazilian Jiu-Jitsu.
The center also provides an extensive gymnastics program for both kids and adults. Additionally, Fit Republik's aquatics program is one of the best in the city, providing swim training for all levels and ages, including competitive swim training.
Personal Training
Fit Republik employs a team of professional personal trainers who can guide members in reaching their fitness goals effectively. The trainers are specialists in various disciplines, enabling them to offer tailored training plans that align with the member's fitness level, goals, and preferences.
Youth Programs
Fit Republik stands out for its commitment to fostering fitness among the younger generation. The center offers youth programs that are designed to be fun, educational, and fitness-promoting. These programs include kids' gymnastics, martial arts, swimming, and even functional fitness classes.
Membership Options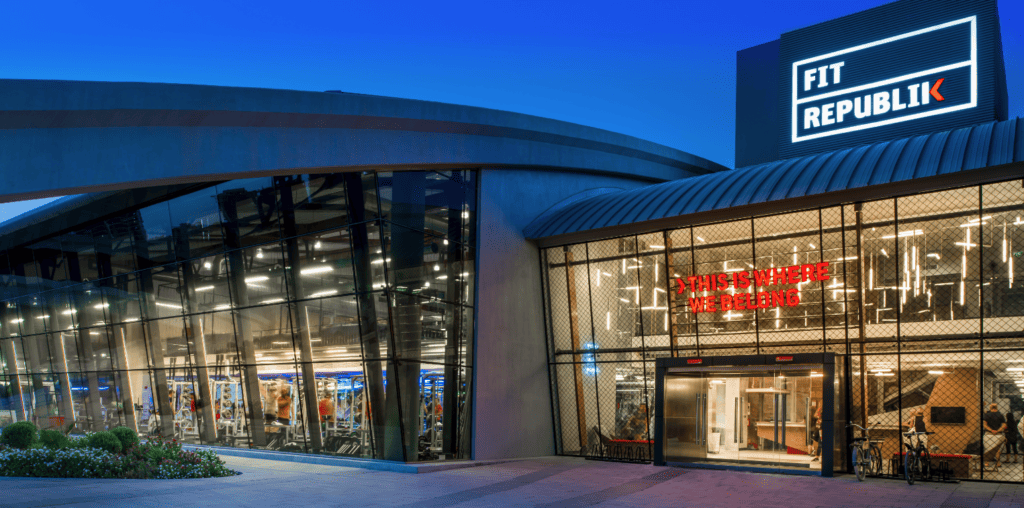 Fit Republik offers a range of membership options to suit different needs. They offer monthly, quarterly, bi-annual, and annual memberships. Corporate and family packages are also available, providing flexible solutions for every lifestyle.
The Fit Republik Community
Fit Republik is more than just a fitness center, it's a thriving community. Regular events, workshops, and social gatherings are organized to bring members together, promoting a sense of camaraderie and mutual motivation. Their strong emphasis on community spirit sets them apart from other fitness centers in Dubai.
Conclusion
Fit Republik in Dubai is a comprehensive fitness center that caters to all, from beginners just embarking on their fitness journey to experienced athletes looking for advanced training facilities. With a wide range of workout options, an emphasis on family fitness, and a strong community spirit, Fit Republik is a standout choice for anyone looking to enhance their fitness lifestyle in Dubai.