Dubai is packed full of places to grab a coffee, juice, or a bite to eat, but few do it better than Breaking Bread.
Breaking Bread Dubai
Situated near the sandy stretches of Dubai Marina, the Café serves up an unrivaled selection of breakfasts, lunches, and dinners made with the freshest ingredients. 
Their menu caters to all sorts of diets with delicious and vibrant Keto-friendly and vegan dishes. 
If it's a caffeine fix you're after, then Breaking Bread's signature blend coffee is sure to kickstart your day. And why not accompany it with something from their range of sweet treats that wouldn't look out of place in the finest French pâtisserie?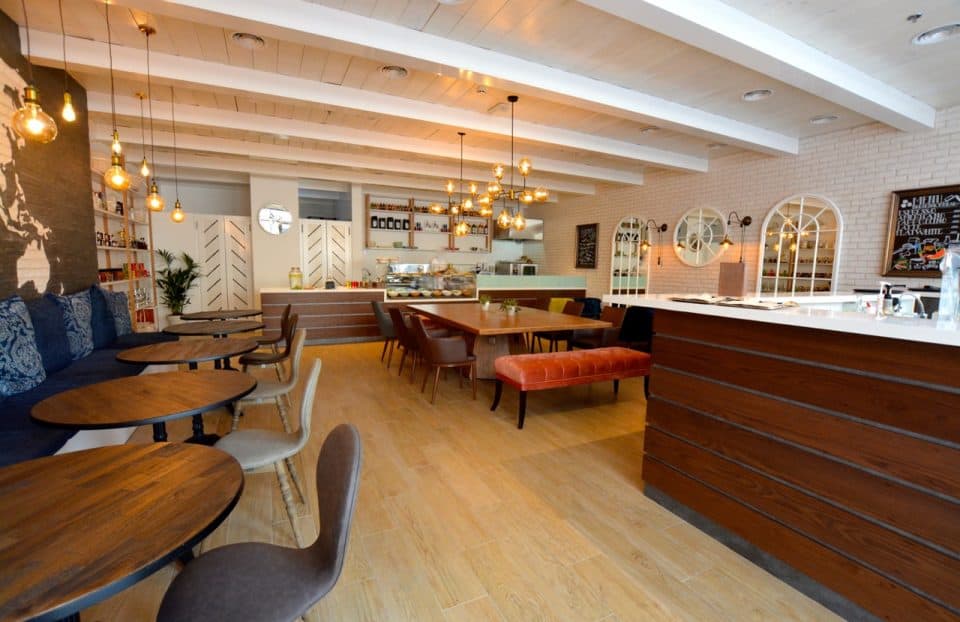 But don't just take our word for it. Breaking Bread is rated 5 on Tripadvisor – the highest possible rating – with happy customers even calling it 'the best Café in Dubai. High praise indeed.
If you want to see what all the fuss is about then Breaking Bread is open every day from 7 am to 11 pm. Can't get there? No worries, they also offer free delivery.
Head on down to Breaking Bread Dubai Marina Pinnacle and give it a go. You can thank us for the tip later.