If you are a gym goer and looking for amazing activewear choices in Dubai then FIO has got you covered with amazing prices, fast delivery, and the highest quality garments. Having ordered and worn mine for a couple of months I had to review the FIO Tech Shorts as they are the best pair I have ever owned.
FIO Activewear
If you are new to FIO they offer a wide range of men's, women's, unisex, and accessories in the activewear niche. With shorts, tees, leggings, sports bras, water bottles and more being available at super affordable pricing (especially when the Black Friday sale is on).
FIO Tech Shorts
Currently available for just AED 45 vs the RRP of AED 180.00, now is your time to purchase the ultimate in gym shorts thanks to FIO creating their line of Tech shorts. Moisture-wicking and antimicrobial they are perfect for hot climates and will stay cool even when you are not. With a reflective emblem, anti-odor technology, heat transfer tape, and a polyester/spandex blend, they will keep up with even the most demanding workouts.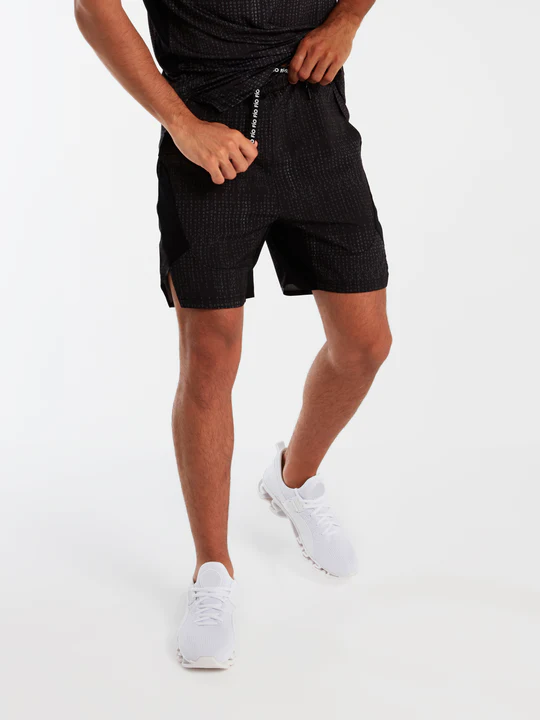 Not only this but they look and feel amazing. The perfect length and look mean they can even be worn casually and not just when you need to lift or run!
You can even save a further 15% off when using our FIO Discount Code GF15 Here.