Are you tired of the same old workout routines and uninspiring gym environments? Look no further because Vogue Fitness Dubai is here to revolutionize your fitness journey.
Located in the heart of the bustling city of Dubai, this state-of-the-art gym offers a unique fitness experience. From the moment you step inside Vogue Fitness Dubai, you'll be captivated by its modern and luxurious ambiance.
The gym boasts cutting-edge equipment and high-tech facilities. Also, it is equipped with the latest fitness equipment, ensuring you have access to the best tools to enhance your workouts. Vogue Fitness Dubai has everything from cardio machines and strength training equipment to functional training areas and a dedicated space for group classes.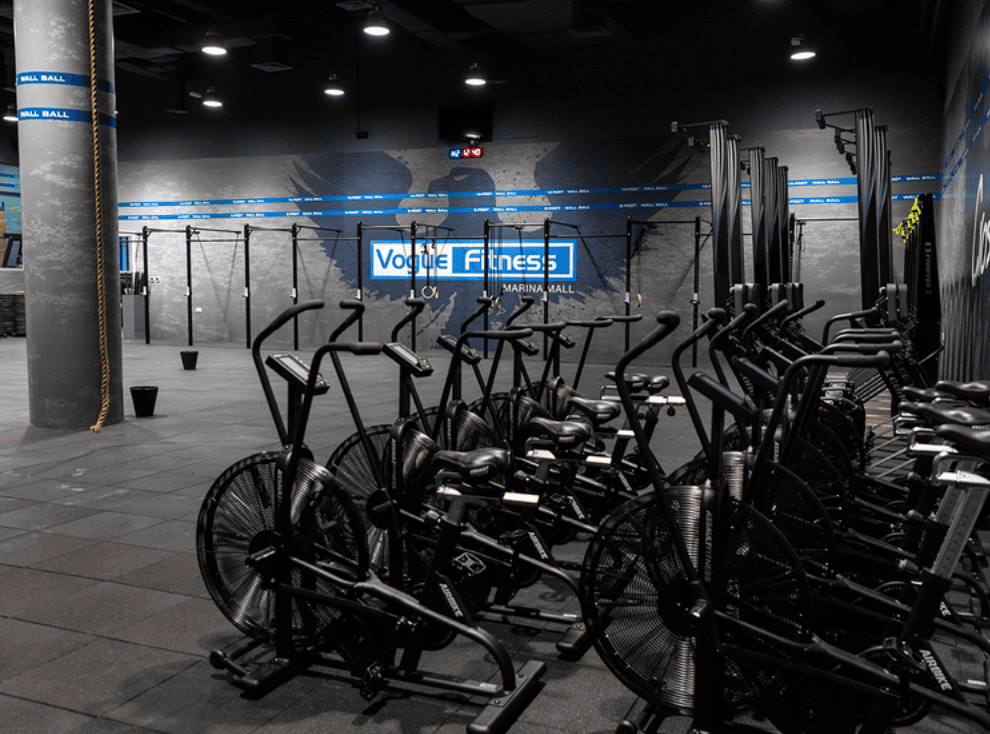 Speaking of group classes, this gym takes fitness classes to a whole new level. The highly qualified and experienced instructors at Vogue Fitness Dubai offer diverse classes catering to all interests and fitness levels. From HIIT to yoga and Pilates, there's something for everyone.
Furthermore, Vogue Fitness Dubai stands out from other gyms thanks to its personalized approach to fitness. The gym offers one-on-one training sessions with expert trainers, curating a workout program for your goals.
Vogue Fitness Dubai is your best bet if you're looking for a gym that combines luxury and top-notch facilities. Step into Vogue Fitness Dubai and embark on a fitness journey to transform your body and lifestyle.