For those seeking the zenith of strength training and wellness, look no further than the city's latest gem: Muscle Monster Gym Dubai.
A Revolution in Personal Fitness
Muscle Monster Gym Dubai isn't just another fitness facility; it's a promise of transformation. Taking a tailored approach, the gym offers individualised and integrated assessments coupled with a suite of professionally designed coaching platforms. The emphasis? Behaviour modification and educational intervention.
Technological Integration for Holistic Wellness
In today's real-time feedback and instant gratification age, Muscle Monster Gym Dubai doesn't disappoint. Their wellness management system provides real-time intervention through fully integrated technological exercise programs.
New members can effortlessly sign up and receive personal assessments and exercise regimens. This integrated tech-driven approach keeps members engaged with challenges, badges, and live leaderboards.
Your Fitness Journey, Simplified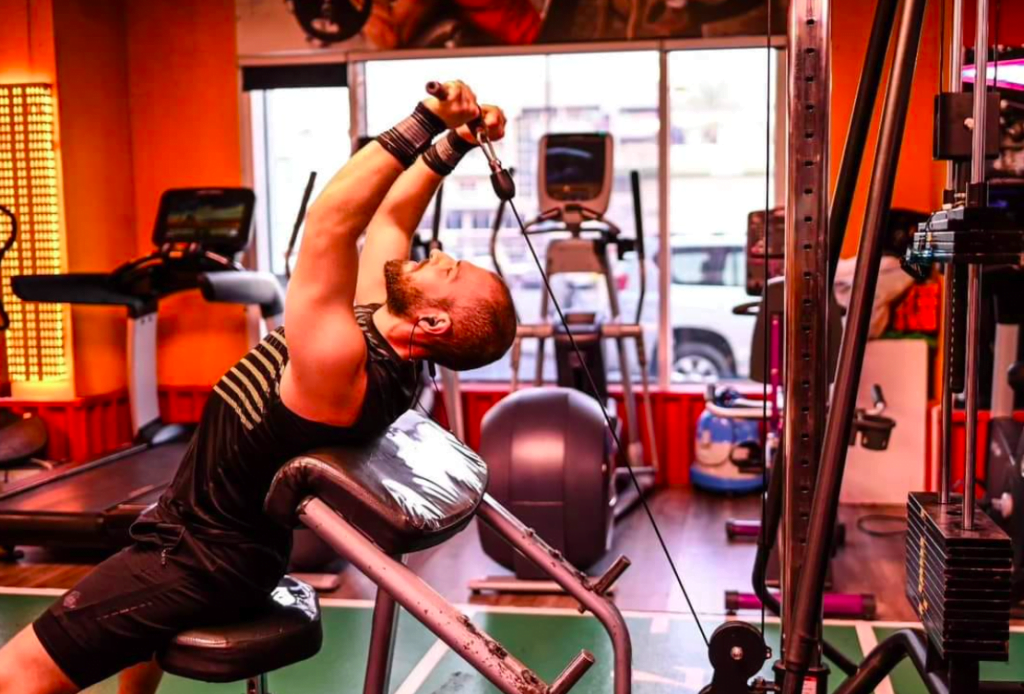 The Muscle Monster Gym Dubai experience isn't limited to the physical premises. Their innovative smartphone app seamlessly captures, tracks, and links to third-party devices, ensuring continuous, real-time tracking and reporting to members wherever they might be.
State-of-the-Art Facilities for All
Muscle Monster Gym Dubai boasts state-of-the-art fitness facilities. The gym caters to every fitness enthusiast with hundreds of pieces of strength equipment, an extensive range of aerobics classes, and an array of cardio equipment. The cherry on top? Their advanced functional spaces set them apart from the rest.
A Vision of Empowerment
Muscle Monster Gym Dubai's mission transcends physical fitness. The gym is rooted in a philosophy of holistic wellness. Combining tech, health, and joy, their integrated solutions are accessible, affordable, and uniquely tailored to individual needs. The goal? To empower individuals to be the best version of themselves.
Visit the Ultimate Strength Gym
Experience the transformative power of fitness at Muscle Monster Gym Dubai, conveniently located at Shop No. 2A, R471 Building (Hayat Place Hotel AI Rigga), behind AI Rigga Mosque, in the AI Maya Supermarket Building, Deira Dubai.
Next, check out this post: Get Strong At Power Gym Dubai