Dubai, known for its shimmering skyline and luxury shopping, is also rapidly becoming a hotspot for fitness enthusiasts. Amidst its grandeur lies a burgeoning fitness culture, with gyms that cater to every type of individual. After diving deep into the world of fitness in Dubai, we've shortlisted the top 6 gyms that have set themselves apart. Here's the ultimate guide:
1. KO8 Fitness
Globetrotting fitness buffs, your search ends here. KO8 Fitness presents an exercise system that's as versatile as it is effective. Their credo revolves around leveraging the environment to craft dynamic workouts. The KO8 system offers resistance settings that cater to beginners and elite athletes alike. Their digital presence, particularly the KO8 on Demand app, offers online tutorials and premium content, ensuring members never miss out.
2. The Den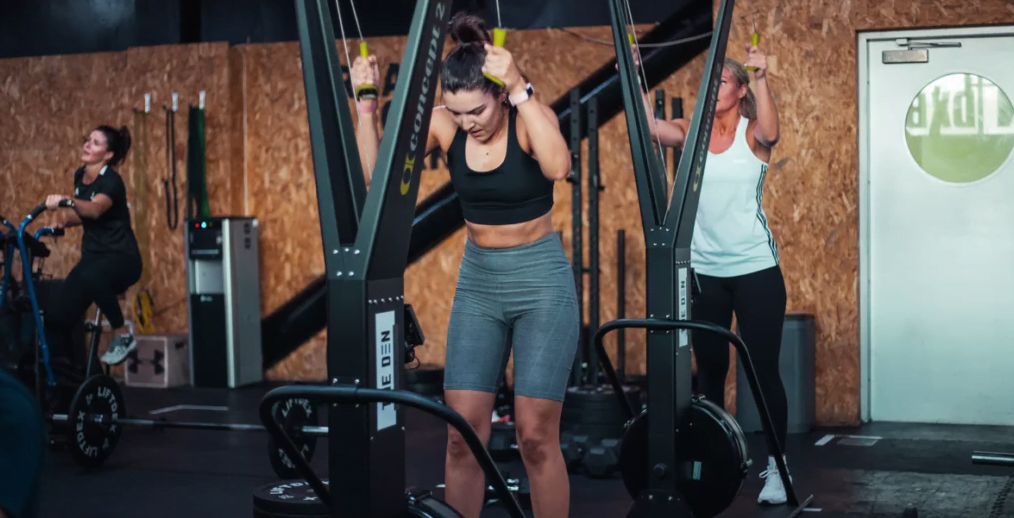 The transformative power of structured programming and expert coaching finds its epitome at The Den. Here, one experiences a seamless blend of rigorous group classes and personalized training. With a rich tapestry of classes from LIFTING, which focuses on strength, to POWER, which dives into intense conditioning, The Den promises life-changing results.
3. UN1T
Founded by Rob Smyth, a traveler and athlete with a passion for amalgamating global fitness philosophies, UN1T is a unique gym that offers a structured 12-week cycle. Rob's adventures, from Muay Thai in Thailand to Ashtanga yoga in Indonesia, have shaped the gym's ethos. UN1T not just offers an eclectic mix of workouts but also embraces the spirit of global fitness knowledge.
4. The Warehouse Gym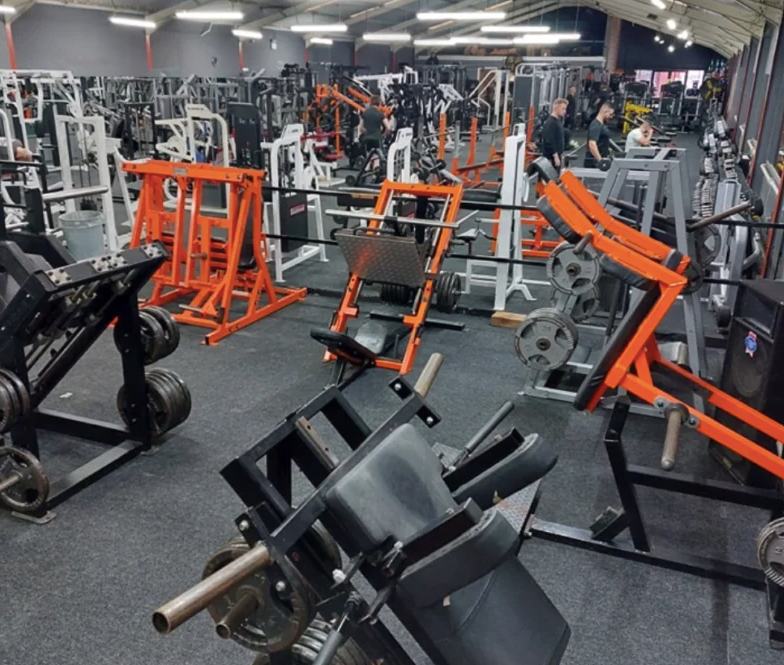 Busting the stereotype of bland gym designs is The Warehouse Gym. Infusing character and flavor into the fitness scene, it provides an expansive range of exercise classes. Whether you're into Blackbox, CrossFit, or seeking ladies-only sessions, The Warehouse Gym is a vibrant, dynamic hub of activity, scattered across locations like AL QUOZ, DIFC, and more.
5. D5 Executive Gymnasium
Nestled in the heart of DIFC is the exquisite D5 Executive Gymnasium. Exclusively for members, D5 is a sanctuary for the busy executive, offering an unparalleled, multidimensional approach to health. It's the home to the Middle East's only Posturology Center and offers unique programs like Fascial Stretch Therapy and Modified Strongman Training. A fusion of luxury and efficacy, D5 promises a 'no stone unturned' perspective on fitness.
6. Super Gym
At Super Gym, it's all about the family spirit and real, tangible progress. A testament to genuine community fitness, their offerings range from personal training to diet plans, group exercises, and even specialized kids classes. Amidst its broad palette of services lies a consistent thread: every member's fitness truth is valued, cherished, and worked upon at Super Gym.
In a city that's a melange of cultures, styles, and ethos, these gyms have carved a niche for themselves, offering world-class facilities, diverse training methods, and a commitment to holistic wellness. Whether you're a resident or just visiting, Dubai's fitness scene promises something for everyone. Your perfect fit awaits!