As a 45-year-old personal trainer who frequently commutes between the UK and Dubai, I've come to cherish the little moments of serenity that punctuate my rather hectic travelling schedule. Visiting the best gyms in Dubai is a professional endeavour, but the Timeless Spa at Emirates Terminal 3 is purely for my personal indulgence. Here's my take on it:
The very moment you step into the Timeless Spa, there's an overwhelming sense of tranquillity. It's as though the whirlwind of airport hustle fades into the background, replaced by an oasis of calm. For someone like me, who's always on the move, it's akin to a serene sanctuary.
I often opt for the First Class treatments. They are not only complimentary but also meticulously crafted to be short yet impactful – perfect for my tight schedule. The De Stress Back Massage, with its deep pressure-point technique, effortlessly melts away the stress accumulated from long flights and intense training sessions. On occasions when my legs feel particularly weary, the Reflex Therapy for legs and feet proves to be an absolute godsend, rejuvenating my tired limbs with its age-old acupressure techniques.
My absolute favourite, however, is the Indian Head Massage. With its roots in the age-old Ayurveda, it's a remarkable remedy for the occasional tension headaches I suffer, especially after a long flight. Plus, the surge of alertness I feel post-treatment is the ideal pick-me-up before a business meeting or training session.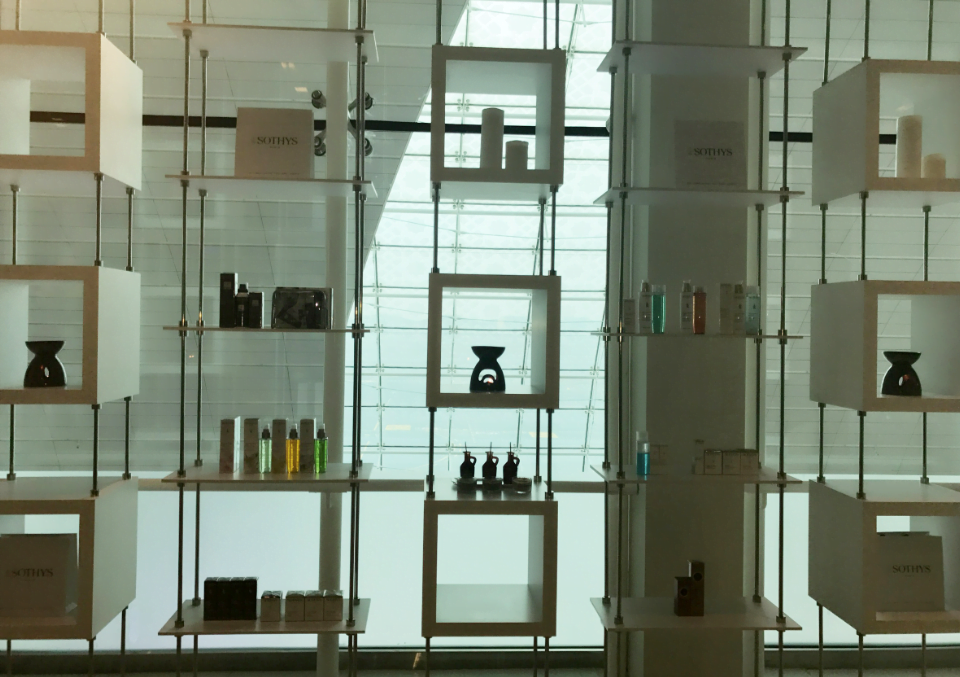 For those flying Business Class, I can't recommend the Thai Body Stretch enough. It's therapeutic, focusing on pressure points and energies, and leaves me feeling limber and ready to take on the world.f
And of course, who could forget about the facials and manicures? The Timeless Classic Mini Facial uses unique Timeless Spa products that nourish the skin, making me feel fresh and radiant. Meanwhile, the Refresh Manicure, despite being a concise treatment, never fails to make my hands feel pampered.
The cherry on top? Their impeccable service. Every masseuse, beautician, and staff member is trained to perfection, ensuring every visit is as splendid as the last.
To sum it up, the Timeless Spa is not just another airport spa; it's a rejuvenation haven for weary travellers. Whether it's a quick 15-minute massage or an indulgent 30-minute treatment, the spa promises and delivers a slice of heaven amidst the chaos of travel. For frequent flyers like me, it's nothing short of a blessing. So, if you find yourself at Emirates Terminal 3, do yourself a favour and indulge in a little 'me time' at Timeless Spa. You won't regret it!
You should also check out our posts on Here's What a Spa Day Looks Like for Andrei Deiu? and GymNation Opens New Dubai Gym.