Khabib Nurmagomedov may have retired from the octagon, but that certainly doesn't mean he's not still making moves. The UFC Hall of Famer has revealed exciting new details of the opening of the 'KHABIB GYM' on Yas Island, Abu Dhabi.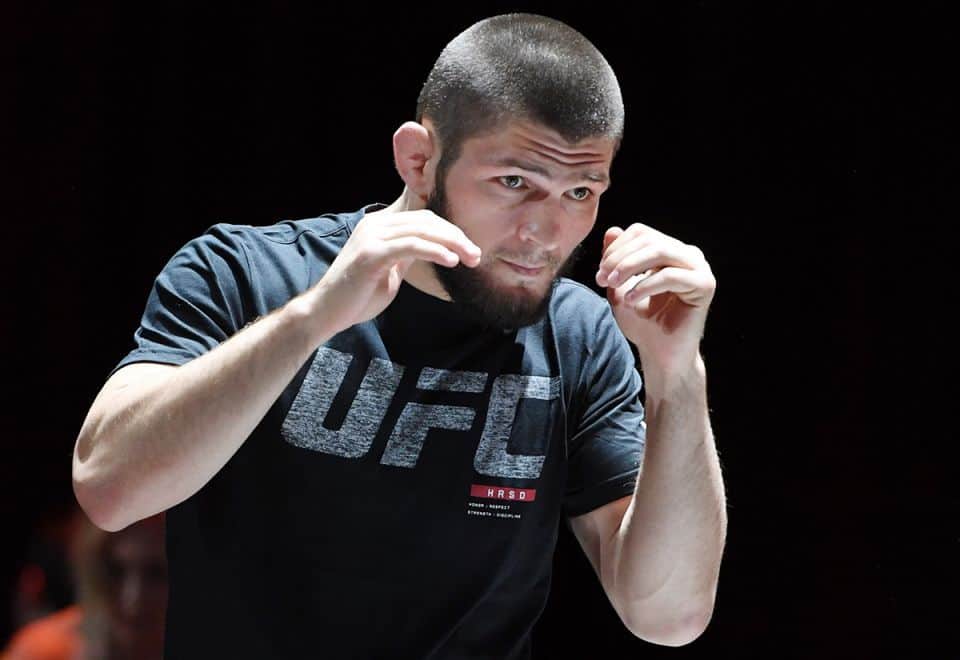 Announcing the news on Instagram, the former UFC lightweight champion and undefeated fighter teased the facility is set to open later this year. The post, which was translated to English, read: "At the end of the year, we will open InshaAllah KHABIBGYM in Abu Dhabi.
It continued: "There will be: Fitness, CrossFit, MMA, Jiu-Jitsu & Wrestling, Paddle Tennis, Cycling and a Kids and Pool area."
According to reports, Khabib was originally planning to open the gym in West Yas, but it seems he has opted for the south instead. The 33-year-old, who has 29 wins to his name, is known to be a big fan of the UAE. He's previously described it as one of the "safest places on earth."
The UFC first went to the UAE in 2010 but introduced 'Fight Island' in 2020 due to the COVID-19 pandemic. Abu Dhabi permitted the UFC to stage fights on Yas Island and allowed easy transport for international fighters to compete there.
UFC 251 was one of the biggest events to be held there, and it saw Khabib Nurmagomedov go face-to-face with Dustin Poirier back in 2019 in what was his penultimate fight.