When it comes to fitness, choosing the right gym can make all the difference. Welcome to Junk Fitness Dubai, the award-winning gym offering phenomenal body transformation classes and acclaimed as the 'Favourite Fitness Centre in Dubai 2022.'
Located in the bustling industrial hub of Al Quoz, Junk Fitness is one of the most expansive yet affordable gyms in Dubai. It stands out with its cutting-edge equipment and signature classes, all designed to help members shed fat and embrace a healthier lifestyle.
Whether you are seeking to lose weight or tone up, Junk Fitness has an array of offerings to cater to your individual needs. From strength training to cardio, each workout is tailored to ensure members achieve their fitness goals.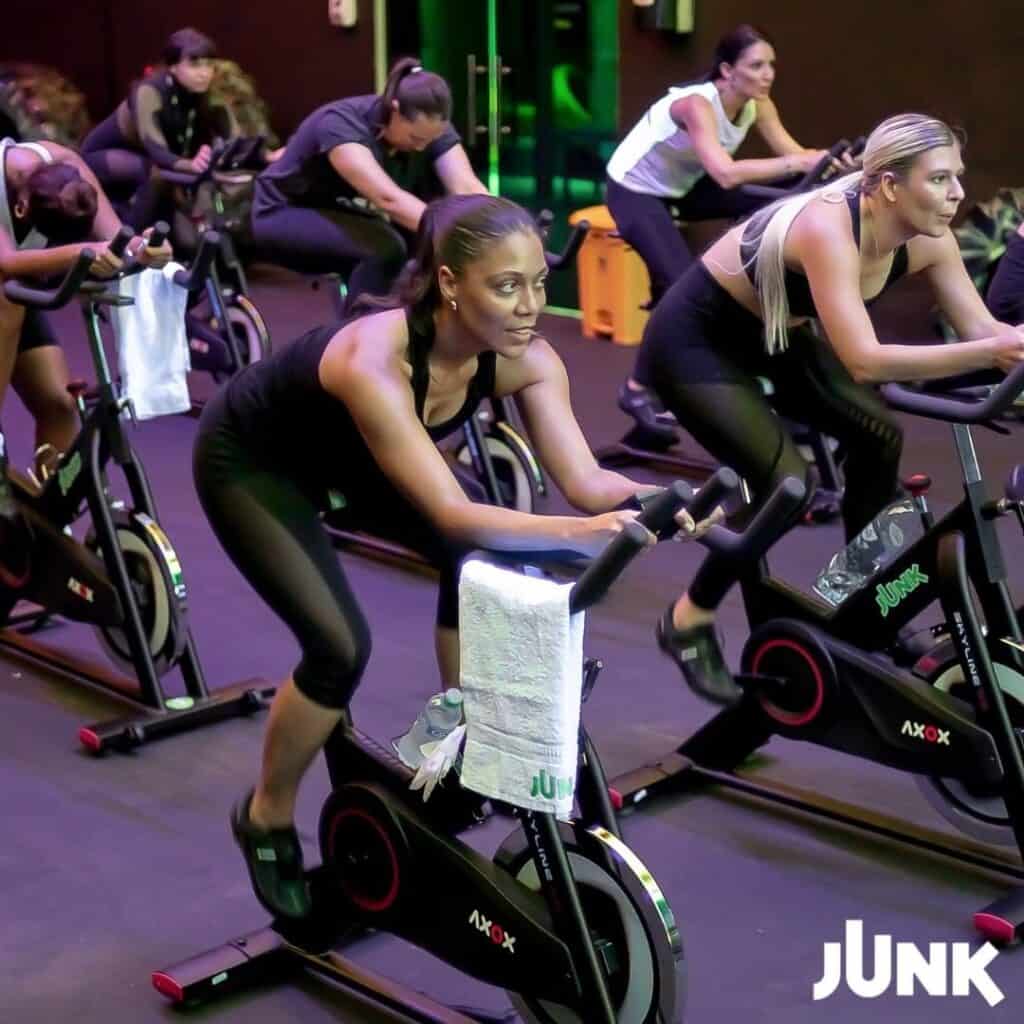 Our team of trainers, lauded as some of the finest in the UAE, go the extra mile to assist members with personalised workout plans and nutritional guidance. We offer a blend of group classes and one-on-one sessions to cater to diverse workout preferences. At Junk Fitness, we invest in top-quality gym equipment, ensuring members get the utmost value from their workouts.
Yet, what sets Junk Fitness apart is our ethos. We understand that the journey to a dream body can often be riddled with uncertainty. Many have attempted numerous diets and exercises, only to be met with fleeting or insufficient results. At Junk Fitness, we strive to offer a more effective, scientifically backed approach to guarantee sustainable personal results.
Our innovative gym classes have been designed drawing from our trainers' and nutritionists' vast experience, coupled with the latest scientific advancements in nutrition and sports. We firmly believe that this blend of expertise and science offers the most effective route to achieving desired fitness outcomes in Dubai.
This winning approach has enabled us to assist hundreds of clients in their body transformation journeys. Our success has driven us to create a dedicated fitness room, specially designed to cater to individuals keen on revamping their bodies.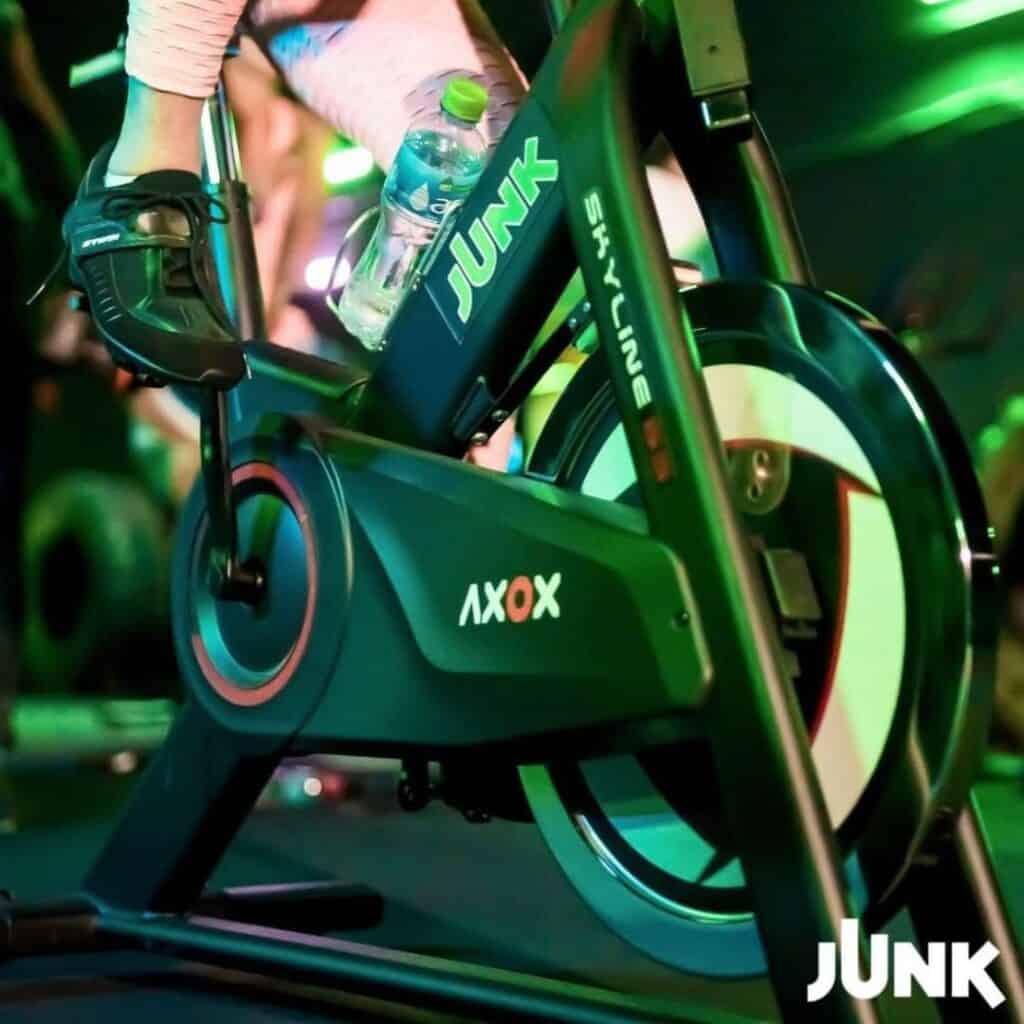 Check out our competitive prices and compare us with other gyms in the area. You'll soon find that Junk Fitness offers unmatched value, both in terms of the quality of the experience and the results.
Step into Junk Fitness Dubai today and let us support you in transforming your dreams into reality. Visit their website or Instagram page to get started.
WAREHOUSE 22, AL QUOZ 1, INTERCHANGE 3, FIRST KHAIL STREET, BELOW 3B STREET, DUBAI, UAE