Becoming a fitness influencer in Dubai requires hard work, dedication, and a strategic approach. Here are some steps you can take to become a fitness influencer in Dubai.
Develop your fitness expertise
Start by building your knowledge and expertise in fitness. You can achieve this by getting certified as a personal trainer, attending fitness workshops, and staying up-to-date with the latest fitness trends.
Build your online presence
Create social media accounts on popular platforms such as Instagram, YouTube, and TikTok. Create a professional-looking profile and post high-quality content that showcases your fitness knowledge and skills.
Collaborate with other fitness influencers
Look for other fitness influencers in Dubai and collaborate with them. This will help you gain exposure to their audience, which can help you grow your own following.
Attend fitness events
Attend fitness events and meetups in Dubai to network with other fitness enthusiasts and influencers. This will help you build relationships and get your name out there.
Offer fitness tips and advice: Share your fitness expertise with your followers by offering tips and advice on how to live a healthy lifestyle. This will help you build trust with your audience and establish yourself as a credible source of information.
Partner with fitness brands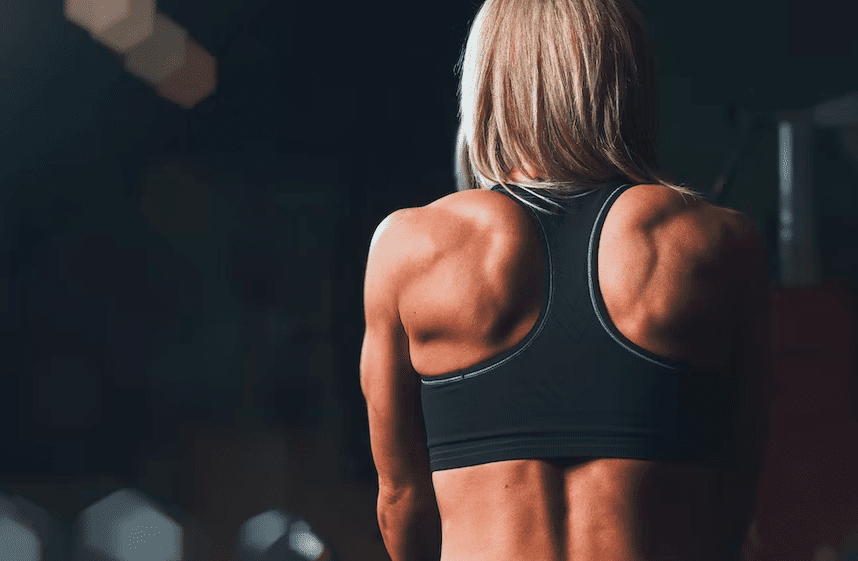 Look for opportunities to partner with fitness brands in Dubai. This can include sponsored posts or collaborations, which can help you monetize your content and build your brand.
Conclusion
Remember that becoming a fitness influencer takes time and effort, so stay consistent and keep working towards your goals.
If you want to learn more about becoming an influencer, you should check out our posts on working with an influencer agency.