Dubai has become a real haven for gym lovers over the last few years, with so many different places to workout available and a brilliant fitness-focused attitude almost everywhere you go.
But what if you're looking for a workout that's just a bit different. Something other than the usual weights rooms and cardio machines?
Well then look no further than Gravity Calisthenics Gym.
The Origins of Gravity Calisthenics Gym
Founded in 2015 by fitness and adventure enthusiast Yousuf Al Gurg, Gravity Calisthenics Gym was created to fill a gap in the market for people who wanted to learn and practice calisthenics and parkour in Dubai. 
Since it opened it's grown to become one of the top calisthenic facilities in the world, thanks to its fantastic facilities and world famous trainers.
But let's back up a bit. First of all, what even is calisthenics?!
What is Calisthenics?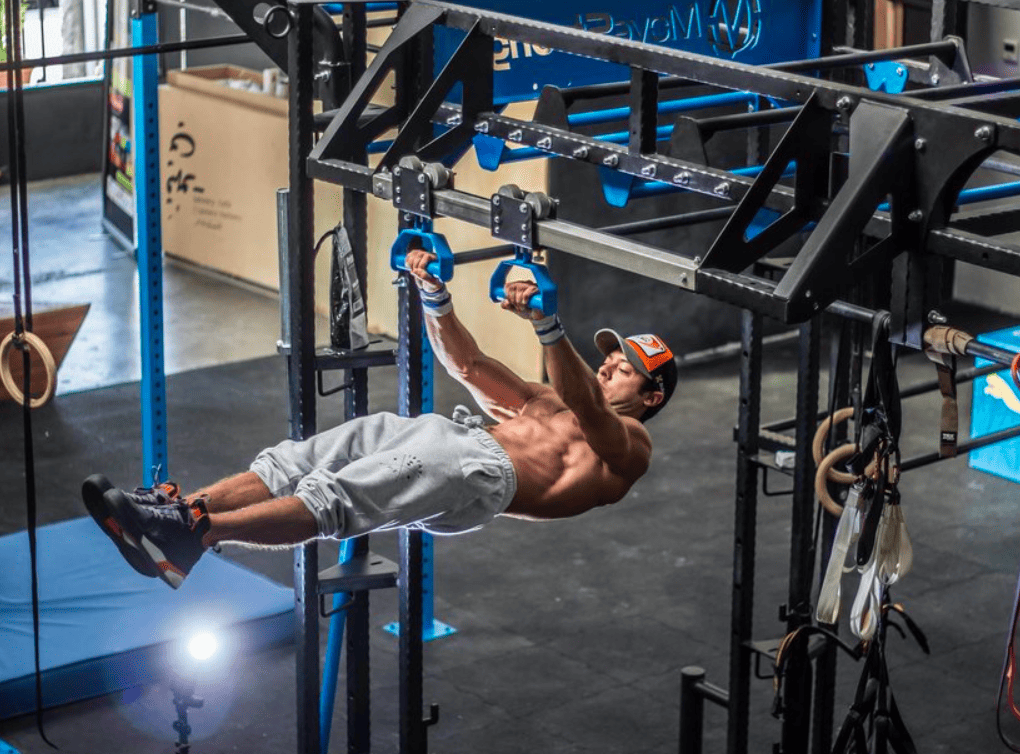 Well, it's a form of exercise that uses your own body weight and minimal equipment to build strength, flexibility, and endurance. Calisthenics is a brilliant way to get in shape without having to rely on weights or machines, and that's exactly what Gravity Calisthenics Gym is all about.
With a real focus on functional fitness, working out at Gravity will not only help you build muscle, but it'll also improve your overall fitness and make everyday activities easier.
As soon as you walk through the door at Gravity you know you're in for something more than your standard trip to the gym. And one look at the classes they offer tells you you're about to be challenged in a completely new, fun way.
What Classes Does Gravity Calisthenics Gym Offer?
You can sign up for classes in Calisthenics, Parkour, Flexibility, Inversions, Tumbling, and Strength & Conditioning. So however you want to push yourself there's a class at Gravity to test your body and your mind to see what you're truly capable of.
All the classes are designed to build your strength, and are carefully planned out so that you progress through different levels as you get stronger and more confident. They're also all run by highly qualified, world-class trainers who really know their stuff.
The team includes Yousuf himself, who is still as passionate as ever about making calisthenics and parkour accessible to as many people as possible. The other trainers come from a real mix of backgrounds but have all come together at Gravity with the same goal of helping, pushing, and encouraging their clients to be the best, strongest versions of themselves they can possibly be.
What we really love is the atmosphere that you find at Gravity. Between the team and the clients there's a real sense of camaraderie, and everyone who works out there is incredibly friendly and supportive.
See, Gravity is more than just a place to work out, it's a place where people come together to share their passion for fitness and support each other on their fitness journey. Whether you're a seasoned athlete or just starting out, you'll find a welcoming and supportive environment at Gravity Calisthenics Gym.
Of course, it also helps that the facilities at Gravity are top-notch too. After a move to new, bigger premises in 2017 they were able to create a really spacious, well-equipped gym which is just a real joy to work out in.
With everything from parallel bars and parkour jumping blocks and vaults, to free weights and trampolines, all the equipment is high quality, safe, and designed to get you using your body in different ways to get stronger and fitter.
If you're looking to try something a bit different from your old, tired gym routine then we highly recommend you check out Gravity. You'll find yourself using your muscles in completely new ways and learn amazing, fun skills like parkour and tumbling which will give you a whole fresh new zest for working out.
Conclusion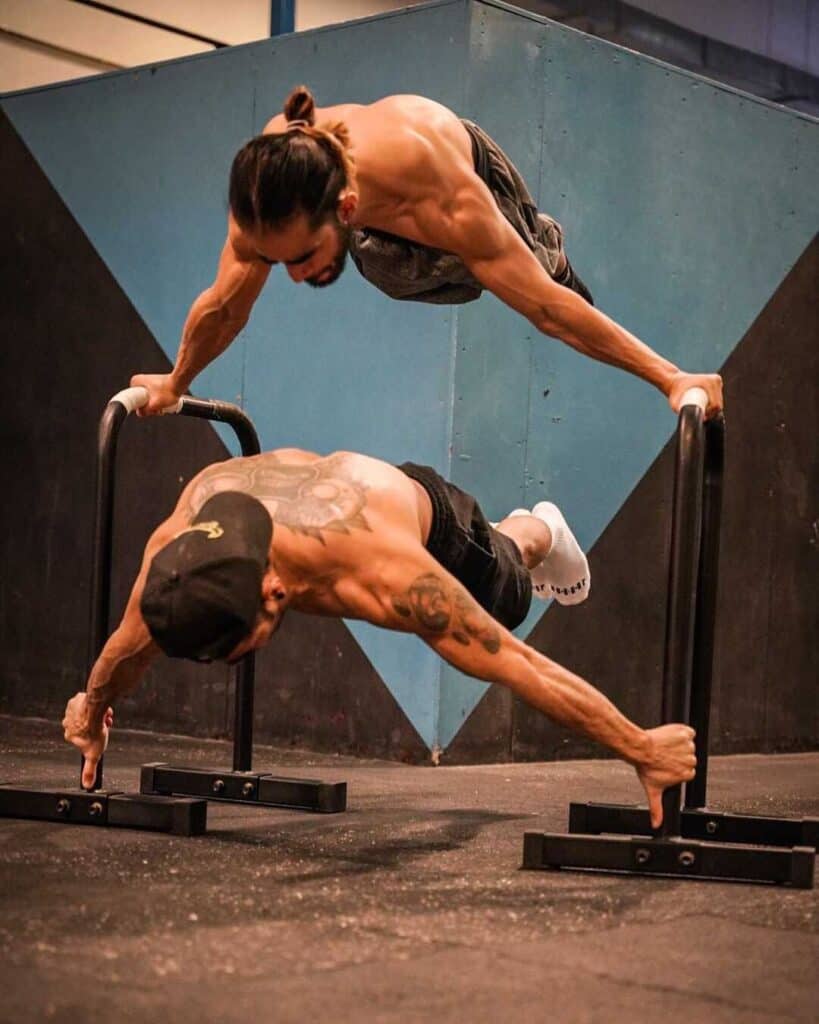 Overall, Gravity Calisthenics Gym is a unique and innovative fitness facility that offers a personalized and supportive approach to fitness. Whether you're looking to build strength, improve flexibility, or simply get in shape, you'll find everything you need and more at Gravity Calisthenics Gym.
You can find Gravity at Warehouse 1, Capital Real Estate Complex, Al Quoz Industrial 4, and they're open 7am to 9pm Monday to Friday, and 8am to 8pm on weekends.
You should also check out our other gym reviews, like VF UAE: The State-of-the-Art Gym Taking Dubai by Storm and FitRepublik Gym in Dubai