For those on the quest for physical empowerment, a brand-new epicentre of strength and wellness emerges in the city's vibrant landscape: Power Gym Dubai.
A Legacy in Fitness
With 15 illustrious years of dedication to health and fitness, Power Gym Dubai isn't just a gym—it's an institution. The sprawling 10,000-square-foot facility, nestled in the Al Kifaf Building, boasts state-of-the-art American fitness equipment, catering to a clientele that seeks the very best.
An All-Encompassing Fitness Haven
It's not just about the equipment at Power Gym Dubai; it's about creating a holistic environment for growth. Whether you're a newbie or a seasoned athlete, the gym caters to all with an expansive range of services:
Facilities: From an array of cardio & strength training machines, free weights, and heavy bags to a Zumba court, Power Gym leaves no stone unturned. Group classes like Yoga, Zumba, and Kickboxing ensure that there's something for everyone.
Body Building: Power Gym understands the art and science of bodybuilding, focusing not just on strength but aesthetics.
Weight Lifting: It's more than just lifting weights; it's about resistance, strength, and technique.
Muscle Building: Underpinning every strong physique is a deep understanding of muscle growth, something Power Gym specializes in with evidence-based approaches.
Dr. Jaison Paulson's Expertise: Dr. Jaison Paulson, internationally recognized as the "HEALER," brings his vast experience of over 30 years to Power Gym. Specializing in holistic lifestyle management, Dr. Paulson offers his acclaimed ABB Diet program, life coaching, and other services that go beyond mere physical training.
Special Summer Offer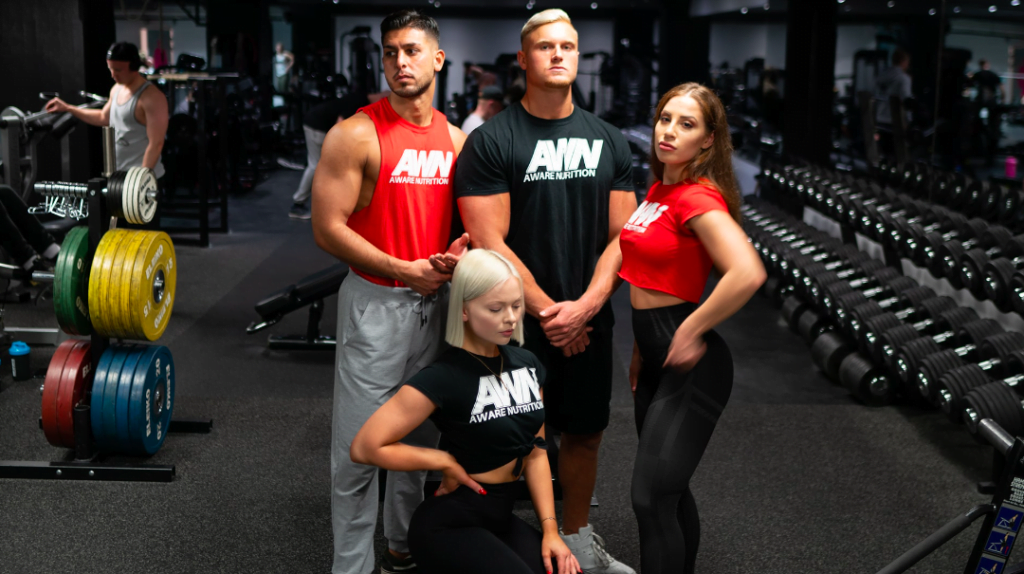 Power Gym Dubai has a tantalizing offer this summer: a whopping 30% discount for those ready to embark on their fitness journey. With 500 top-tier equipment pieces, 18 unique experiences, 10 expert trainers, and over 15,000 satisfied clients, there's no better place to sculpt your best self.
Contact and Location
Find Power Gym Dubai at the Al Kifaf Building, Block A, near the Burjuman Metro station, Al Karama, Dubai. The doors are open from 5:30 AM to 12 AM Monday to Saturday and 12 PM to 12 AM on Sunday.
For more information or to schedule a visit, get in touch at info@powergymuae.com. Discover more about Power Gym's offerings by visiting their website or connecting on social media channels.
Remember, at Power Gym Dubai, it's about training smarter, pushing boundaries, and realizing the power within. Embark on your journey today.
Next, check out this post: Luxury Boutique Gym Dubai: RightFit