Embody Fitness has been named Dubai's most luxurious gym.
That's according to Luxuo, a luxury lifestyle portal which has included the facility among its top 5 in the world. Embody Fitness sits alongside locations in Zambia, London, New York and the Maldives in the illustrious ranking – and rightly so.
Overlooking the glittering City of Gold, Embody Fitness has a team of industry-leading personal trainers, nutritionists and sports therapists. It is widely thought to be the best private gym in Dubai and caters to a wide range of programmes from fat loss to muscle gain. The space is populated by reformers, weights, bands, medicine balls and an array of rowing and workout bikes.
Besides the top-level equipment, Embody also offers functional movement screenings and classy added touches such as sports and therapeutic massages to relieve muscle soreness after a tough session.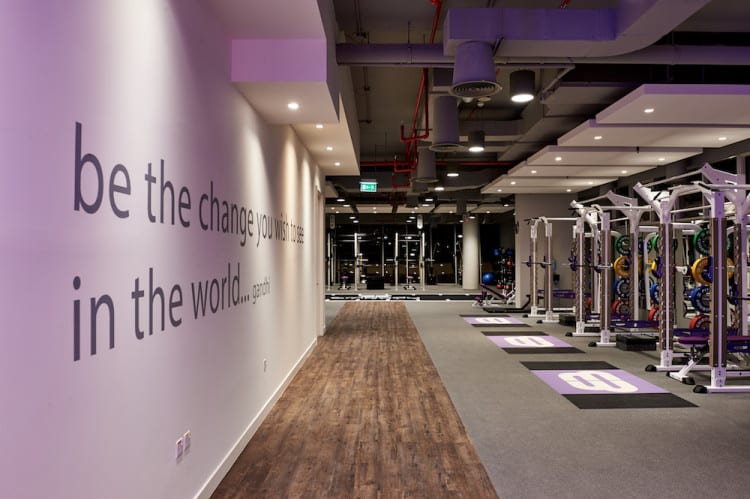 Luxuo's full list of luxury gyms is as follows:
Wilderness Safaris' Toka Leya Camp, Zambia
ESPA Life at Corinthia, London
Huvafen Fushi, Maldives
E by Equinox, New York
Embody Fitness: Dubai, United Arab Emirates
For more information on Embody Fitness, click here.