The renowned Dubai CrossFit Championship, formerly known as the Dubai Fitness Championship, is back and promises to be bigger than ever in its eleventh year. From 8-10 December, the Dubai Duty Free Tennis Stadium will be transformed into a battlefield of endurance, strength, and agility as athletes from across the globe convene to prove their mettle.
In past championships, spectators have been treated to the sight of over 70 athletes from more than 15 diverse countries taking on a relentless series of 30 CrossFit games. These challenging games, ranging from intense rowing sessions and daunting deadlifts to pulsating pull-ups, offer a comprehensive test of the competitors' fitness levels. With a whopping AED150,000 in cash prizes on the line, the stakes are higher than ever.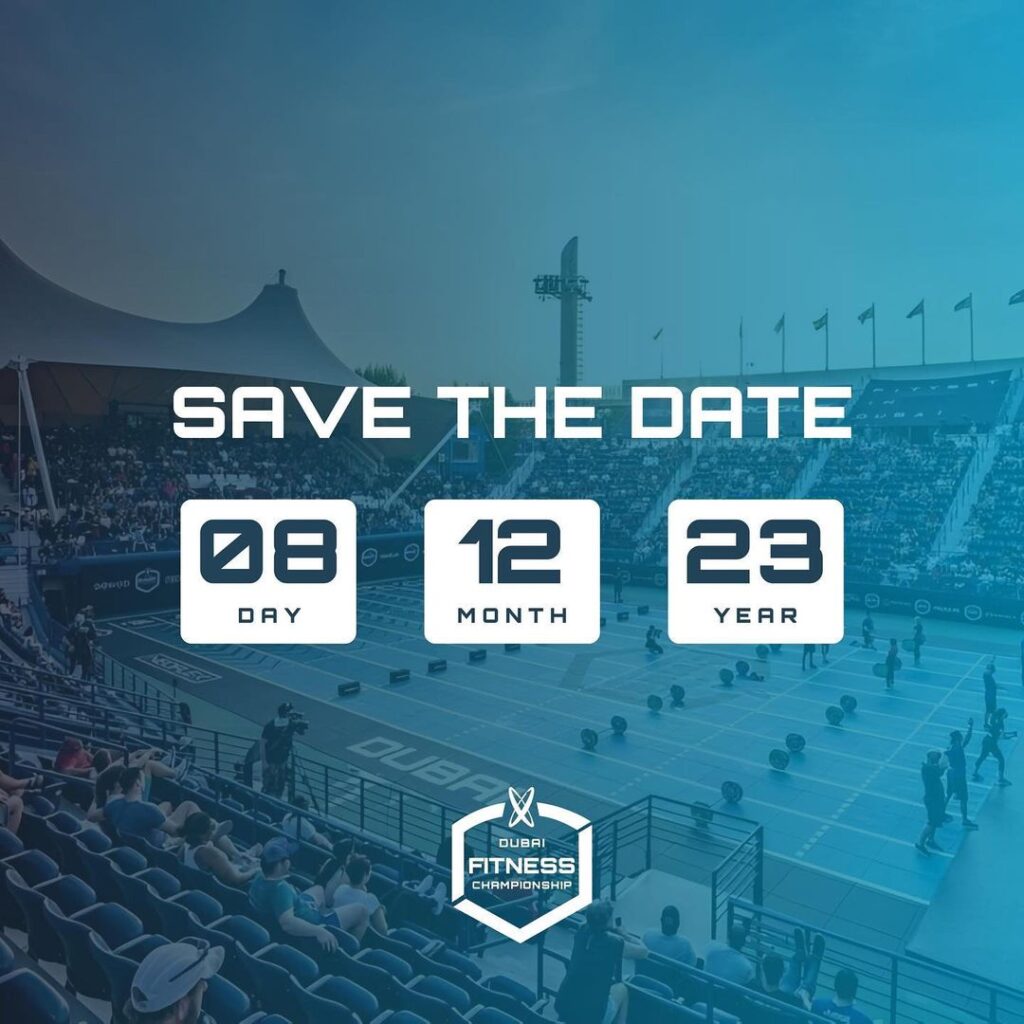 Fans can expect to witness the sheer determination and willpower of internationally-trained sports enthusiasts as they push through the physical and mental barriers of these demanding challenges. The dedication, grit, and passion of these athletes are sure to inspire and entertain all in attendance.
If you're keen on catching every lift, pull, and sprint, be sure to mark your calendars. Doors to the action-packed event will open at 10 am, ensuring fans don't miss a single moment of this adrenaline-fueled contest.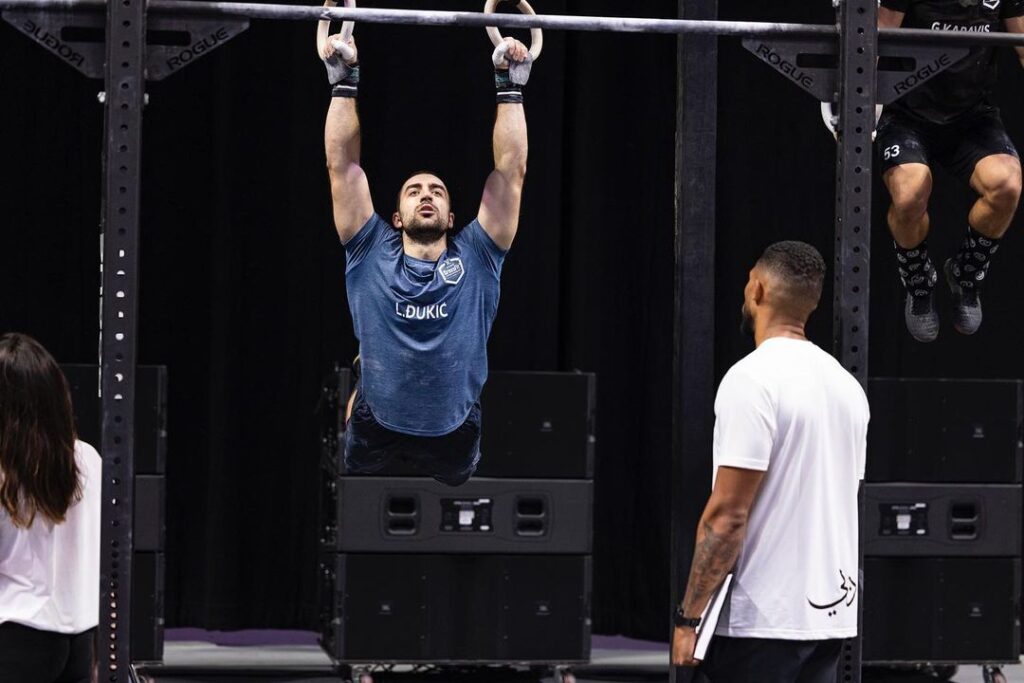 The Dubai CrossFit Championship has grown to be a significant event in the global fitness calendar, celebrating the spirit of competition and the pursuit of physical excellence. As December approaches, the anticipation builds. Will previous records be shattered? Who will emerge as the ultimate CrossFit champion? Only time will tell. Grab your tickets now and be part of this enthralling journey of strength and stamina!
Check out the Dubai CrossFit Championship event listing here. You can also visit the official website, or check out our events page for more CrossFit events.