Over the past few years, Dubai's rapid expansion has made it the place to be for all influencers, fitness enthusiasts, and even keen businesspeople. 
The city's gyms, restaurants, and cutting-edge architecture capture the hearts of so many when they visit the Gulf Tiger.
So, it's no surprise many apply for full-time residence in Dubai.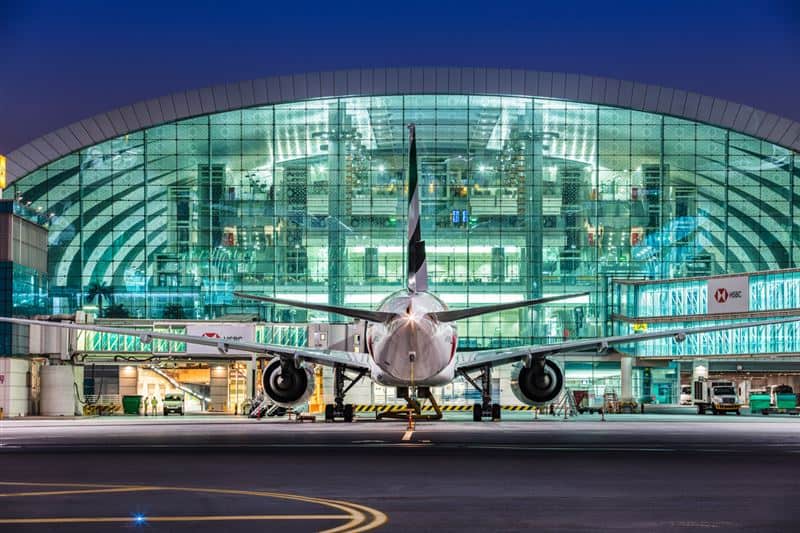 For those looking to up sticks, the visa process has now become considerably quicker – and it's all thanks to AI Technology.
It has been announced people can get their medical fitness results in 30 minutes and receive their digital visa within 90 minutes at the Smart Salem facility in the Dubai International Financial Centre (DIFC).
The center was inaugurated by Sheikh Maktoum bin Mohammed bin Rashid Al Maktoum, Deputy Ruler of Dubai, and Deputy Prime Minister and Minister of Finance of the UAE.
This follows from the success of the first Smart Salem facility which was built in City Walk in 2020. A third center, which will also offer a 30-minute screening facility, is expected to open soon in the TECOM area.
Spread across 12,000 square feet, the facility has the capacity to cater to 800 customers per day, slashing queuing for medical tests.
It comes complete with seven private blood collection rooms, three X-ray rooms, an on-site laboratory, and eight smart check-in kiosks.
Furthermore, an Emirates ID biometrics office and an Amer support office will also be based there. If all of this doesn't sound futuristic enough, the fitness center in DIFC features a hygiene robot, a robot barista, and transportation robots.
Sheikh Maktoum toured the facility and was briefed on some of the ground-breaking services it will provide. In a bid to cut waste, the center is 100 percent digital and paperless.
Both centers are open six days a week from Sunday to Friday.
Awadh Seghayer Al Ketbi, Director-General of the Dubai Health Authority (DHA), said: "The launch of the new Smart Salem center showcases Dubai's drive to implement the latest technologies across all sectors to enhance the customer experience, reduce waiting time and raise service efficiency.
"The facility in DIFC will provide customers with high-quality services in a comfortable and exclusive setting. Located in the heart of Dubai, the state-of-the-art facility reflects the emirate's commitment to providing exceptional, technology-driven services that can enhance people's happiness."