Andrei Deiu is well known for his amazing physique and passion for bodybuilding. He has collated 5.7 million followers on Instagram, and just under 1 million subscribers on YouTube where he likes to share training updates, workout routines, and days in his life.
Recently, Andrei Deiu shared a youtube video titled 'I'm sorry guys…the secret is out', where he came clean to his fans about using cannabis in the run-up to his bodybuilding shows. He states that due to the high intensity and pressure that prepping for a bodybuilding contest can have, he suffers quite badly from anxiety and overthinking. Deiu claims that cannabis helps him to calm down in the evenings and reduces his stress, consequently helping his ability to recover.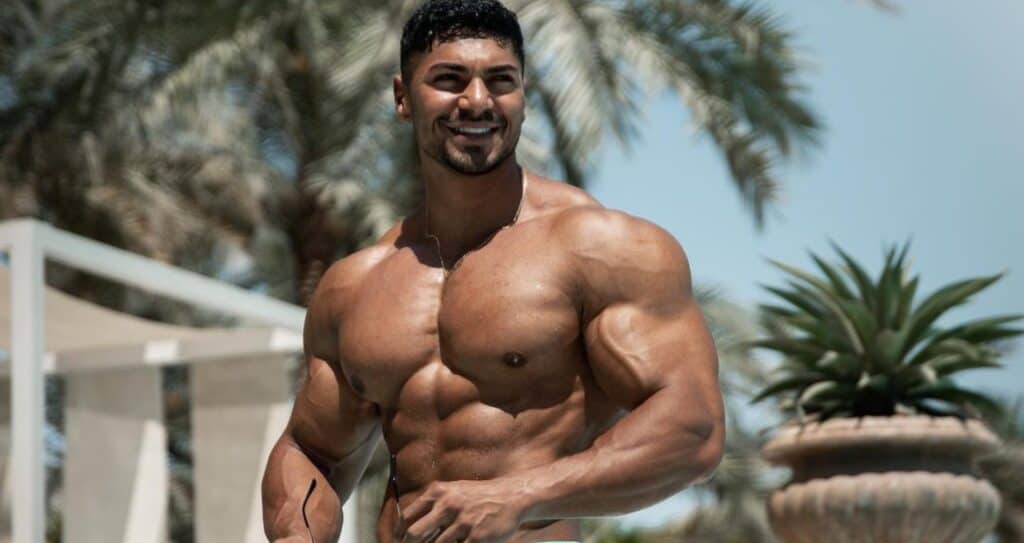 Although this may be controversial, many of the comments on his YouTube praise him for being honest with his fans.