If you're looking to enjoy a truly phenomenal dining experience in Dubai, you won't find many places better than the Hamptons Cafe.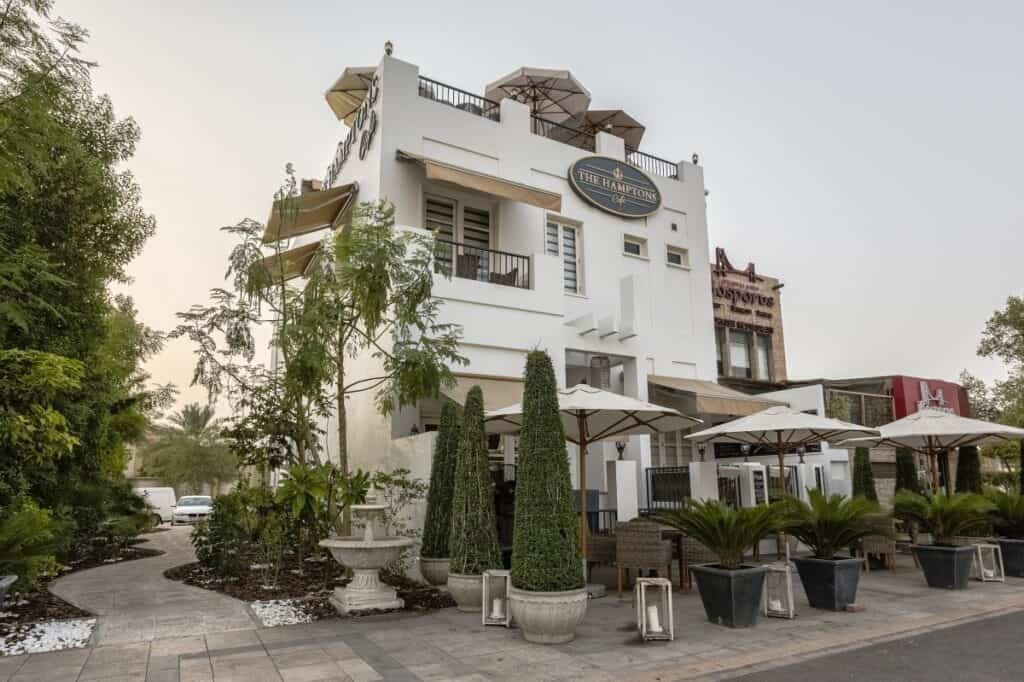 Hamptons Cafe Dubai
From the specially prepared breakfast, lunch, and dinner options to the stylish and elegant charming atmosphere, it is a full experience that will delight all your tastebuds and overall sense of satisfaction. Here are five reasons why the Hamptons Cafe is a must-visit:
Dining at the

Hamptons Cafe

is more than just food; it's an entire story, delivered to your taste buds. You can explore the extensive international menu, for a truly memorable culinary experience.
The Hamptons Cafe is the perfect spot for you to hang out with loved ones and bond over a sumptuous meal.
Find quick and easy reservations on the Eat App so you can quickly get to your fine dining experience
With three locations in the Arabian Ranches, Jumeirah Islands, and Umm Suqiem, you don't have to travel a far distance to visit the Hamptons Cafe.
The menu has meal options for kids and adults as well as special dietary needs.
Check out the Hamptons Cafe in Dubai online, find a menu item that tickles your fancy, and make a reservation today.